Book Fetish: Volume XLVI
2013 Literary Pin-Up Calendar: Patrick Rothfuss and Lee Moyer are at it again, this time with a pin-up calendar featuring more modern authors.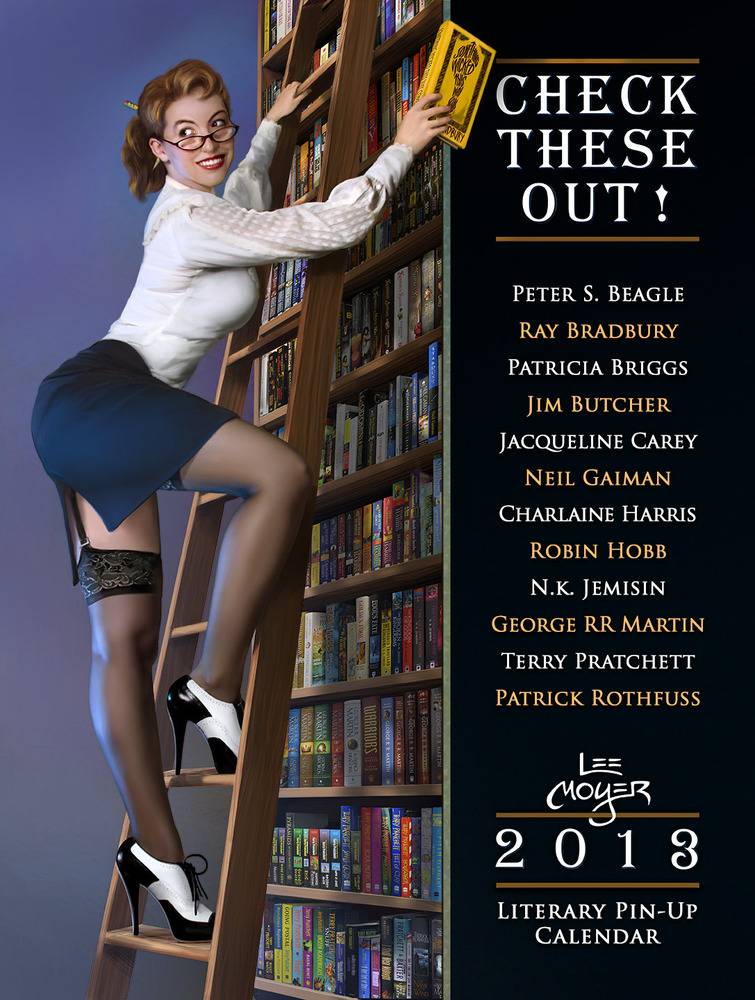 Shakespeare necklaces: These handmade necklaces are created from the pages of a Cambridge First Edition of The Complete Works of William Shakespeare.
Obvious State prints: Graphic designer Evan Robertson boasts quite the collection of literature-inspired black and white illustrations on Etsy.
Canterbury Tales tie: This silk tie features characters from Chaucer's classic, available from the British Library.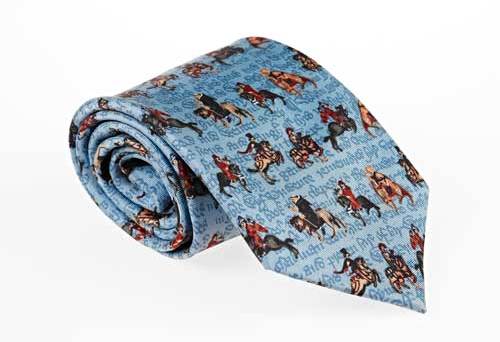 Wordsworth Switchplate: I must have this switchplate!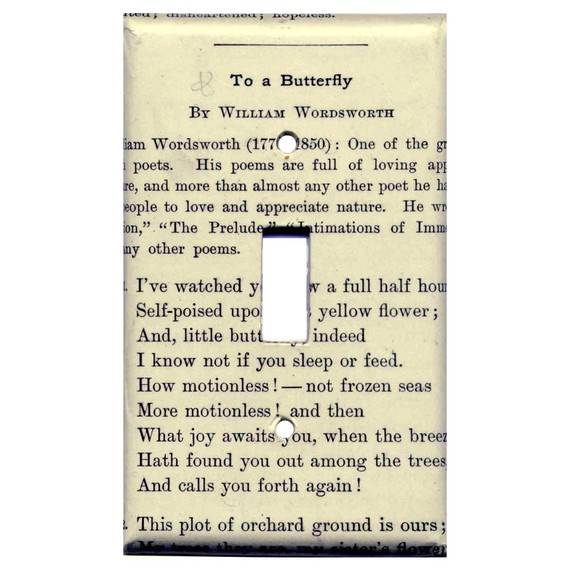 We're giving away a $500 of the year's best YA so far.
Click here to enter,
or click the image below: