Book Fetish: Gatsby Edition
Oh, you guys. I went a-googling for Gatsby-related goodies, and now I want to BUY ALL THE THINGS.
Wouldn't you rather stare at this Gatsby quote print than, well, whatever it is you normally stare at when you need a little inspiration?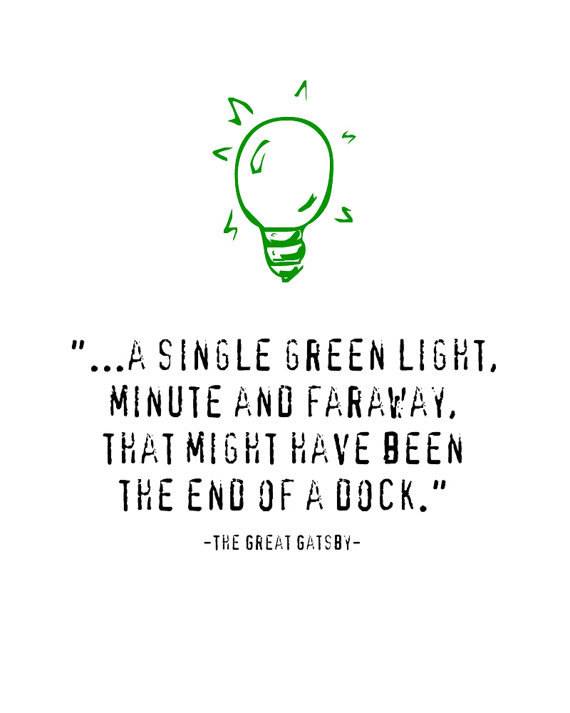 Gents, stay fresh-to-death with Gatsby shower gel and aftershave from Man Cave Soapworks.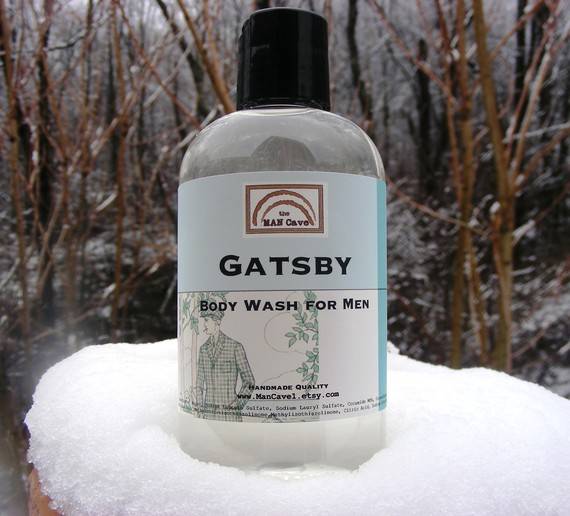 I quote: "The Little Gatsby t shirt is perfect for the baby who is read but not too read. Also great for the baby bootlegger, babies with a shady past, or the general baby dilettante."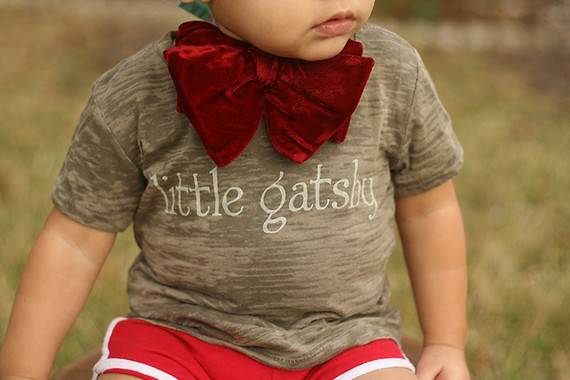 Wear your literary love on your heart with this Gatsby charm…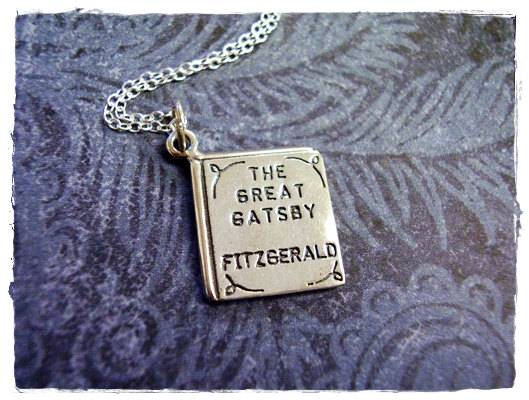 …Or on your sleeve with these cufflinks. Not just for dudes–bust them out to be the dapperest of ladies.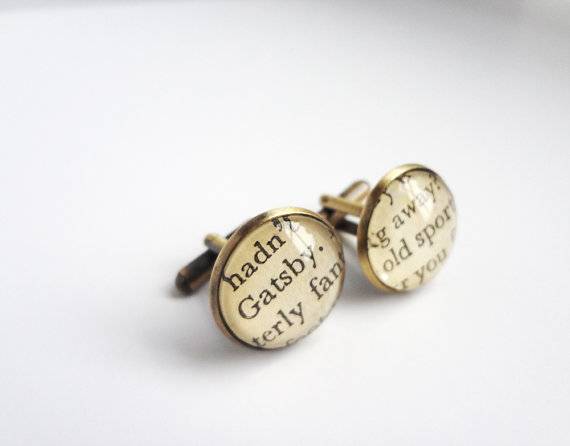 Winter is coming! Wait, wrong meme. Anyway, get ready to snuggle with this fleece from Out of Print Clothing.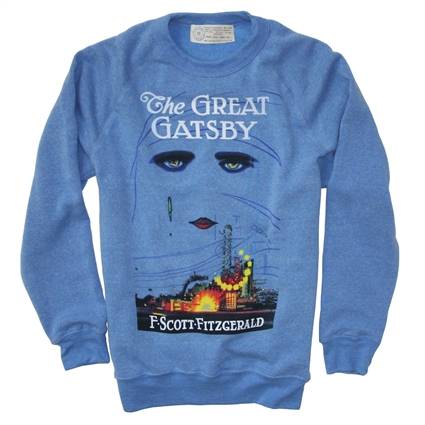 By signing up you agree to our Terms of Service
In 1975, Truman Capote published a short story that ended his literary career. Listen to
Annotated
on
Apple Podcasts
or
Google Play
to hear how.