Book Fetish: Volume XXXIV
Recommended reading flask: I have never wanted a flask as much as I want this one from Electric Literature. "One size fits alcohol."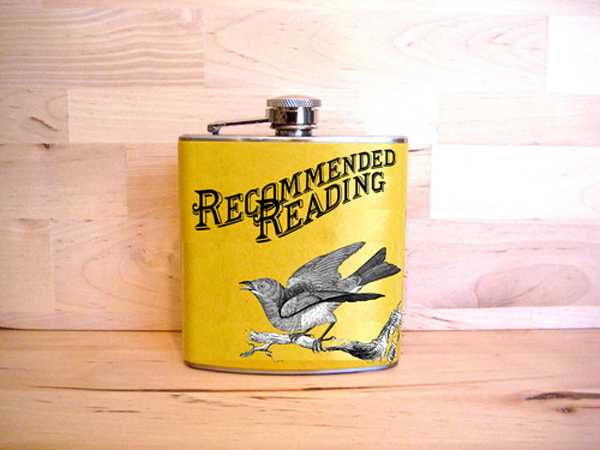 Book plates: These aren't your everyday book plates; they're actually book shaped plates.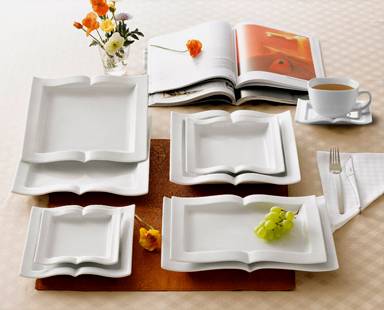 Paper passion: Not only is this perfume designed especially for bibliophiles, but it also comes packaged inside of an actual book. I'm dying to smell this one.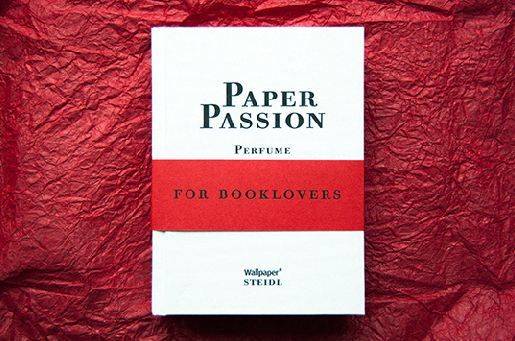 Authors Are My Rock Stars tee: This one speaks for itself.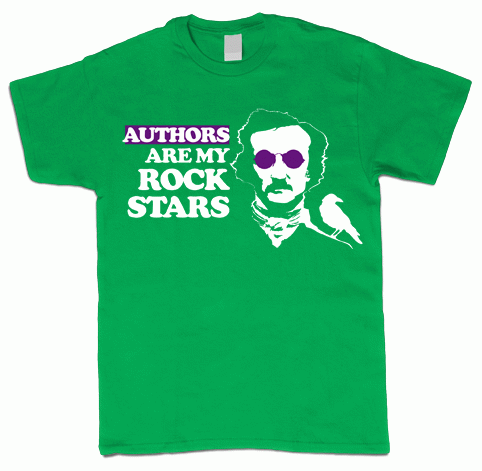 Books To Check Out book journal: A place to record your bookish thoughts, inspired by library due date cards.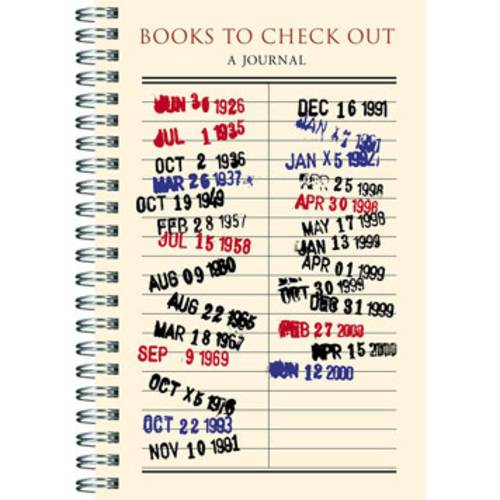 As part of Season 2 of our podcast series Annotated, we are giving away 10 of the best books about books of 2017. Go
here to enter for a chance to win
, or just click the image below: