Name That Author!: Episode 3, Revealed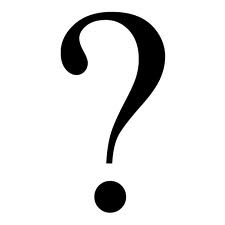 We've been trying to dial up the difficulty of this weekly game so you guys don't all get it on the first clue or two, and we seem to have succeeded this week. Mwahahaha!
Before we give you the answer, here's a recap of the clues.
1. I wrote poetry, though that's not what I am remembered for. 
2.One year, my hometown declared my birthday a school holiday and celebrated with a day of events around my life and work.
3. I mentored, and was later disowned by, a series of notable literary figures.
4. At least one other notable author was named after me.
5. I was friends with a major literary figure who drowned, and I dispatched another major literary figure to see if anything remains of their personal effects.
6. For a time, I required my son to read ten pages of Plutarch every weekend.
And the answer is….drumroll please….RALPH WALDO EMERSON! Send a big congratulations to this week's winner, Lisa Lidek, and join us next week for another rousing round of Name That Author!
Follow Book Riot on Instagram
for books. Obviously.