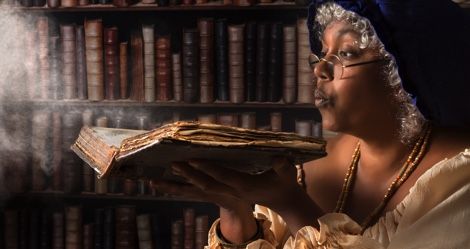 Fiction
We're Celebrating Historical Fiction Day!
You don't need a time machine to visit the bygone world. Take a step back in time with us, and imagine people and places as they might have been. Visit with royalty, consider significant events in history, explore queer and international stories set in the past, and more as we dedicate an entire day to historical fiction.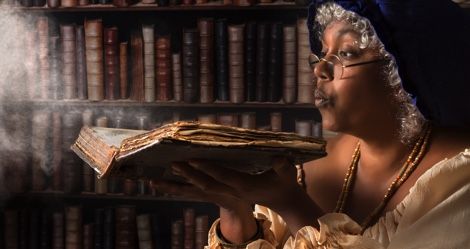 Start your journey into the past, and grow your to-be-read, here:
5 Historical Fiction Books Set in Latin America
For works that are haunting, lush, epic in scope, and often a real punch in the feels, check out this list of historical fiction books set in Latin America.