This content contains affiliate links. When you buy through these links, we may earn an affiliate commission.
This list of diverse YA historical fiction books is sponsored by THE CASSANDRA, the new novel by Sharma Shields, winner of the Washington State Book Award. Published by Henry Holt & Co.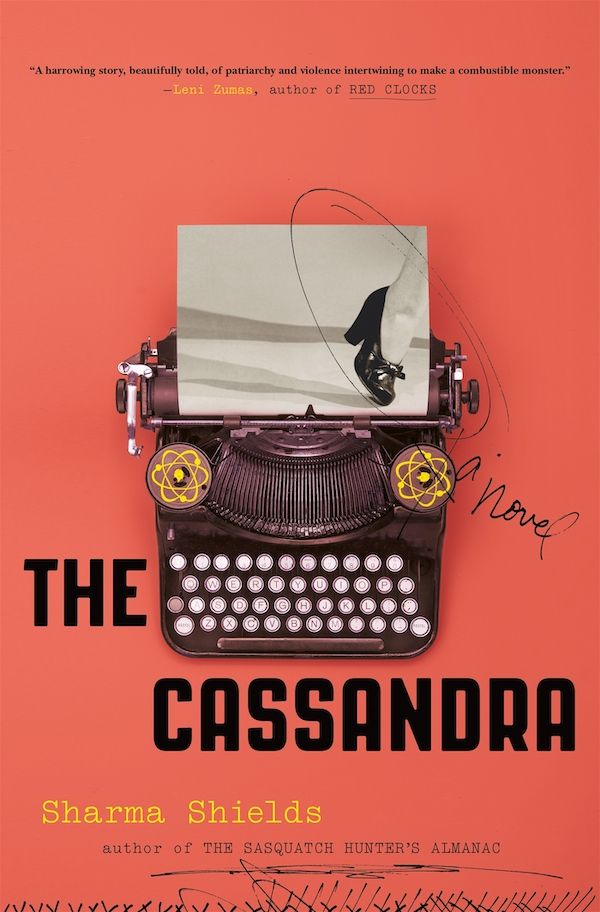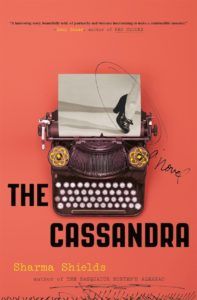 Gifted and cursed with the ability to see the future, Mildred Groves takes a position at the Hanford Research Center in the early 1940s. Hanford tests and manufactures a mysterious product to aid the war effort. Only the top officials know that this product is processed plutonium, to make the first atomic bombs. Inspired by the classic Greek myth, this 20th-century reimagining is based on a real WWII compound. A timely novel about patriarchy and militancy, The Cassandra uses both legend and history to examine man's capacity for destruction, and the compassion it takes to challenge the powerful.
---
I first developed my love of history through fiction, in part because the historical fiction I first read was about bold and brave girls doing cool things. And that's the magic of historical fiction—it give us the chance to explore periods of history not often covered in history books, and from perspectives that have been deemed unimportant by the white patriarchy. These eight must-read diverse YA historical fiction books are perfect for readers who want to explore history that's often been glossed over or overlooked altogether!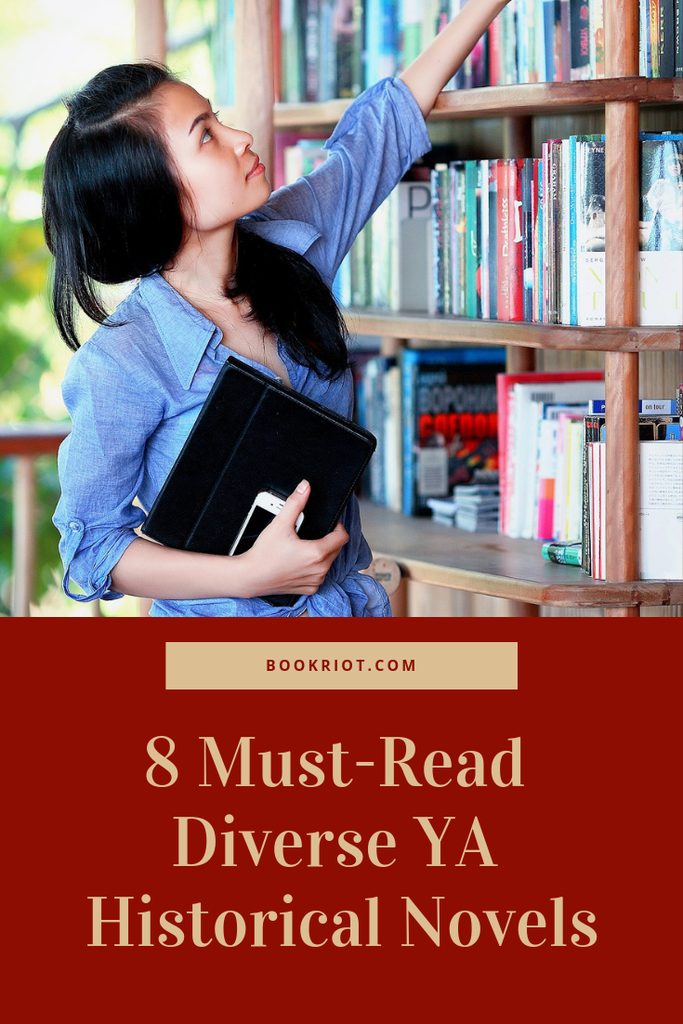 Mary is an orphan in Victorian London, set to hang for breaking and entering when two mysterious women step in and save her from the noose. They offer her an education, and years later, reveal the shocking truth: they are spymistresses for the Agency, which hires out female spies to solve the most delicate of mysteries. Mary eagerly joins up, but her first case will test her mettle, forcing her to confront the past she's worked desperately to conceal, even from the Agency.
The last thing Octavia and Tali want to do is drive across the country with their grandmother, Mare, who doesn't even act like a grandmother. But as the miles pass by, Mare tells her granddaughters a remarkable story, of what it was like to leave her home, lie about her age, and join the African American Battalion of the Women's Army Corps during World War II, facing danger, discrimination, and injustice while fighting a piece of a war that isn't talked about in history books.
Seventeen of the best YA authors writing today have come together to contribute to this awesome anthology of historical fiction stories about LGBTQ+ teens throughout history. From fairytale retellings to near-past stories of love and self-discovery, this anthology has a lot for readers looking for more queer representation and affirmation that LGBTQ+ people have always existed.
When Samantha, a Chinese American girl, and Annamae, a runaway slave, meet at the scene of a crime committed in self-defense, the two girls band together to head west. They disguise themselves as boys and join up with a band of cowboys, but soon find that outrunning their pasts and discrimination is not easy on the Oregon trail.
Pulp by Robin Talley
Set in 1950s Washington D.C., against the backdrop of McCarthyism, Janet Jones turns to lesbian pulp fiction for escape from the stresses of her daily life and having to keep her love for her best friend Marie a secret. Sixty years later, another gay teen becomes determined to discover the identity of her favorite pulp writer, bridging a gap between the two girls.
During the fiercest fighting of World War II, the Allies needed codes to communicate across the world that would be unbreakable to Nazi interception. Ned Begay joins the Marines as a code talker, using the Navajo language and culture to create codes that the enemies couldn't decipher, and saving countless lives.
Flygirl by Sherri L. Smith
Flying is the only thing that makes Ida Mae feel close to her deceased pilot father. When the U.S. enters World War II, Ida Mae finally gets a chance to join the Women Airforce Service Pilots. But in order to do so, Ida Mae must pass off her light skin as "white" and deny her family and past, at great personal cost.
When pairing ornithologist Garnet Richardson is sent to a lake resort to escape a polio epidemic, she's excited. A summer of fun is just what she needs before returning to her constraining life and expectations of a young lady in the 1920s. But her getaway turns out to be more constrained than she expected, and only a secret relationship with a flapper gives her reason to hope and attempt to define her own femininity and future outside of society's strict rules.
Want more diverse historical YA novels? Here are three more coming out in 2019!