This content contains affiliate links. When you buy through these links, we may earn an affiliate commission.
This list of historical horror novels is sponsored by THE CASSANDRA, the new novel by Sharma Shields, winner of the Washington State Book Award. Published by Henry Holt & Co.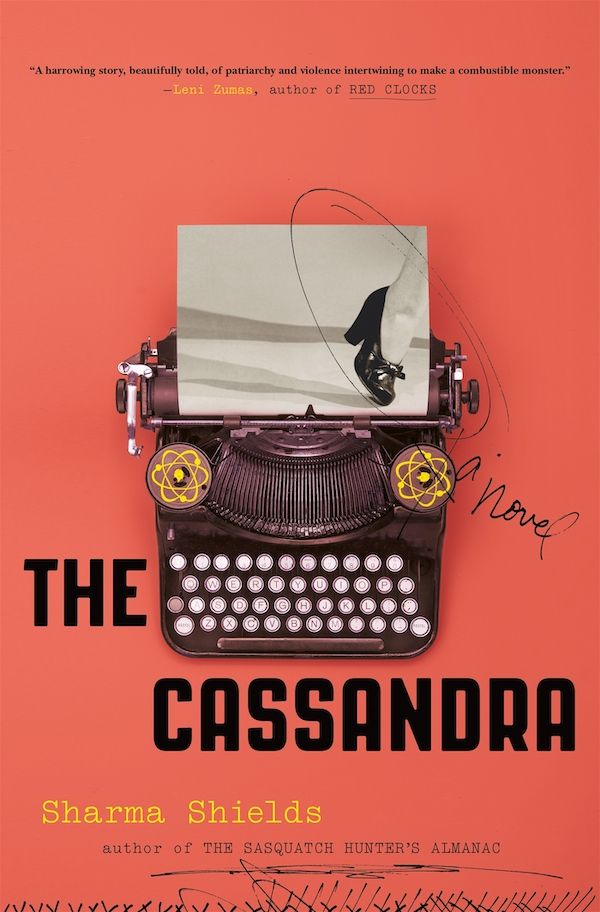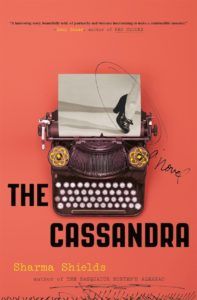 Gifted and cursed with the ability to see the future, Mildred Groves takes a position at the Hanford Research Center in the early 1940s. Hanford tests and manufactures a mysterious product to aid the war effort. Only the top officials know that this product is processed plutonium, to make the first atomic bombs. Inspired by the classic Greek myth, this 20th-century reimagining is based on a real WWII compound. A timely novel about patriarchy and militancy, The Cassandra uses both legend and history to examine man's capacity for destruction, and the compassion it takes to challenge the powerful.
---
I don't always go for historical fiction, but historical horror is 100% up my alley. Whether you're talking about unsolved murders, mysterious disappearances, or powerful superstitions, history was effing terrifying. Here are some seriously creepy historical horror novels to send old-fashioned chills up your spine and make you extremely grateful that you live in the age of electricity.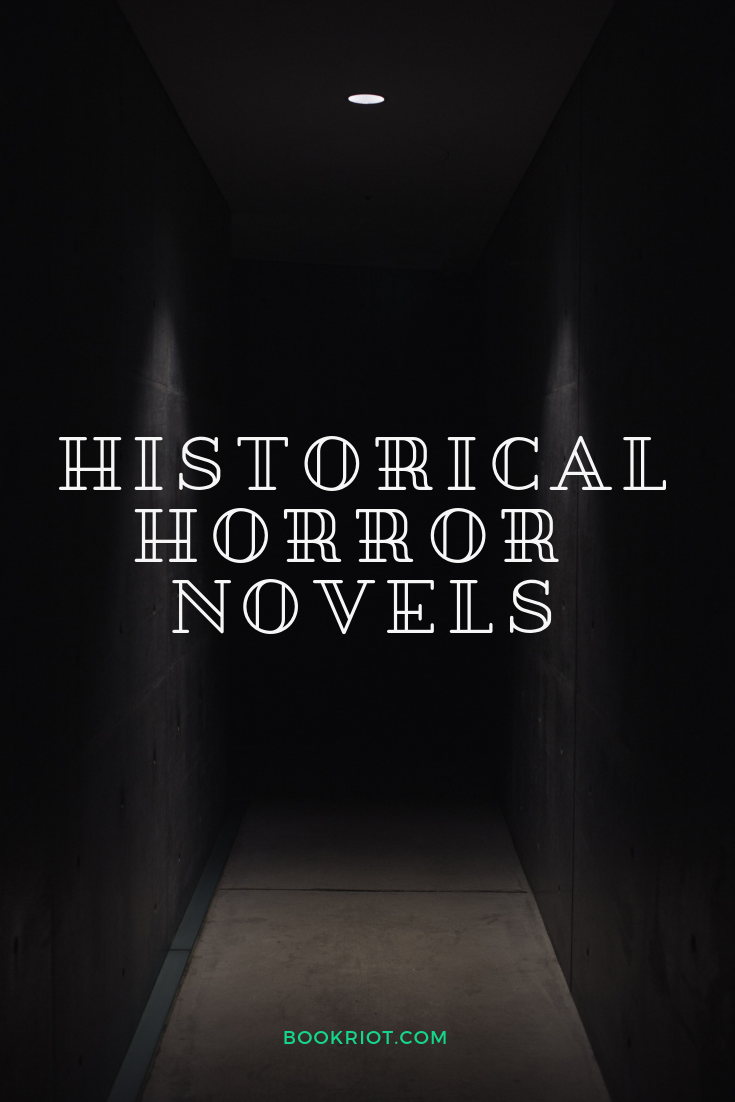 Most of us are familiar with the story of the ill-fated Donner Party, who took their covered wagons west but got caught in a mountain snow storm and had to resort to cannibalism to stay alive. Now imagine the story of the Donner Party, but with a diseased and hungry monster stalking the caravan as they make their way towards the mountains.
Tommy Tester is a hustler just trying to make ends meet in New York City, but when he unknowingly delivers an occult book to a reclusive old woman in Queens, he suddenly finds himself in a hell of a lot more trouble than he originally anticipated. Fans of Lovecraftian horror, this one's for you.
1908, West Hall, Vermont: Sara Harrison Shea is found dead in the field behind her house, just months after the death of her daughter. Now flash forward to the present day, when 19-year-old Ruthie, her younger sister, and their mother live in Sara's old farmhouse. When their mother mysteriously disappears one morning, Ruthie discovers Sara's diary hidden in their mom's bedroom and gets sucked into a supernatural historical mystery that hasn't yet been solved.
Beloved by Toni Morrison
Sethe, who was born a slave, has escaped to Ohio, but her new home is haunted by the horrifying memories of Sweet Home and the ghost of her nameless baby. It's a ghost story on the surface, but behind the supernatural lies the soul-crushing horrors of American slavery.
Mayhem by Sarah Pinborough
Scotland Yard already has its hands full with trying to capture Jack the Ripper, and now there's another killer in their midst who has been dubbed the Torso Killer, who neatly wraps his victims' body parts and steals their heads. Police surgeon Dr. Thomas Bond has taken to scouring London's opium dens for some much-needed relief, but one evening meets a Jesuit priest in the same opium dens who has some horrifyingly unnatural theories about the Torso Killer.
Just weeks after marrying the wealthy heir Rupert Bainbridge, Elsie is suddenly a young widow on a large estate, with very few people for company. There's a painted wooden figure in the house that bears a striking resemblance to Elsie, and although she doesn't pay it much attention at first, she can't help notice the way that the figure's eyes start to follow her…
On August 4, 1892, Andrew and Abby Borden were found brutally murdered in their home by their daughter Lizzie. But for the police, there are more questions than answers, especially since Lizzie's memories don't always match up with the reality of the scene in front of them. The horror of this story comes from the brutal imagery, told through fragmented and suspicious memories, and the evocative language that leaves the reader supremely unsettled. You haven't heard the story of Lizzie Borden told quite like this.
The men aboard the HMS Terror expected to have a triumphant expedition searching for the Northwest Passage. But after two years stranded in the Arctic Circle, the men find themselves succumbing to the cold, the diminishing rations, and an unseen predator stalking the ship. At nearly 800 pages long, this book is the very definition of a "slow burn," but it's well worth the effort.
Want more? Here are a few additional creepy historical novels to keep the scares going.