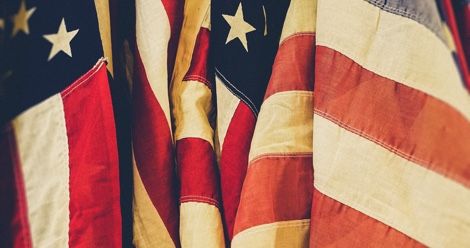 Fiction
8 Great Novels Set During the American Civil War Era
This content contains affiliate links. When you buy through these links, we may earn an affiliate commission.
This list of novels about the Civil War is sponsored by THE CASSANDRA, the new novel by Sharma Shields, winner of the Washington State Book Award. Published by Henry Holt & Co.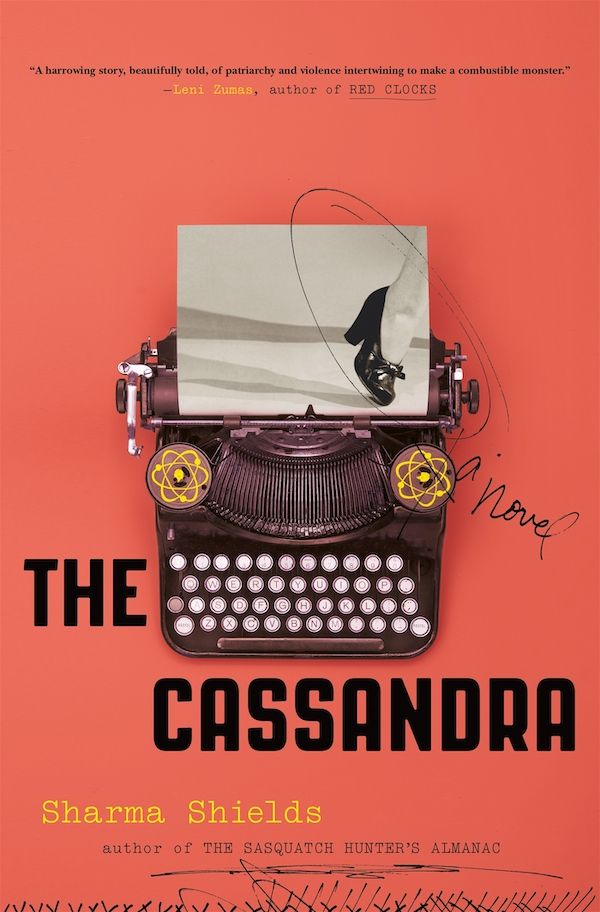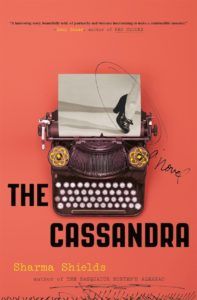 Gifted and cursed with the ability to see the future, Mildred Groves takes a position at the Hanford Research Center in the early 1940s. Hanford tests and manufactures a mysterious product to aid the war effort. Only the top officials know that this product is processed plutonium, to make the first atomic bombs. Inspired by the classic Greek myth, this 20th-century reimagining is based on a real WWII compound. A timely novel about patriarchy and militancy, The Cassandra uses both legend and history to examine man's capacity for destruction, and the compassion it takes to challenge the powerful.
---
Five years ago, I learned something surprising about myself: I love reading about the Civil War. I happened to read The Alligators of Abraham by Robert Kloss, which is an incredible novel set during the American Civil War era, and that led me to grab The Killer Angels by Michael Shaara. From there, I began grabbing everything I could find, both fiction and nonfiction, and I now have a library of over 200 books just on the American Civil War. (Call me a nerd, that's cool. I'm fine with it.)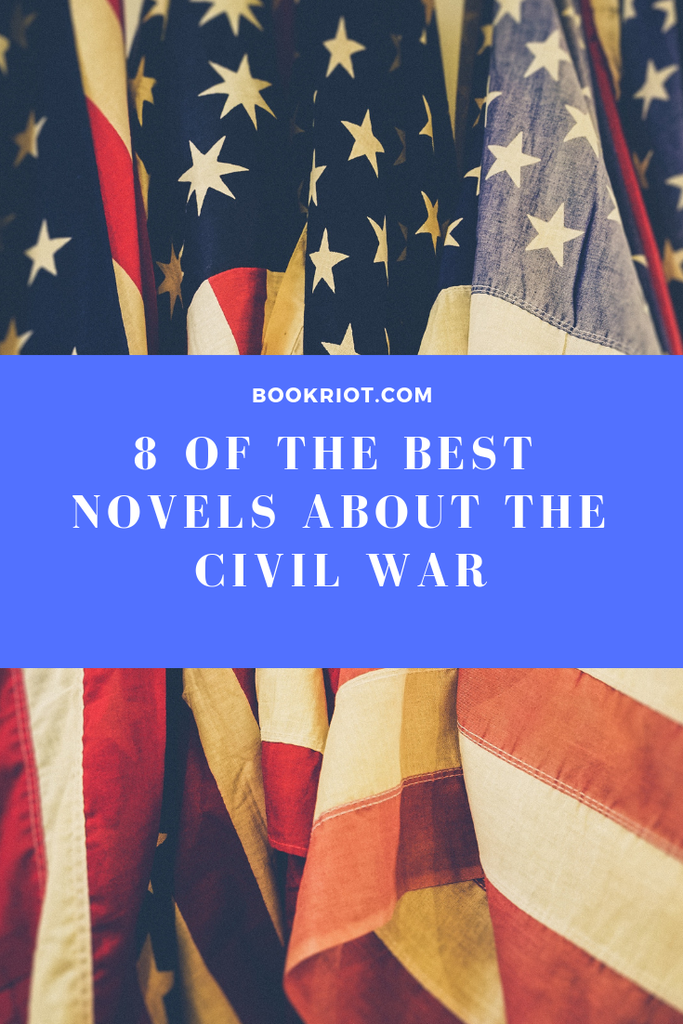 When I think about it now, I don't know why I thought books about the Civil War would be something I wouldn't be interested in. Maybe because history always bored me in school? So I encourage every reader to try books outside your comfort zone, or outside what you normally read, because you just might be pleasantly surprised. Why not start with a fantastic novel set during the American Civil War era? Here are eight of them that I highly recommend.
I learned more about American history from reading this novel than I ever did from school. Set in Virginia, it's about a former slave who became a farmer and slave owner, and what happens to his estate when he dies. This is a fascinating, powerful novel about the horrors of slavery, and the various people and aspects of the world that thrived and functioned because of it. This novel won the Pulitzer for fiction, as well as a bunch of other prizes. It's possibly my favorite book of all time. (Ask me again tomorrow.)
A wonderful historical epic about a young midwife named—yep, you guessed it—Mary Sutter, who has big dreams of becoming a surgeon. She goes to D.C. to tend to the Civil War wounded, where she resists love and familial obligations in order to fulfill her dreams. Rich in detail, it's a marvelous debut, and the follow-up is also great.
Another Pulitzer-winning novel of the Civil War. This is the book that got me hooked. It's a meticulously detailed account of the Battle of Gettysburg. I had to check twice that it was a novel and not nonfiction, because it is so jam-packed with information about the famous battle that turned the tide in favor of the Union army. And features my home state hero, Joshua Chamberlain. "Stand firm, ye boys of Maine!" (Which is a heroic slogan, but comes off WAY different when you're actually walking around with it on a T-shirt in Maine.)
Grace by Natashia Deón
A brutal, breathtaking story of runaway slaves, the Civil War, and family. This amazing novel has been sorely overlooked. It's a multigenerational saga about a runaway slave named Natalie who gives birth right before her death (not a spoiler). After, Natalie's ghost watches over the child, Josie, as she grows up to see a time when the Emancipation Proclamation is issued, but still experiences the pain and injustice of the world.
This is a short, beautiful novel about an aging former captain who travels around Texas reading the news to crowds. When he is asked to deliver a young girl home to her family after she had spent many years on a reservation, he accepts. The unlikely pair will come to depend on one another and form a special bond. Meanwhile, bad guys hunt them down for the money the captain receives for the job. I love, love, love this book. And it's soon to be a film with Tom Hanks!
A young slave in Kansas named Henry is accidentally mistaken for a girl, and continues the ruse as he joins abolitionist John Brown, after Brown has a confrontation with Henry's master. Henry is witness to history as he follows Brown around for years, all the way to the legendary events at Harper's Ferry. This is a charming but also moving novel. It won the National Book Award in 2013, and is soon to be a film starring Liev Schreiber and Jaden Smith.
A woman leaves home and disguises herself as a man to join the war in this striking novel of bravery and love. Ash Thompson leaves her husband behind when she enlists in the Union Army. She must fight her way through battles and the harsh realities of the world to get back home. While not based on a specific woman from history, there were several instances of women posing as men to fight in the war.
A young Irishman and his friend fight in the Indian Wars and in the Civil War. They later retire to spend their lives together as a family with an orphaned Sioux girl they bring into their home. This novel is heart-wrenching and violent, because it's about war. But also one of the sweetest love stories I've ever read.