#

Book Fetish

Bookish things for those with a fetish for books. Follow us on Pinterest for even more goodness.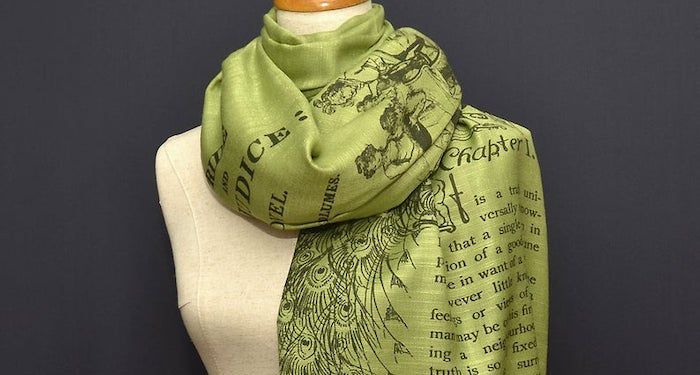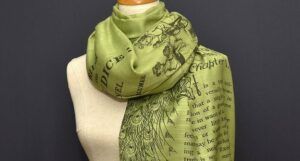 Bookish Mother's Day Gifts to Give Your Mom (Or Yourself!)
April 16, 2021
For the reading mom in your life (even if it's you!), here are bookish Mother's Day gift ideas, from decor to accessories.