#

Book Fetish

Bookish things for those with a fetish for books. Follow us on Pinterest for even more goodness.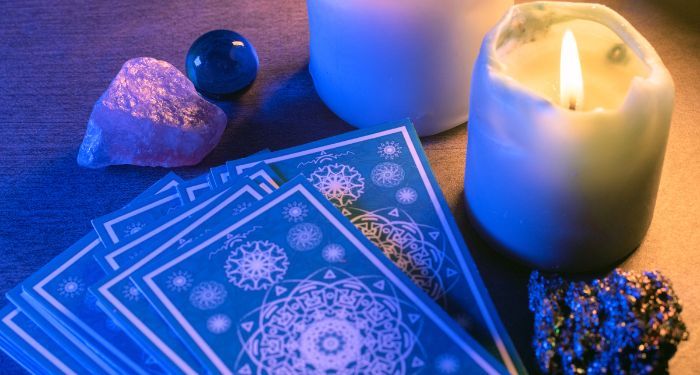 Cosmic Fun Abounds With New Tarot and Oracle Decks in 2023
February 6, 2023
Fun, unique, and new tarot card and oracle card decks for divination fun. Witches, mushrooms, and incredible art abound.