#

Book Fetish

Bookish things for those with a fetish for books. Follow us on Pinterest for even more goodness.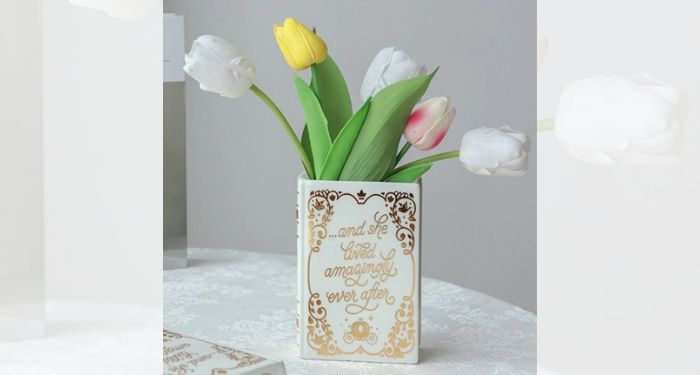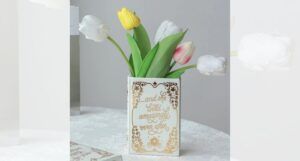 You Can Buy Yourself Flowers. Put Their Stems In Bookish Vases.
March 27, 2023
Looking to give your home a spring decor refresh? You can't go wrong with these gorgeous, clever, and fun bookish vases.