#

Book Fetish

Bookish things for those with a fetish for books. Follow us on Pinterest for even more goodness.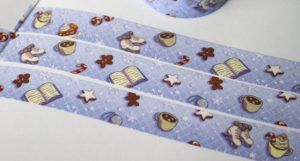 Bookish Washi Tape For Your Bullet Journal + Beyond
August 5, 2020
Add some gorgeous and fun bookish washi tape to your letters, to your notebooks, and, of course, to your bullet journal.