#

Book Fetish

Bookish things for those with a fetish for books. Follow us on Pinterest for even more goodness.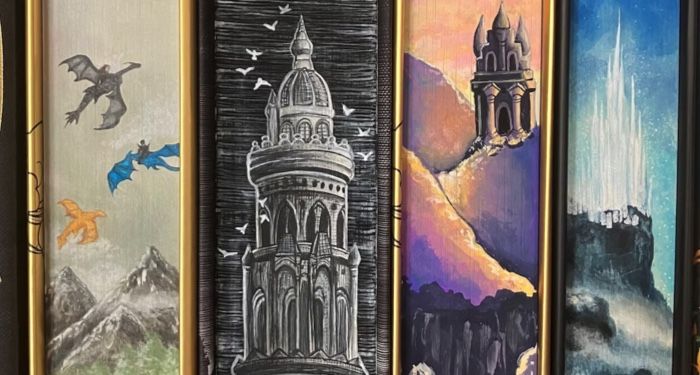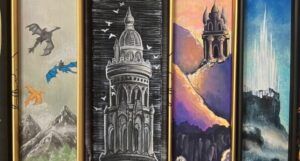 Custom Sprayed Edges Books to Beautify Your Shelves
October 2, 2023
Are you looking to upgrade your home library? Do you want a fancy version of a beloved book? Look no further! Find sprayed edges books here!