#

Book Fetish

Bookish things for those with a fetish for books. Follow us on Pinterest for even more goodness.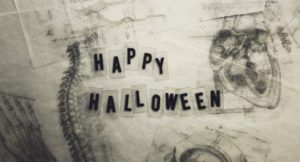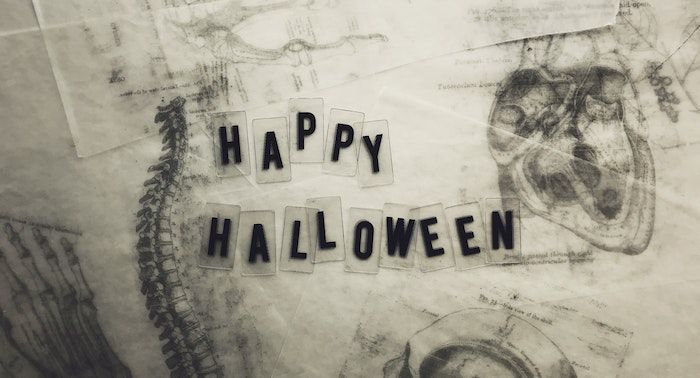 30 Spooky, Cute, & Downright Gross Horror Leggings For Fans
October 22, 2020
Cozy up in these creepy horror leggings, wrap yourself in a blanket, grab the candy, and settle down with a good horror movie or book!