#

Book Fetish

Bookish things for those with a fetish for books. Follow us on Pinterest for even more goodness.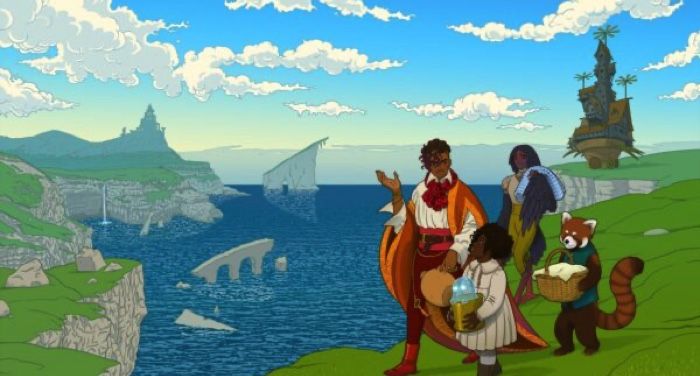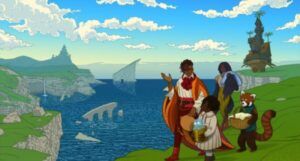 The Best Tabletop Roleplaying Games and Accessories (That Aren't D&D)
November 30, 2021
From Studio Ghibli inspired to tarot-based, these tabletop RPGs can be played alone or with others (even from a distance!).