#

Book Fetish

Bookish things for those with a fetish for books. Follow us on Pinterest for even more goodness.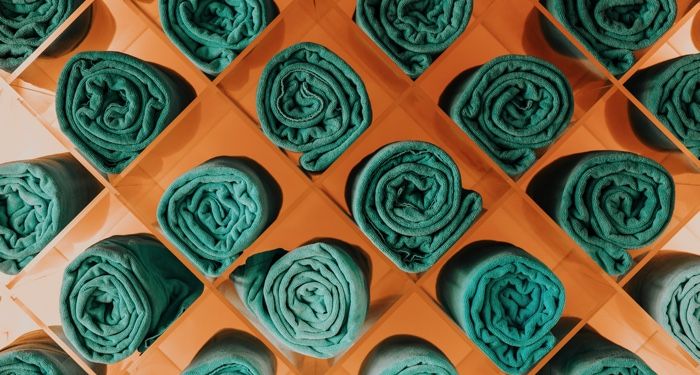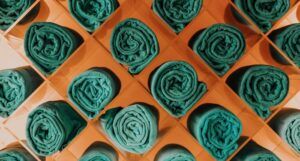 It's May 25. Do You Know Where Your Towel Is?
May 25, 2021
It's May 25 and that means Towel Day. Get a brief intro to the HITCHHIKER'S GUIDE event and equip yourself with bookish towels.