#

Book Fetish

Bookish things for those with a fetish for books. Follow us on Pinterest for even more goodness.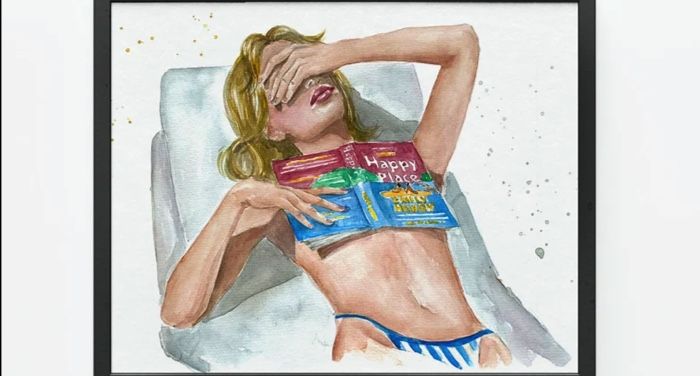 Charming Bookish Goods for Emily Henry Fans
August 2, 2023
With lots of options, fun colors, these bookish goods are the next best thing to reading an Emily Henry book!