#

Book Fetish

Bookish things for those with a fetish for books. Follow us on Pinterest for even more goodness.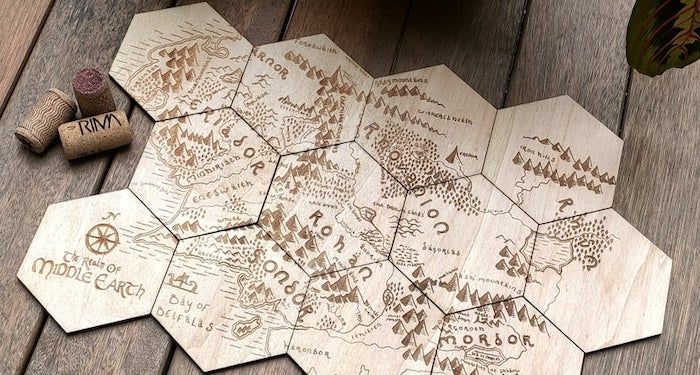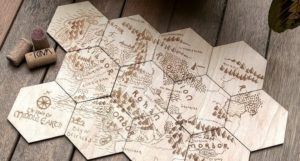 34 Middle-earth Map Decorations to Show Off Your Lord of the Rings Love
March 5, 2021
34 Middle-earth map decorations that will show off your love of Lord of the Rings, from prints and pillows to wallets and necklaces.