#

Book Fetish

Bookish things for those with a fetish for books. Follow us on Pinterest for even more goodness.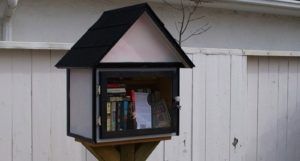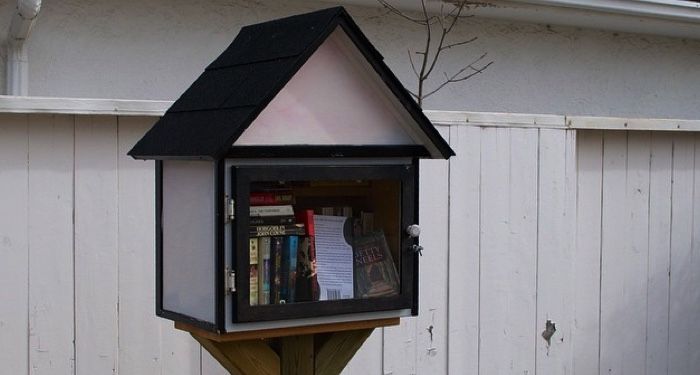 How to Get a Little Free Library Sign
August 27, 2020
Say, what's that little box on the curb? Customize your Little Free Library with signage and let patrons know you're open for (free) business.