#

Book Fetish

Bookish things for those with a fetish for books. Follow us on Pinterest for even more goodness.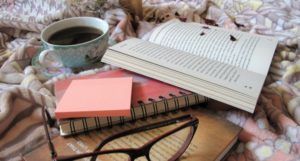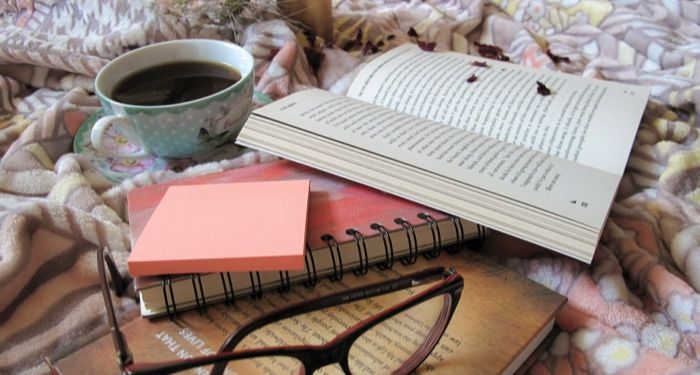 25 of the Best Book Subscription Services of 2020
November 30, 2020
Discover the best book subscription services of 2020 for fantasy readers, romance readers, fans of the classics, and everyone in between.