#

Book Fetish

Bookish things for those with a fetish for books. Follow us on Pinterest for even more goodness.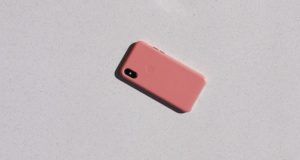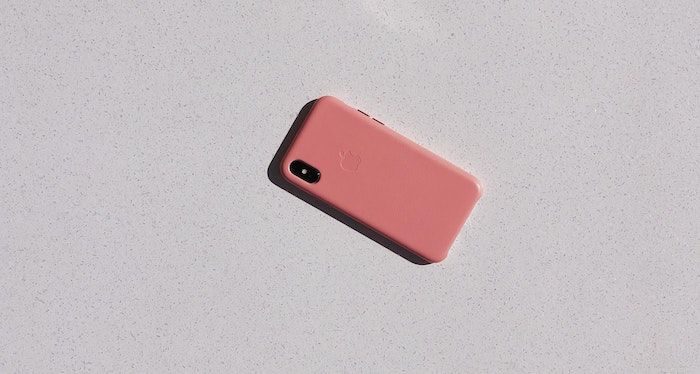 Phone Cases for Book Lovers: Literary Bling For Your Ring-Ring
December 16, 2020
Whether you like quotes, stacks of tomes, animals, or a little colorful language, these phone cases for book lovers are perfect for you.