#

Book Fetish

Bookish things for those with a fetish for books. Follow us on Pinterest for even more goodness.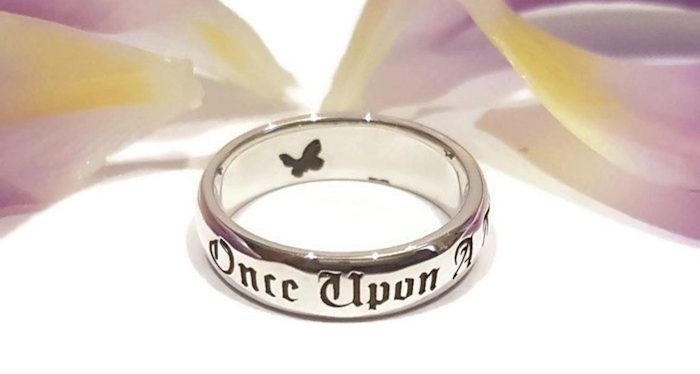 Book Rings To Add Literature To Your Fingers
March 24, 2021
Put books not just at your fingertips, but on your fingers as well with this collection of rad book rings for readers.