#

Book Fetish

Bookish things for those with a fetish for books. Follow us on Pinterest for even more goodness.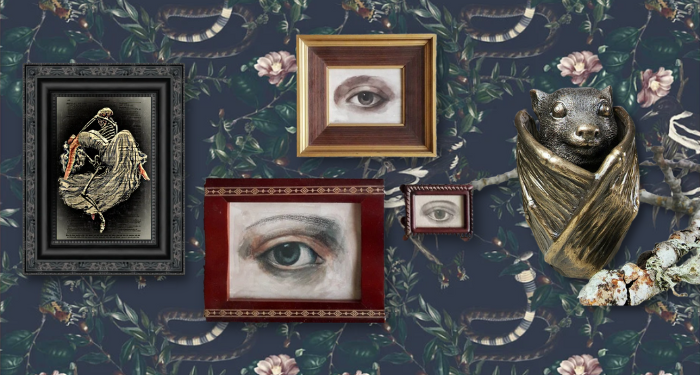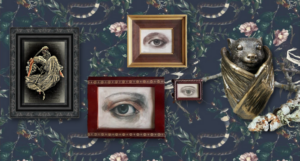 Design Your Own Dark Academia Reading Room
January 17, 2023
Whether you're obsessed with dark academia novels or just appreciate the aesthetic, you'll love designing a cozily macabre reading room.