#

Book Fetish

Bookish things for those with a fetish for books. Follow us on Pinterest for even more goodness.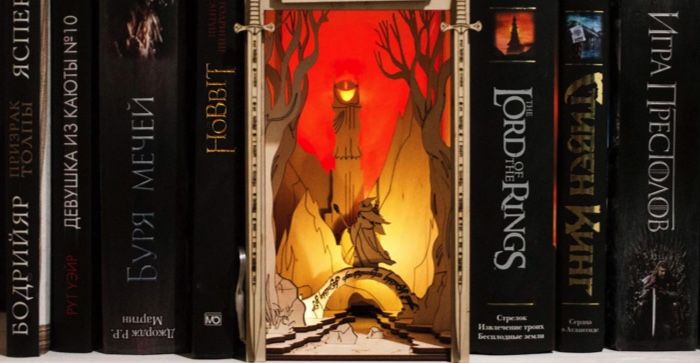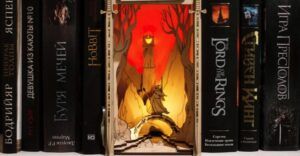 DIY Book Nook Shelf Inserts to Liven Up Your Bookcases
May 17, 2021
Book nooks are book-sized inserts that are essentially mini-dioramas. These are some of my favorite DIY book nook shelf inserts!