#

Book Fetish

Bookish things for those with a fetish for books. Follow us on Pinterest for even more goodness.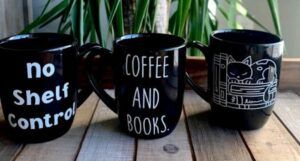 Cool Book Accessories to Gift to Loved Ones — Including Yourself
August 31, 2021
Show a reader how much you love them with these cool bookish accessories to gift (gifting yourself counts!).