#

Book Fetish

Bookish things for those with a fetish for books. Follow us on Pinterest for even more goodness.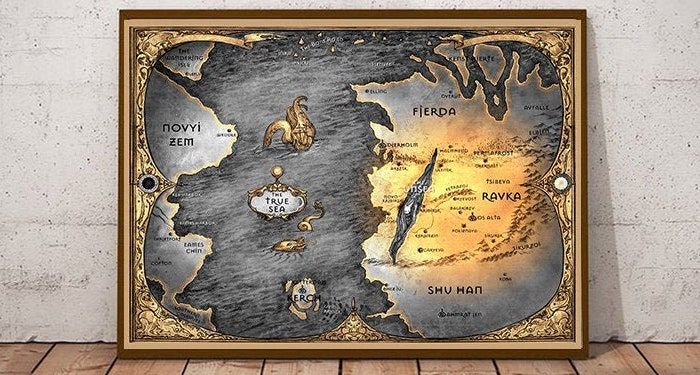 Make Your Own Map Room With These Gorgeous Fantasy Maps
December 27, 2021
Whether as part of your own dedicated map room or added to a home library, these fantasy maps make perfect decorations.