Critical Linking: December 8th, 2014
The 7 Most Thought-Provoking Books of 2014
This is a business-oriented list, but I've read four of them and they are extremely interesting, so that speaks well of the list.
____________________
Tell us as much as you'd like about that special someone on your gift list who deserves the right book. Once you submit the form, our Penguin Hotline staffers will get started picking books. Note that these really are individually selected recommendations, made by real people, not algorithms. This human touch means it may take us a day—or two—to get back to you.
Fun holiday idea.
____________________
When Zoe Sugg, better known as YouTube superstar Zoella, released her first novel Girl Online in November, it scored the highest first-week sales for a debut author since records began, selling 78,109 copies in seven days. But as more people have read the book, some have begun to ask if it was written entirely by Zoe Sugg. Today, a spokesperson for Penguin Random House told the Sunday Times that "to be factually accurate you would need to say Zoe Sugg did not write the book Girl Online on her own".
Can someone explain to me how something like this isn't fraud? I mean, aren't customers being misled about what they are buying?
____________________
Warner Bros. has made an offer to Christopher Nolan to direct their sci-fi adventure film READY PLAYER ONE. Adapted by Zak Penn from the novel by Ernest Cline (with previous drafts by Cline and Eric Eason), the 20-minutes-into-the-future film follows a teenage boy who enters into an elaborate treasure hunt to win the fortune that was left behind in the will of the creator of his favorite virtual reality game, Oasis. He finds himself up against powerful corporations and competitors who will stop at nothing to get the inheritance.
Wow. That shows that Warner Bros. really thinks this movie is going to be a big deal.
____________________
Did you know that Book Riot has a YouTube channel? We do. It's new and we are having fun with it. Check it out here.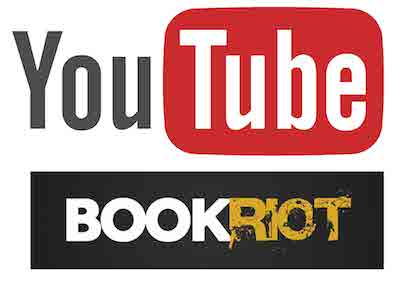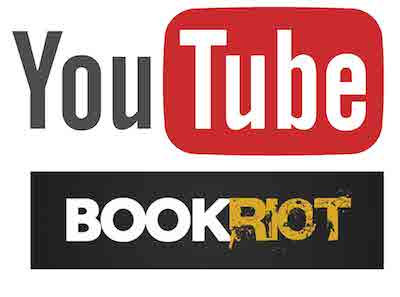 By signing up you agree to our Terms of Service
Enter to win
a $100 Amazon gift card when you sign up for our sci-fi/fantasy newsletter!
Enter here
: