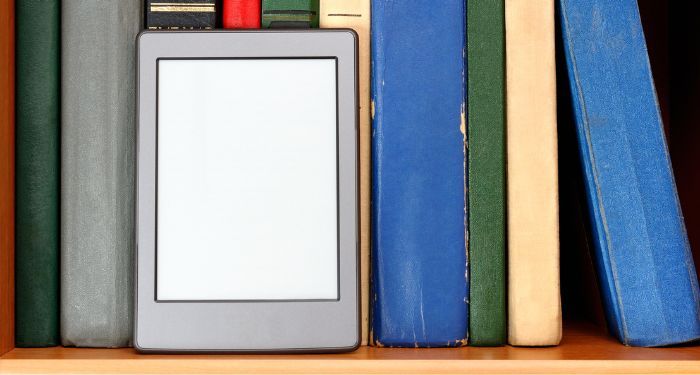 Censorship
Los Angeles County to Grant Access Statewide to Banned Books
Following a host of moves throughout California that seek to limit or ban access to books at school and public libraries to students–Huntington Beach, Temecula Valley, San Ramon Valley Unified School District, Kingsburg Elementary Charter School District, and Bonita Unified, among others–the Los Angeles County Library got the green light to develop a program that would grant access to all of their ebooks to students and residents across the state.
County supervisors Lindsey P. Horvath and Janice Hahn proposed the motion, which was approved by the board. The library now has 30 days to develop digital county library cards available statewide and to determine how to fund the purchase of additional ebook versions of books being banned across the state and the country.
L.A. County would join two other major library systems providing free, unrestricted access to their materials to those outside of their jurisdiction. Books Unbanned in Brooklyn, New York, became the first system to do so, followed by Seattle Public Library in Washington State earlier this year.
The goal is for L.A. County Library to launch their program the week of October 1, which corresponds with Banned Books Week.
"I am deeply troubled by rise in bans on books that uplift the experience of LGBTQ+ people, people of color, and historically marginalized communities," Horvath said in a statement after the vote. "L.A. County is prepared to expand access to literature throughout our state as others seek to ban it. We have an obligation to ensure that residents across California are able to consume literature that promotes inclusive learning and a truthful telling of our nation's history."
---
Find more news and stories of interest from the book world in Breaking in Books.