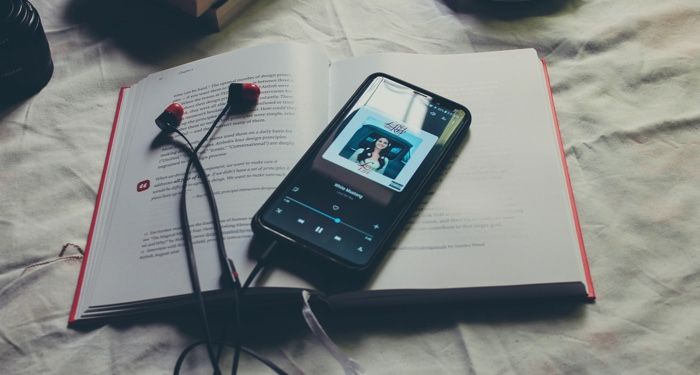 Lists
Their Favourite Songs: Books With Music Playlists
Authors are increasingly pairing their book releases with producing music playlists. It isn't a new practice — book and music aficionado Largehearted Boy, AKA David Gutowski, has been publishing author's playlists since 2005. In 2013, Marie Lu shared a playlist inspired by one of her novels via Tumblr — and I'm sure she wasn't the only author using music to promote a new release.
Increasingly, authors are beginning to post their own book-themed mixes online; as they try to connect with their readers across a variety of social media platforms. Publishing the music that inspired them is an engaging way of sharing their creative process.
In fact, listening to an author's music playlist can give you the same warm fuzzies as being handed a mixtape. After all, readers get to hear what songs mattered to the author and the characters they create while being provided insight into their personalities. It helps to ground the characters in a recognizable, real world. And, very occasionally, books are even printed with music playlists to guide readers into learning new music.
As an avid reader and semi-consistent writer, the right background music can help me sink deeper into the world of what I'm reading; when writing, listening to music can help to stimulate parts of the brain. When I'm working on articles, it's likely something boppy and punky that will keep me energized and thinking, but when writing fiction it might be something that will inspire the emotions behind the scene. In these books with music playlists, split between some of my fave online and print options, the authors provide diverse jams across a surfeit of genres.
Books with Online Playlists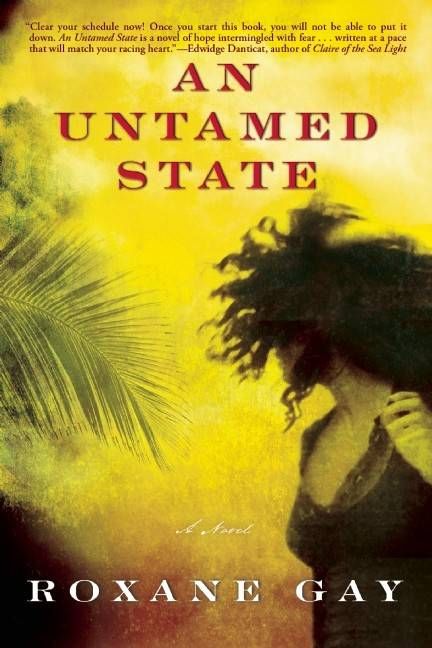 An Untamed State by Roxane Gay
Largehearted Boy: Book Notes playlist
This is the playlist created to accompany Roxane Gay's debut novel, published in 2014. Mireille is a wealthy young woman in Haiti, kidnapped and held captive for a hefty ransom. When her father holds out against paying off the kidnappers, Mireille suffers at their hands. Her varied mix brings readers into a hurricane of emotions using tunes by artists including Peter Gabriel, Rihanna, Talking Heads, Brooks & Dunn, and Haitian musician Sweet Micky.
Champion by Marie Lu
This is the third part of Legend, Lu's dystopian fantasy quartet. In 2013, Lu provided her playlist via her official Tumblr and it featured a very eclectic mix of songs — it isn't often you see Bon Iver bumping shoulders with Les Mis's Do You Hear The People Sing? Still, it is fun to read Lu's context for each choice, which includes songs by Whitney Houston, Gary Jules, John Lennon and Audiomachine.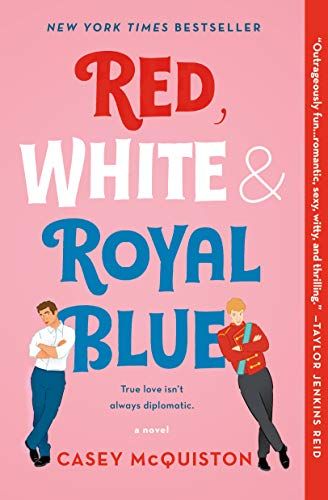 Red, White & Royal Blue by Casey McQuiston
This playlist comes complete with the enticing tagline "a soundtrack for crossing an ocean a hundred times to fall in love with the absolute last person you should fall in love with." In this case, charismatic White House denizen Alex falls very publicly in love with stuffy Henry, the adorably awkward Prince of England. This star-crossed romcom's soundtrack is full of romantic yearning as expressed by Muddy Waters, Hall & Oates, Lil Jon, Tom Petty, Whitney Houston, and Elton John.
The Unfortunates by J K Chukwu
Sahara is in her sophomore year at an elite college and struggling through a serious depression. Burnt out and made furious by the racism at her school, she sets out to reveal the story behind her Black classmates who are disappearing at an alarming rate. This playlist is another uploaded by Largehearted Boy but put together by the author, mixing tunes by Childish Gambino, The Avalanches, Robyn, Robin S, and Nigerian artists Prince Nico Mbarga, and Rocafil Jazz.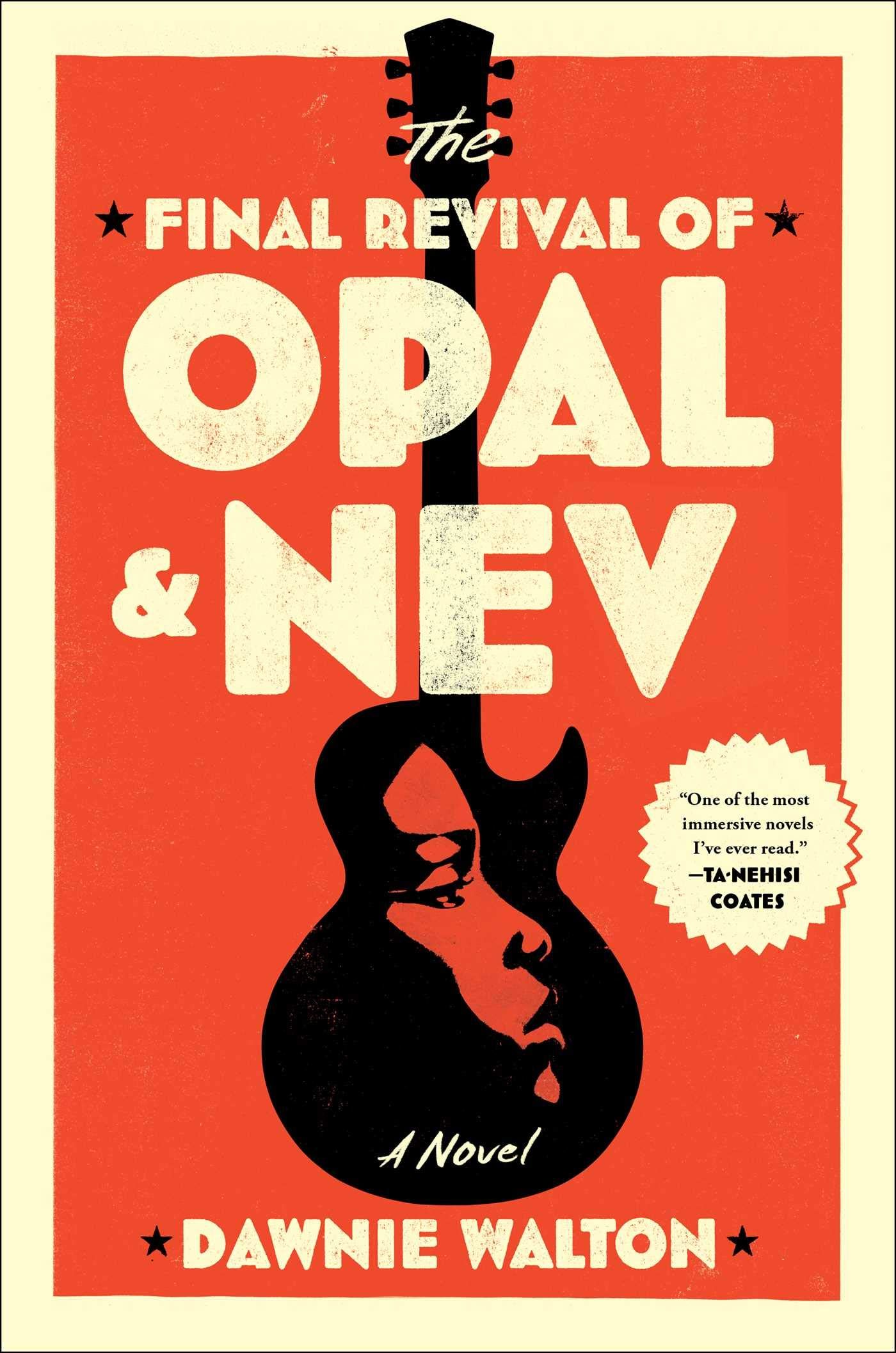 The Final Revival of Opal & Nev by Dawnie Walton
Set in the 1970s, this story is about the whirlwind rise and eventual breakup of Opal and Nev, an interracial Afro-punk rock duo. Using an oral history format (my fave nonfiction style), author Dawnie Walton curated a mix of songs that inspired how she wrote the novel. Featuring classics, popular music and indie rock, just a small sampling of the artists included are Janelle Monáe, David Bowie, Stars, Billy Bragg and Wilco, Tina Turner, and much more.
How to Think Like a Woman by Regan Penaluna
Largehearted Boy: Book Notes playlist
This half-memoir, half-bio recounts the stories of influential female philosophers like Hildegard of Bingen and Damaris Cudworth Masham. This book's playlist is another one written by the author but published by Largehearted Boy, pairing the author's musings about four female philosophers with modern songs, containing bops by TLC ("Rabia is becoming part of God. She is God. No time for scrubs", Penaluna explains), Lizzo, Taylor Swift, Bjork, and many others.
Astrid Sees All by Natalie Standiford
Set amidst the seedier aspects of '80s New York, Phoebe has moved to Manhattan and snagged a job as a fortune teller in a nightclub. Calling herself Astrid, she is hired to predict the futures of a cavalcade of hipper-than-thou NYC nightlife denizens. Representative of the era and setting, the novel's playlist has bangers from Gang of Four, The Tom Tom Club, New Order, Joy Division, The Jam, The English Beat, and other punk, new wave, and alternative bands.
Books with Printed Playlists
We Oughta Know: How Four Women Ruled the '90s and Changed Canadian Music by Andrea Warner
This is both a cultural criticism and a series of personal essays, focusing on four incredibly successful Canadian artists — Alanis Morissette, Shania Twain, Sarah McLachlan, and Céline Dion. Author Andrea Warner has written about the effect these musicians had on her as a Canadian teen and as a developing woman and feminist. Additionally, Warner, now a broadcaster and podcaster focusing on pop culture, provides a booklist peppered with Bif Naked, Holly Cole, Sarah Slean, Suzie Ungerleider (formerly Oh Susanna), and loads of other Canadian badass women musicians.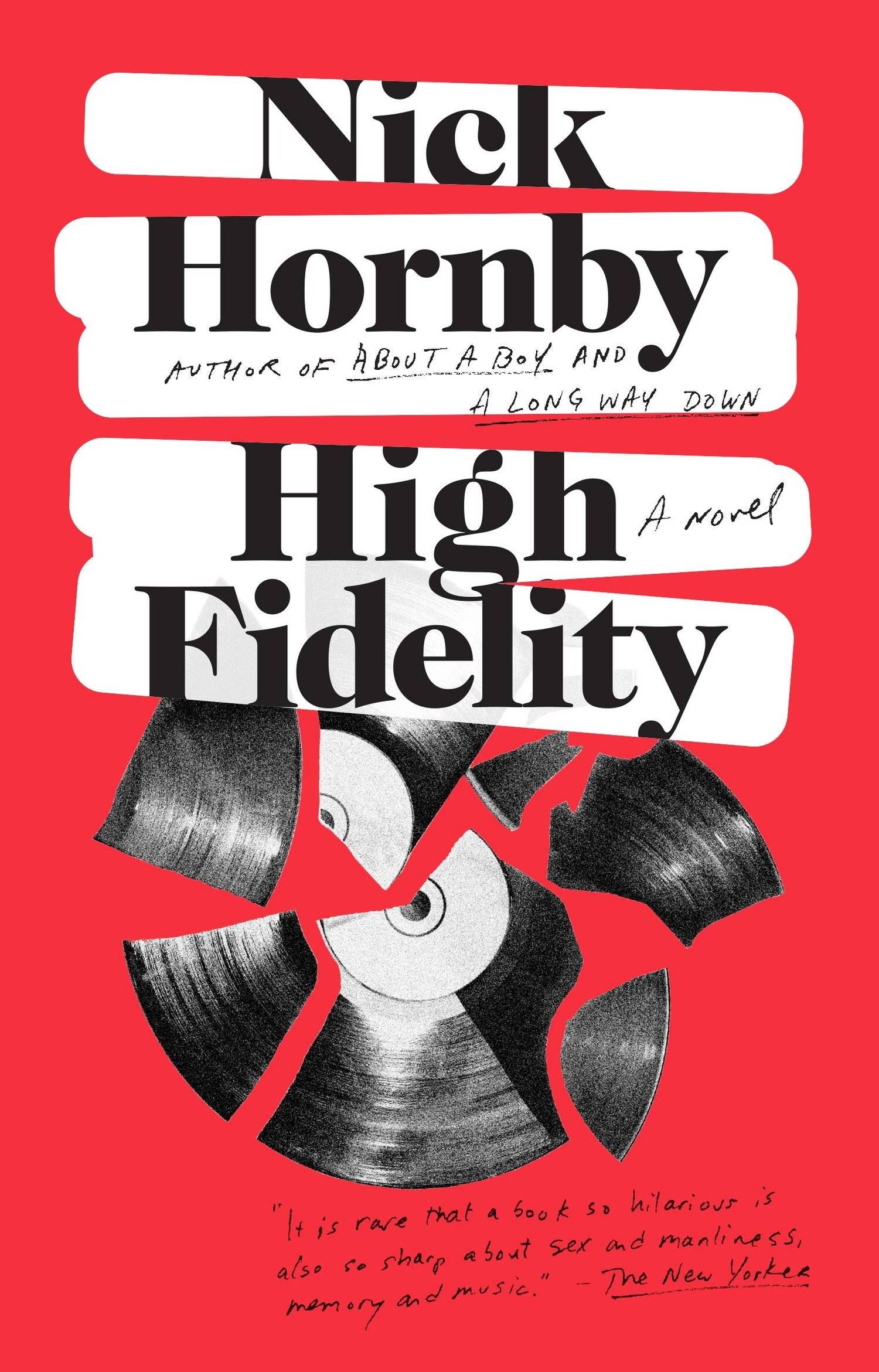 High Fidelity by Nick Hornby
Rob, this novel's music-and-love-obsessed protagonist, constantly name-drops musical artists and song titles, allowing readers a shorthand understanding of his personality through references (as long as they are familiar with the music mentioned). Basically, the whole novel is a playlist, including artists like Smokey Robinson, Elvis Costello, Shirley Brown, Jesus and Mary Chain, and many more.
Overall it's really exciting listening to a book's playlist as curated by the author. In short, you should start with my picks before scouring the web in a hunt for other books with music playlists.