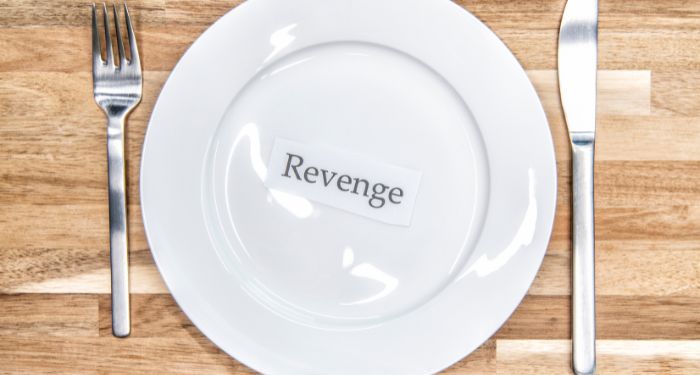 Fiction
Sounds Like Revenge: A Very Vengeful Reading + Playlist
In addition to reading and writing, one of my life long pastimes has been music. Honestly, if I could, I would have a soundtrack to my life. And, similar to mood reading, I am also a mood listener. Most days I will pick a playlist based on my mood for the day or the mindset I need to be in.
If I'm feeling down then I'll play my 'Get Happy' mix. When I need to channel bad bitch vibes, I queue up my 'Empowerment' playlist. There's also a 'Rage Mix' because let's be honest; this is an emotion that we all feel at various points in our lives. And it is usually prompted by being done wrong which leads to the thirst for revenge.
Now, I'm not saying that actively seeking revenge is a good thing, and that isn't just to have plausible deniability. It is just not a desire that you should always indulge because eventually it can overtake every aspect of your life and you could lose yourself completely. However, you'll notice that I said this is not something that you should always do. Which means that every once in a while, it's okay. With that said, here are some female revenge books and songs that match up with them perfectly.
Waiting to Exhale by Terry McMillan
Pairs with: "Ring the Alarm" by Beyoncé
This song truly aligns with Bernadine's storyline and the infamous scene in the book and the movie where she torches all her ex-husband's stuff. Even though it's an older book, I'm sure we can all agree that it fits perfectly. There's a special type of rage that comes from being tossed aside after standing by someone for so long and coming up from the bottom with them. And in those cases, fire is an acceptable answer.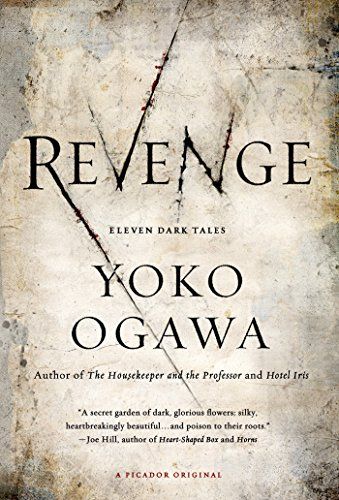 Revenge by Yoko Ogawa
Pairs with: "Cell Block Tango" from Chicago Soundtrack
True, the 11 stories in this book outnumber the seven Merry Murderesses. But the themes of murder, revenge, and a sort of vigilante justice is apparent in both places. Not to mention the level of violence associated with the various crimes committed in the tales featured in both.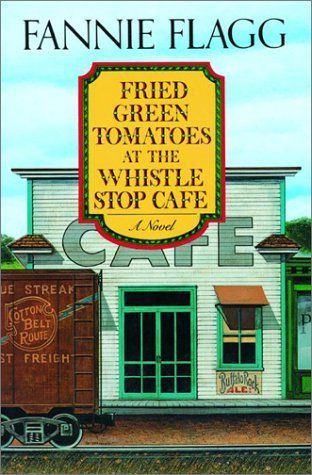 Fried Green Tomatoes at the Whistle Stop Café by Fannie Flagg
Pairs with: "Goodbye, Earl" by The Chicks
Come on. Most of y'all know *exactly* why these two are paired up. Let's just say that both of these show how deep the roots of a lifelong friendship can go and the lengths women will go to protect their loved ones. Secret's in the sauce.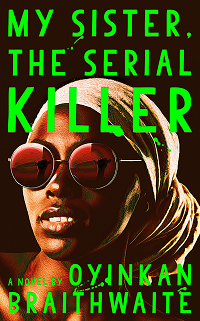 My Sister, the Serial Killer by Oyinkan Braithwaite
Pairs with: "The Dismemberment Song" by Blue Kid
This one may be cheating a bit since the song really fits Ayoola rather then narrator Korede. But it is a perfect comparison because the singer's mentality and reasoning is arguably the same one Ayoola had as she continues to kill boyfriend after boyfriend. She may not be as chipper the singer, but every murder she commits she tries to justify that they were going to hurt her first and she just beat them to the punch.
Deceptive Innocence by Kyra Davis
Pairs with: "Last Laugh" by Fletcher
The theme of both this song and book is a woman determined to get revenge on the people who wronged her and have the titular last laugh. I love that because too often as women we have to bear or and in a sense turn the other check. But you know what? Sometimes vengeance is necessary.
The Hacienda by Isabel Cañas
Pairs With: "Burn It Down" by Daughter
I'm not just making this comparison because of the fire, although it does help. Really, both of these speak to me as the bittersweet song of women who have lived their lives for other people and worked to get a position or item they thought they should want. And even then it all fell to pieces and didn't turn out the way they wanted or planned and both were left saying "I don't care anymore…let it all burn."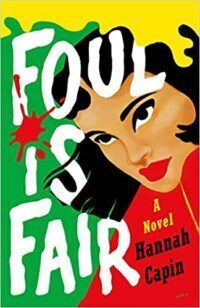 Foul is Fair by Hannah Capin
Pairs with: "Look What You Made Me Do" by Taylor Swift
Whether you're a Swiftie or not, no one can argue that this was her "I'm fed up" song. So it perfectly captures the vibes of this book where the main character, Jade, decides to take (literal bloody) revenge on her assailants after she is sexually assaulted at a party.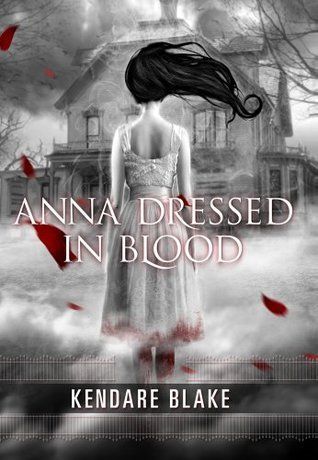 Anna Dressed in Blood by Kendare Blake
Pairs with: "Haunted" by Evanescence
Amy Lee's haunting voice and lyrics perfectly match up to the quiet rage that Anna felt about what was done to her. There is also the reference to not being pulled down, or banished in Anna's case, which is something she feels towards Cas and the other people who have tried to banish her before. I mean they failed, but they tried.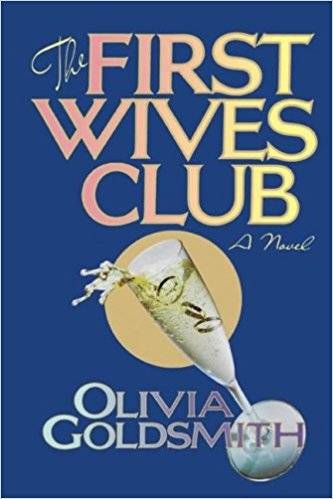 The First Wives Club by Olivia Goldsmith
Pairs with: "Hit 'Em Up Style" by Blu Cantrell
Anyone who may have seen this movie may be surprised that I didn't choose You Don't Own Me because of the movie. But that's more of an independent woman song than a revenge one. In both of these mediums, the women figure out that while they can't hurt their cheating exes emotionally, they sure as hell can hurt them financially — which arguably has a more lasting effect.
And there you have it. Hopefully this list gave you some new books to pick up as well as some new songs to jam out to, regardless of whatever emotion you may be feeling while you listen. Please be sure to also check the content and trigger warnings for each book, since, as you may have expected given the subject matter, these will be a little darker than what I normally write about. Remember, your mental well being is the most important thing. Happy reading and stay hydrated.