Lists
These Books Rock: 10 YA Books About Musicians
Music lovers, rejoice! There's a plethora of YA books about musicians to appeal to lovers of music in its many forms. From jazz to K-pop, there's something for everyone.
Though I personally have not a single musical bone in my body, I can enjoy the art. Research suggests music can help keep your brain young. Additionally, music listeners have higher mental well-being scores and lower levels of anxiety and depression than the overall population.
Music activates just about every part of the brain. Though researchers initially believed that classical music had the most benefits, that's not necessarily true. Furthermore, music lovers have greater social-emotional skills.
If you're a music lover who also loves books, you are getting all sorts of benefits. Reading books can lengthen your life span, lessen cognitive decline, and decrease stress. It can also make you more empathetic and improve your conversation skills.
Thus, it is my very unscientific opinion that loving both music and books is doubly good for you. The books in this list focus on a variety of types of musicians across different genres of young adult literature. So, to keep all the benefits flowing, check out the titles below!

YA Books About Musicians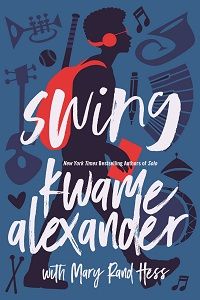 Swing by Kwame Alexander and Mary Rand Hess
Award-winning, bestselling author Kwame Alexander needs no introduction. In this collaboration with Mary Rand Hess, Alexander uses verse to share the story of two friends trying to remake themselves in their junior year of high school. Jazz musician Sam and baseball player Noah are ready to become cool. But, while Sam and Noah are trying to find love and popularity, something racist and harmful is growing in their community.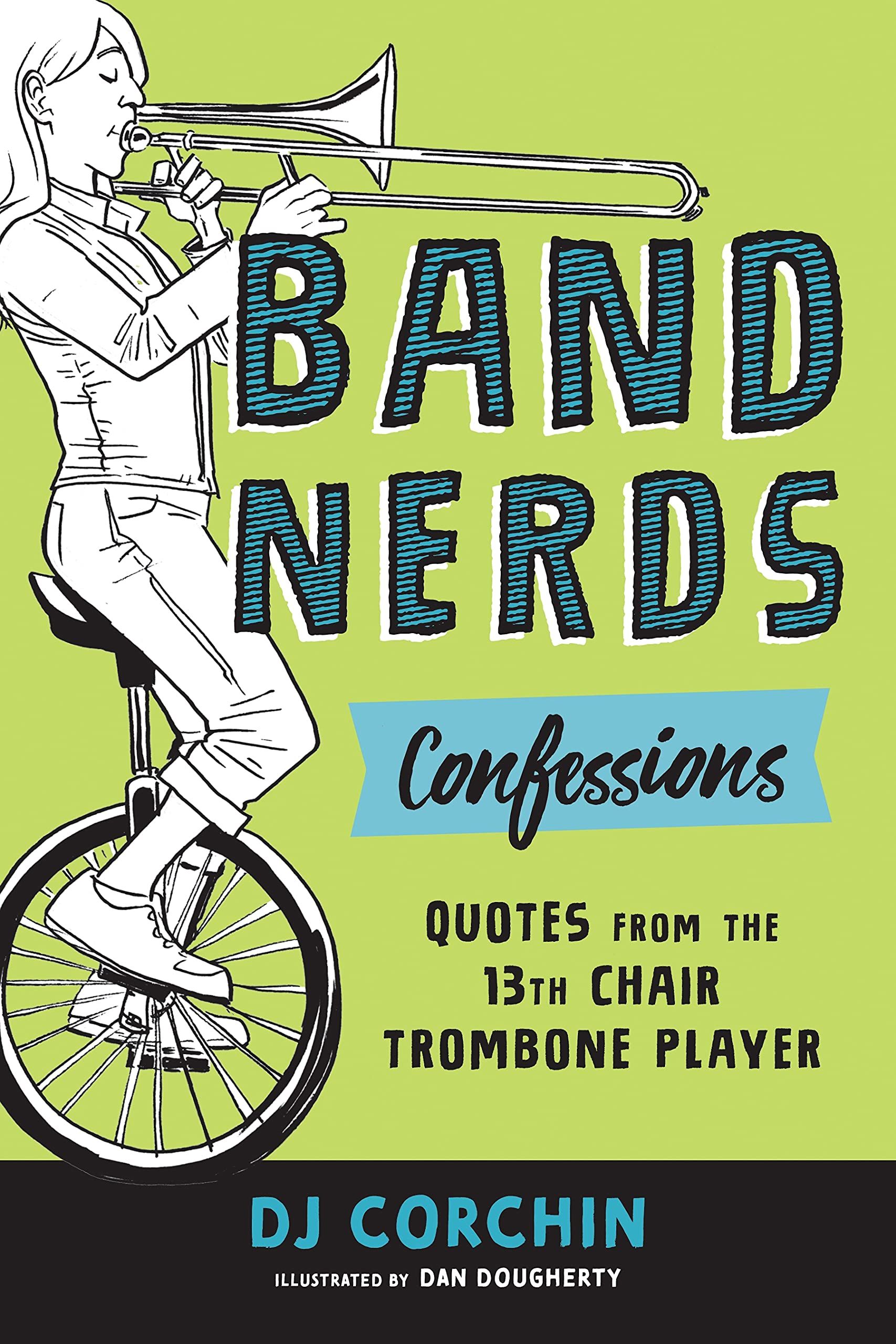 Band Nerds Confessions: Quotes from the 13th Chair Trombone Player by DJ Corchin
This book is a weird hodgepodge of quotes and anecdotes from real band nerds. There's a poem for everyone who has ever played an instrument. Between the insider details and the excellent illustrations, this book will make any band nerd laugh out loud.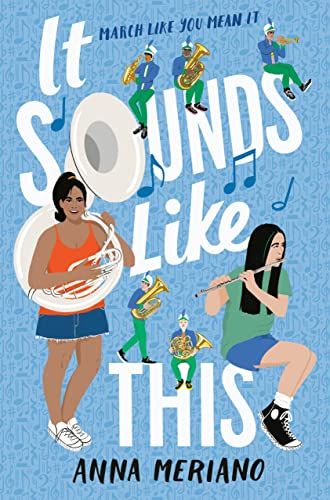 It Sounds Like This by Anna Meriano
Dreams turn to disaster in this YA book about musicians. Yasmín is determined to be first chair of the flute section. However, after she reports anonymous Instagram bullying, the entire brass section ends up suspended and the band is in turmoil. Yasmín decides that she has to save the day by learning the tuba and teaching a bunch of newbie freshman boys to be brass section pros.
Battle of the Bands Edited by Lauren Gibaldi and Eric Smith
Thanks to Blackout, I've realized how much I love an anthology of standalone stories that are somehow interconnected. In this book, 15 amazing YA authors share 16 stories about one epic night. With the titular competition at the core, these stories celebrate the power of music, while dealing with the challenges of youth.
Forward March by Skye Quinlan
Harper is a talented saxophonist, who happens to also be the daughter of both a Republican presidential candidate and the dean of her prestigious school. So, when someone creates a fake Tinder profile posing as Parker, the consequences are huge. The fake Harper has been catfishing the very cute drummer daughter of the Canadian ambassador. Now, Harper has to figure out her identity while trying to find the poser and keep the fake Tinder account a secret from her parents, who would both be affected by their daughter's supposed online antics.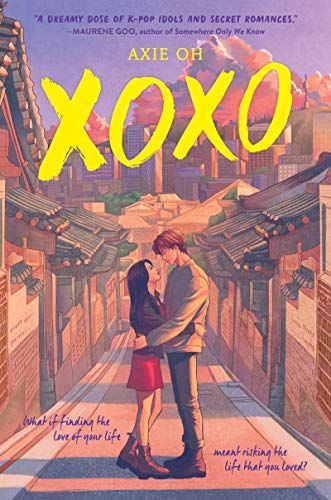 XOXO by Axie Oh
Who doesn't love a story of forbidden love? Jenny is a dedicated cellist with no time for distractions. However, when she spends an amazing evening with Jaewoo, she finds her heart touched in a new way. Luckily, Jaewoo returns to South Korea the next day, leaving Jenny to return to her focused life. That is, until she and her mom move to Seoul to care for her grandmother and Jenny enrolls in an elite arts academy. There, she runs into Jaewoo, who is a student there and — surprise — a huge K-pop star who is forbidden to date anyone.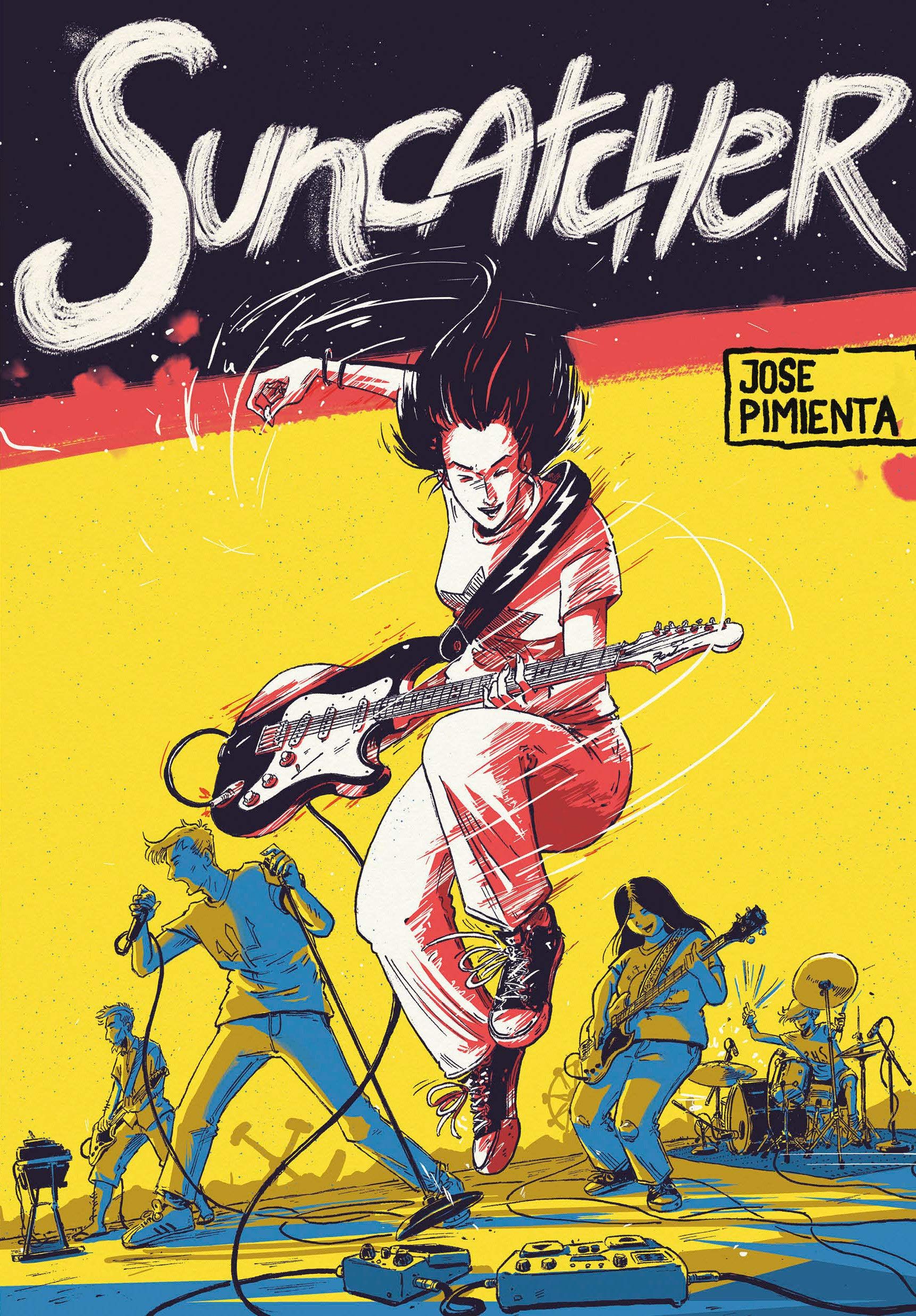 Suncatcher by Jose Pimienta
In this graphic novel, music lover Beatriz learns that her grandfather's soul is trapped inside a guitar. Soon, Beatriz cares about nothing but freeing him, even if it means sacrificing her friends, her band, and her health. Unfortunately, the only way to do so is to play the perfect song.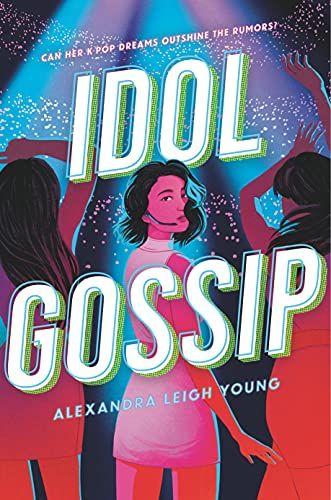 Idol Gossip by Alexandra Leigh Young
A transplant from San Francisco, Alice battles her homesickness by spending her afternoons in a Myeongdong karaoke bar, serenading her loyal younger sister. However, everything changes when a scout hears her and offers her a place in an elite academy for future K-pop stars. Now she has a chance to be a star, but first she'll have to stand up to all the voices telling her she doesn't belong.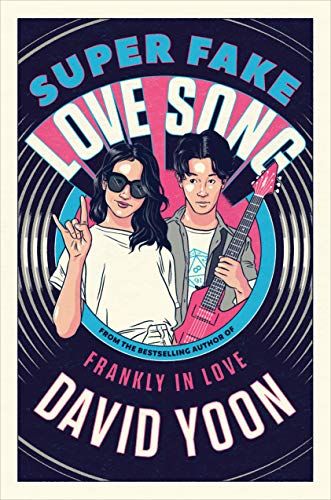 Super Fake Love Song by David Yoon
Sometimes you meet someone so cool that you find yourself embellishing your own qualities trying to impress them. This is what happens when Sunny meets the mesmerizing and confident Cirrus. Somehow, Cirrus comes to believe that Sunny plays guitar and then he foolishly builds on the mistake, saying he is in a band. Since Sunny is not in a band and actually does not play the guitar, he fakes it with a few friends. But then Cirrus wants to hear them play…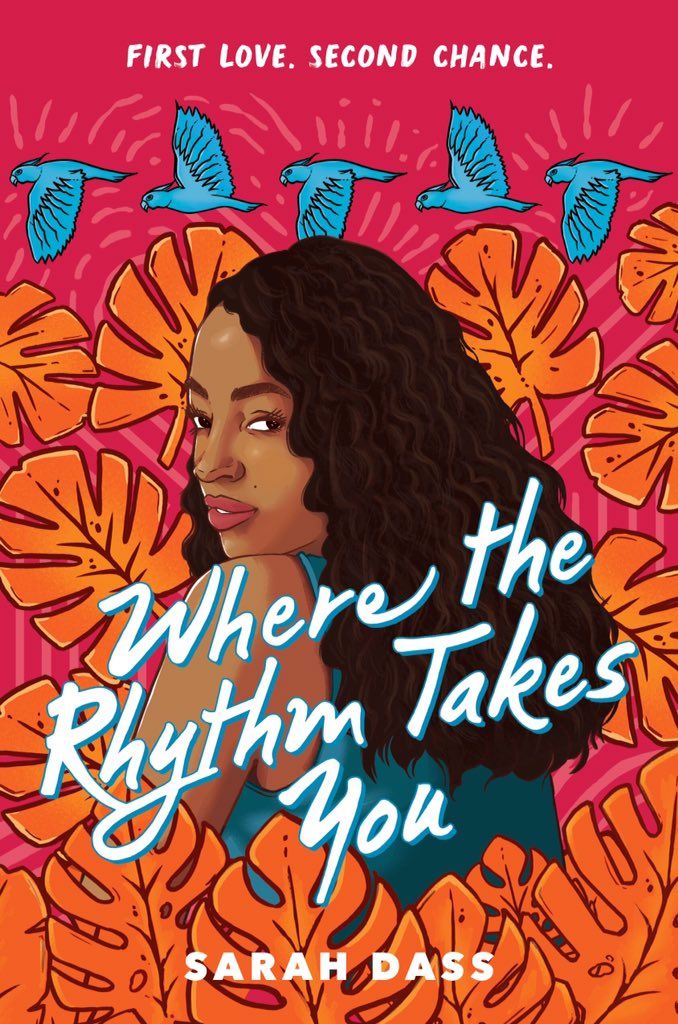 Where the Rhythm Takes You by Sarah Dass
I am an absolute Austenite and Persuasion is my second favorite of Jane Austen's novels. (It is a VERY close second but I think Keira Knightley's swoonworthy performance and the cinematography of the 1995 movie adaptation make Pride and Prejudice juuuuust edge it out.) But I digress. This Persuasion-inspired love story set at a seaside resort in Tobago follows two successful musicians who reunite two years after their relationship ended. Is there a second chance for first love?
If you are looking for more great books about music, check out the posts below.