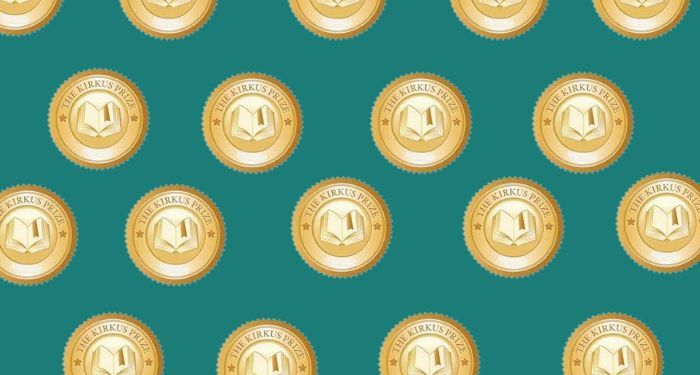 News
2022 Kirkus Prize Winners
The 2022 Kirkus Prize Award winners were announced Thursday October 27 in a hybrid ceremony at a public library in Austin, TX. The literary award was first given in 2014 and is among the highest paying, granting each of its winners $50,000.
The winners are as follows:
Fiction
Nonfiction
Young Readers' Literature
Find more news and stories of interest from the book world in Breaking in Books.