Critical Linking: June 20, 2015
Today I'm combining two of my favorite things: personality theory and summer reading.
I've chosen a great summer read that features a protagonist representing each of the 16 Myers-Briggs personality types. Should you only read the book for your type? Of course not. But seeing which characters embody the various types will help you better understand the Myers-Briggs Type Index and yourself.
It's been my observation many readers and writers, especially on the internet, tend toward being INFJ (that's me, too). I think that rec is spot on.
____________________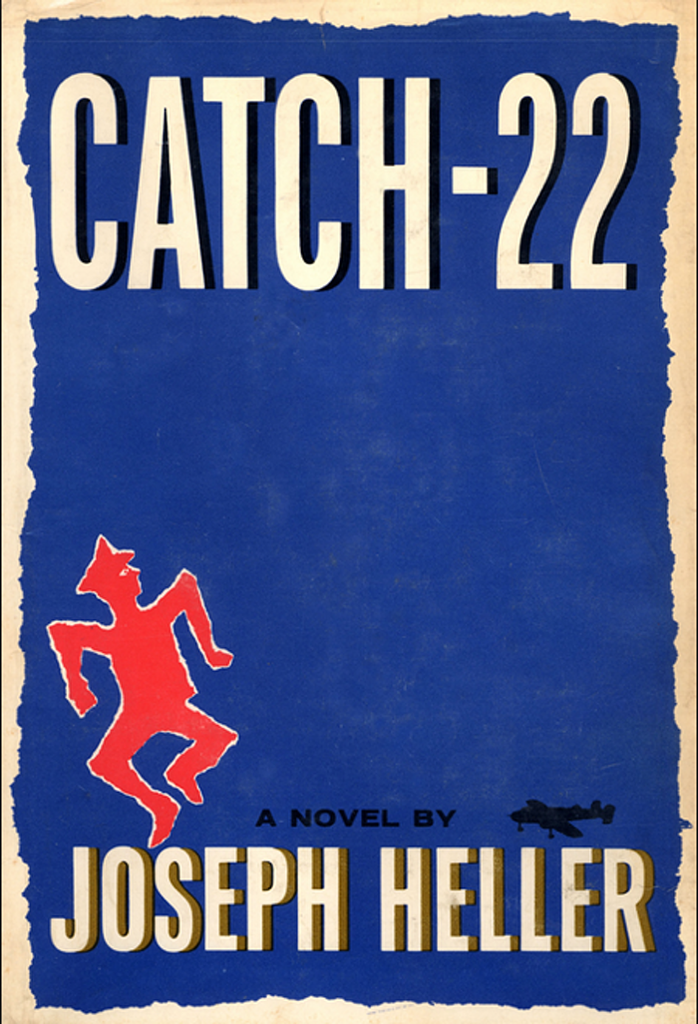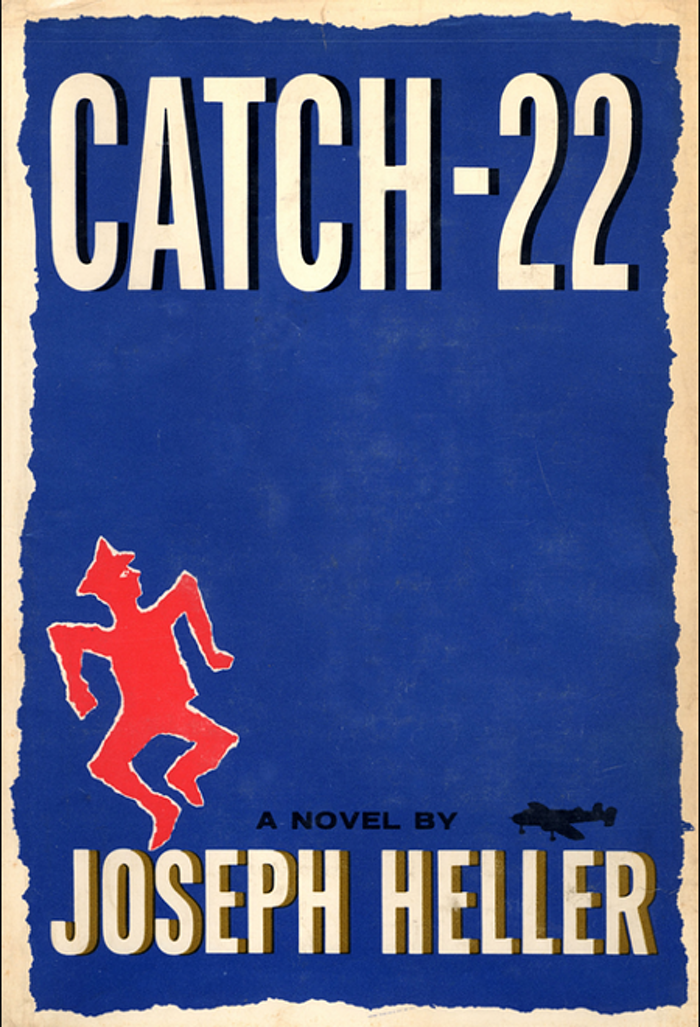 The designer who pioneered the 'big book look' – creating covers for more than 6,500 books, ranging from Catch-22 to One Flew Over the Cuckoo's Nest – has died aged 91 in New York. Here are some of his best.
So many familiar and iconic covers created by Paul Bacon.
____________________
The first 12 titles were released on October 1, 1942, at a price of only a quarter a piece. They were an instant success. After only five months on the market, 1.5 million copies had been sold and many titles were already in their third printing; by 1945, most were in their seventh printing. One of the keys to their sales success was the fact that they were available in unusual places, such as department stores, drug stores, and supermarkets. Busy parents could keep rambunctious children occupied while they ran errands, and not feel guilty about the additional 25 cents tacked onto their final bills. 
An interesting look at the history of Little Golden Books. They seem to have grown around the same time as the rise of paperbacks.
____________________
Follow us on Tumblr for for book recs, literary talk, and the occasional pic of a puppy reading.
By signing up you agree to our Terms of Service
As part of Season 2 of our podcast series Annotated, we are giving away 10 of the best books about books of 2017. Go
here to enter for a chance to win
, or just click the image below: