Critical Linking For March 31st, 2015
The classics are wonderful, but the canon should be fluid, allowing some experimental choices as well as the tried-and-true. Of course, kids today should read hundreds of books, if possible, so this is by necessity a finite, imperfect list reflecting, as it must, our own proclivities. 
These 10 Books You Should Have Read in High School would make for an awesome course "how to become a book nerd."
_____________________
Given the outsized influence that 33-year-old Books & Books and owner Mitchell Kaplan have exerted on independent bookstores and the literary culture at large, the biggest surprise about this year's PW Bookstore of the Year Award is that it didn't happen earlier.
This year's Bookstore of the Year sounds like a real gem.
_____________________
But I think what gets lost in that sometimes is that it's really a different medium. For me, the challenge of looking at something over a long period of time, that was ongoing and had no end, where you're just re-generating story for every episode…
Good interview with Noah Baumbach about that filmed but never aired pilot for The Corrections.
______________________
We run a pretty sweet little bookish Instagram account, if we do say so ourselves (and we do). Come check it out.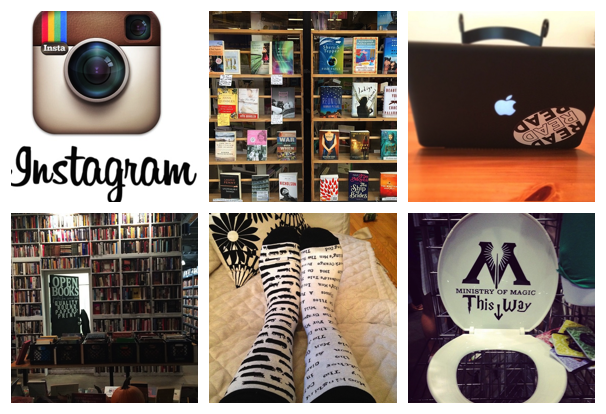 By signing up you agree to our Terms of Service
You could win a six-month subscription to an amazing Romance box!
Go here to enter for a chance to win
, or just click the image below: