Buy, Borrow, Bypass: China's Cultural Revolution
As you probably already know, I can't get enough history books into my brain. It's an obsession. And lately, I've been finding myself reading a lot about the history of China, particularly the Cultural Revolution (1966-1976). So many things about this major social and cultural upheaval are fascinating and terrifying, particularly the fact that many (particularly Western) books were banned throughout China during this time, and that millions were sent into the country to be "re-educated," according to Mao Zedong's plan to reinvigorate the Communist Party, among other things. And yet, you could say that upheaval and turmoil characterized China throughout much of the 20th century.
So below are four books that deal with modern Chinese history and culture- tell us about your favorites in the comments.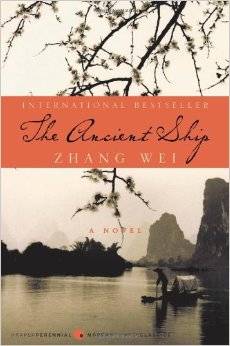 The Ancient Ship by Zhang Wei
First published in China in 1987, Zhang's sweeping novel about multiple generations of three families was only translated into English in 2008. Here, Zhang takes us on a journey across four decades, beginning with the creation of the People's Republic in 1949. We learn about how the people of the fictional town of Wali coped with such major events as the land reform programs, the famine of 1959-1961, the Great Leap Forward, and the Cultural Revolution. I must admit that the haunting title itself drew me to this book, but Zhang's elegant, entrancing style held me through to the end.
Verdict: Borrow. I borrowed this from the library, and while I'd like to re-read it some day, I do remember a lot of it because the story was told so well.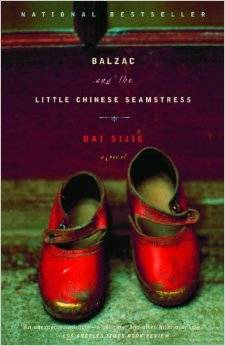 Balzac and the Little Chinese Seamstress by Dai Sijie
I'm currently listening to this as an audiobook, and I must say that B. D. Wong's sonorous voice is certainly adding to my enjoyment of the story. Translated from the French in 2001, Balzac chronicles the lives of two teenage friends sent into the countryside for "re-education." With their parents classed as bourgeois enemies of the state, they have a very slim chance of returning to city life any time soon. And even with the back-breaking and dirty work they must do almost every day on Phoenix Mountain alongside the peasants, they feel most keenly the lack of books and culture. Dai's description of the boys' day-to-day lives and adventures in the countryside is engaging and insightful, especially because everything is told through the eyes of one of the boys, who's never named.
Verdict: Buy. If you like a book that talks about people loving books, you'll want this one in your library. It's short but beautiful, and worth the investment.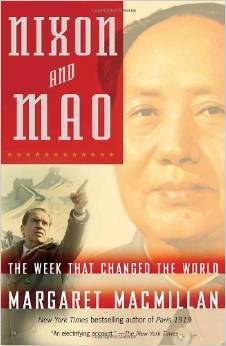 Nixon and Mao: The Week that Changed the World by Margaret MacMillan
I've read several MacMillan histories, and this one about the meetings between Richard Nixon and Mao Zedong didn't let me down. The entire book is devoted to understanding how America's foreign policy (specifically towards China and the Soviet Union during the late 1960s and early '70s) evolved as tensions rose and fell, and how Nixon and his staff maneuvered to arrange a face-to-face meeting between the President and Mao. As the first American president ever to visit China, Nixon ultimately worked with Mao to shape America's future relations with China, with a wary eye always on the Soviet Union. A fascinating look at a momentous week.
Verdict: Borrow. That is, unless you want to have a shrine to Margaret MacMillan books on your shelf, which is totally fine. Otherwise, borrowing is cool.
The Three-Body Problem by Cixin Liu
This mega-popular work of sci-fi was just translated into English this year, and you might have seen me raving about my love for it all over the internetz. Liu tells a story of first contact, beginning with the upheavals of the Cultural Revolution and moving through to the present, when China is once more a scientific force to be reckoned with. When aliens looking for a new home intercept Earth's radio signals and make contact with a Chinese astrophysicist, the result is (not surprisingly) confusion and chaos. Some humans wish to welcome the aliens, hoping they'll force Earth to solve its most pressing problems. Others dread the coming of the aliens, fearing humanity's annihilation. This is just the first in a trilogy, and I can't wait to read the other two.
Verdict: I think you can guess this one (BUYYYYYYYYYYY).
____________________
Expand your literary horizons with New Books!, a weekly newsletter spotlighting 3-5 exciting new releases, hand-picked by our very own Liberty Hardy. Sign up now!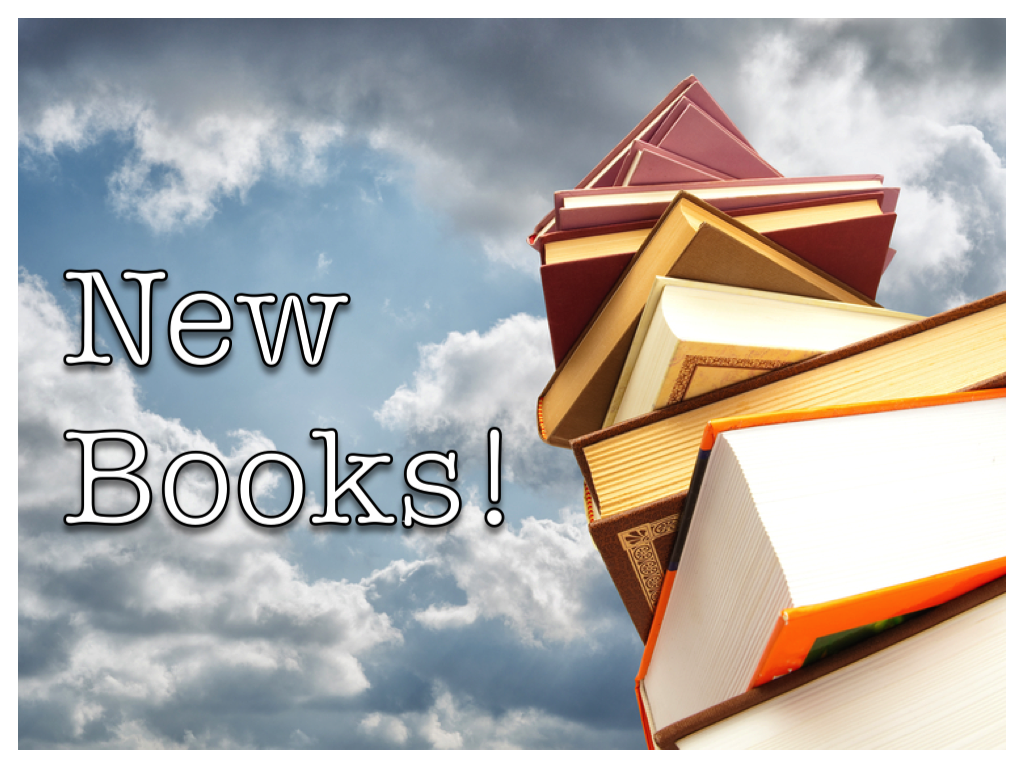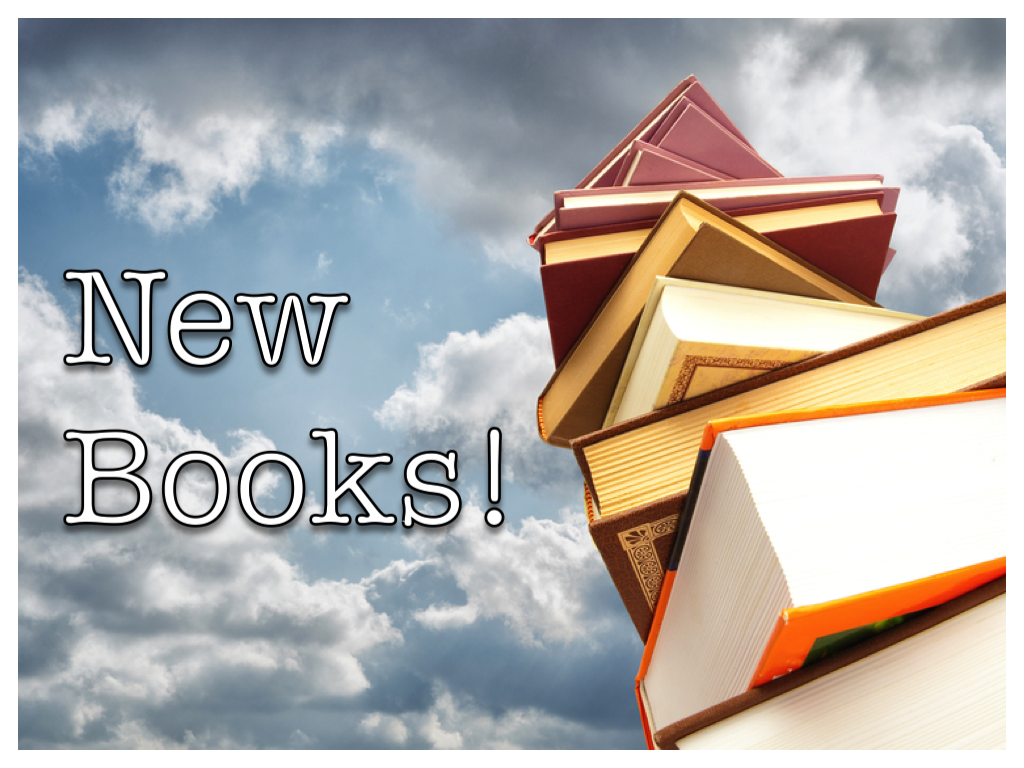 We're giving away five copies of Leslie Jamison's new essay collection
Make it Scream, Make it Burn
.
Click here to enter
, or click the image below!