Giveaways
Kindle Fire Giveaway for National Library Week!
Wishlist upcoming releases you're dying to read. Get exclusive podcasts and newsletters. Enter to win swag. Do it all when you join Insiders—and between April 15 and 30, you can get a free 2-week trial for Novel Monthly or Annual!

---
This week is the American Library Association's National Library Week, and we're partying hard in celebration. As part of our Muppet-arming for libraries this week, we're giving away a 16GB Kindle Fire HD 8! Most public libraries offer digital ebook and audiobook downloads via an app of their choice (we're partial to Libby), and most of them allow you to send the loaned item to your Kindle. So enter, win the Kindle, check out library books with it! Don't even have to leave your house.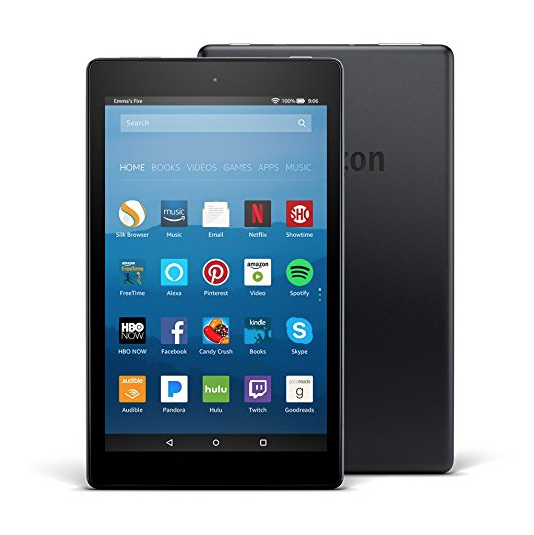 To enter, sign up for Check Your Shelf, our biweekly newsletter for all things libraries. This is a great resource for public and private librarians, school librarians, and readers who just love libraries and books.
Just complete the form below to enter. Entries are open to residents of the United States (excluding Puerto Rico and all other U.S. territories) and will be accepted until 11:44:59 pm, April 15th. Winner will be randomly selected. Complete rules and eligibility requirements available here.
Oops! We could not locate your form.