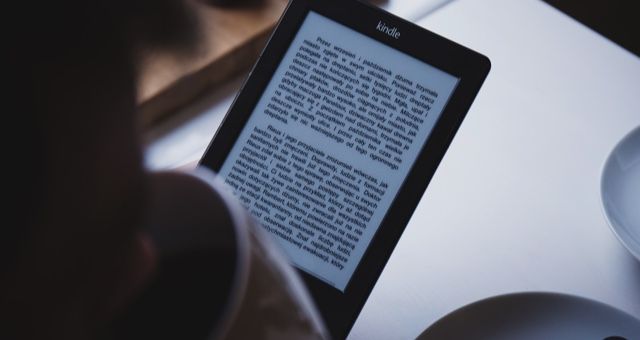 Opinion
Why Did Interactive Ebooks Never Catch On?
This post about interactive ebooks is sponsored by The Hive by Barry Lyga and Morgan Baden from KCP Loft.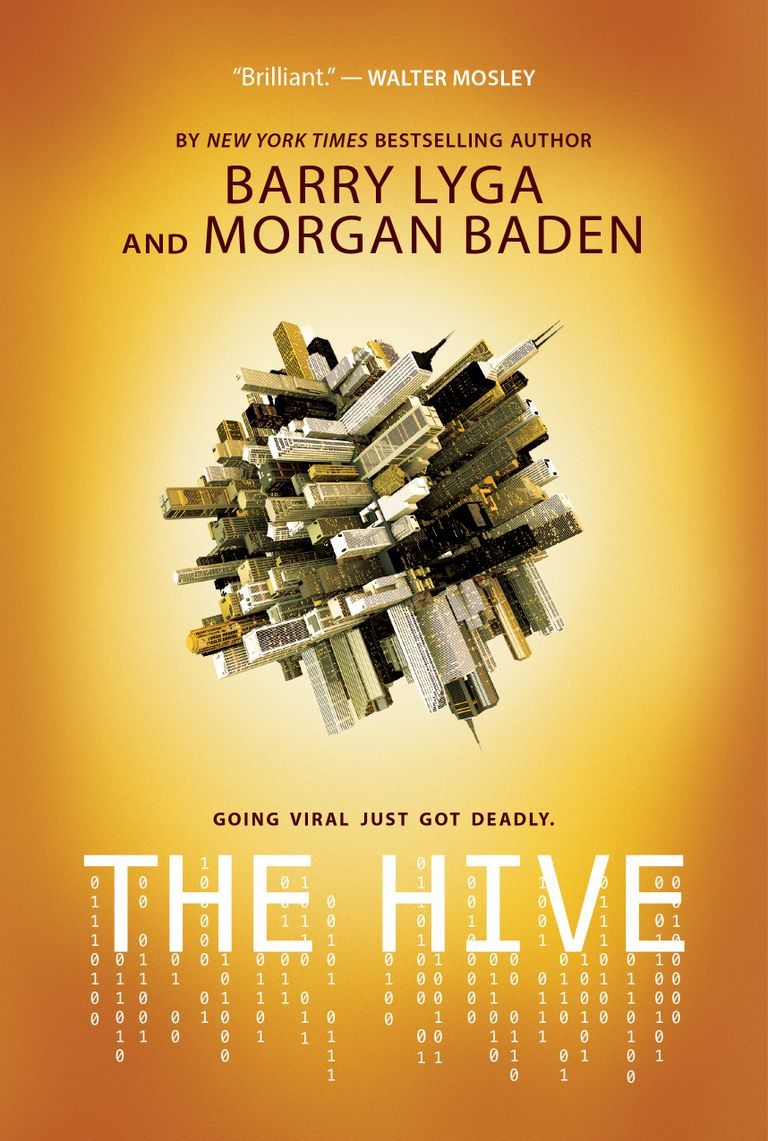 New York Times bestselling authors Barry Lyga and Morgan Baden have teamed up for the first time to create a novel that's gripping, terrifying and more relevant every day. The Hive follows seventeen-year-old Cassie, who, after being "condemned" on social media, is on the run from a deadly state-sanctioned mob seeking to exact IRL punishment. Aided by a shadowy underground network, Cassie becomes an unlikely heroine, as her search for the truth makes her a threat to the entire unjust system. The Hive is a breathless race through the day after tomorrow, where online and real life are blurred beyond recognition, and social media casts ever-darker shadows.
---
It's taken for granted that an ebook will be almost indistinguishable from its paper version. You could change the font or text size, sure, but you aren't getting anything that couldn't be achieved in print. But reading text on a screen offers a lot more options: when reading lengthy online pieces, we expect to have embedded images, videos, and hyperlinks mixed in with the text. Click on a Wikipedia article, and it's a very different experience from a paper encyclopedia, if just for the links. You can get lost in a never-ending proliferation of tabs. Paper books don't usually invite this non-linear reading experience, and ebooks copy this system.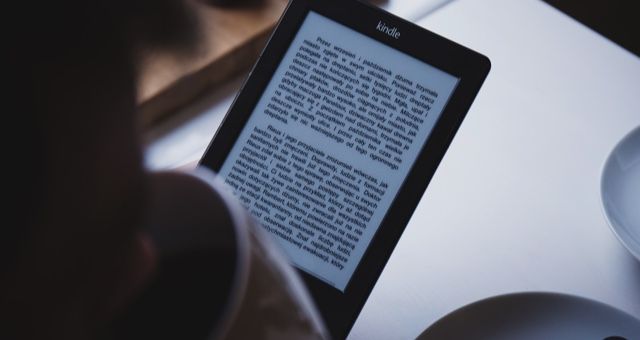 So why did interactive ebooks never take off? Why can't I check out an interactive version of my favourite book, where there is an embedded playlist, so I hear the same music or bird songs the characters are listening to? Why don't my textbooks all come with interactive illustrations that can be rotated and disassembled? Why isn't there an ebook of House of Leaves that is even more immersive and claustrophobic? Where are the ebook gifs, I ask you?
There's an excellent Wired article by Steven Johnson that I recommend called "Why No One Clicked On the Great Hypertext Story." In it, Johnson describes how in the '90s, with the growing possibilities of the internet, "hypertext fiction" became not only possible, but seen as the future of literature: a pick-your-path story for the digital age. After all, the internet makes the navigation of these kind of stories a lot easier. This technology opened up a lot of possibilities for storytelling. Decades later, we have come nowhere near realizing that potential.
For hypertext fiction, there are were a couple of problems, and they can be expanded to interactive text in general. For one thing, they were incredibly difficult to write. A story that can be endlessly reshuffled in its parts to combine into new stories is a lot to demand of an author, but even the most basic of interactive ebooks requires additional work to finding the right words. Imagine if authors not only had to craft their world, but also provide Pottermore-style interactive illustrations for each scene, and select the perfect soundtrack.
Even when you have all the component parts, it's a whole other layer of difficulty to make an interactive ebook work. Right now, most interactive ebooks are available as their own apps, because the most popular ebook apps don't support interactive formats. And if you're going to be making an app, you need to be able to code.
There's a lot more demanded on the reader's end. You have to find and download each individual book's app, and you need to do so on a tablet: most dedicated ereaders won't properly display interactive ebooks. If they are truly interactive, these ebooks also require more from their readers⁠—which was another problem with hypertext fiction. Most people picking up a book don't want endless ways to read them, and don't want to pause partway to play a mini game before they can read the next chapter. For the most part, we want our books to be linear.
This isn't to say that interactive ebooks don't exist. There are some, but they have not come anywhere near to being mainstream. They aren't available as a format next to the audiobook and standard ebook option. One category where interactive ebooks do seem to succeed is picture books. There are several different apps (my library has TumbleBooks) that give you access to a ton of picture books with a read-along option and animations. It makes sense, since read-along picture books have been around since they came with a seven-inch record. (Really. Disney had a whole series of them.) It's also a way to engage kids in reading by mixing in some game and video elements.
In the end, I think part of what holds back interactive ebooks is the question of what a book is. Most of us have accepted that ebooks and audiobooks are books, but at that point, what's the difference between a website and a book? Is it just formatting? Are ebooks an exact replica of the printed version because they may not be recognizable as books otherwise?
One more question: do readers want interactive ebooks? Do we want to have a soundtrack playing along, a video embedded partway through a nonfiction book, or an animated illustration in a novel? Or is the simple, text-based format of books a feature, not a deficit? Reading a book is immersive. At their best, books become invisible. They are the means by which we dive into a story, and once we are invested, we stop even seeing the words in front of our eyes. We don't register that we're reading. We're transported. An interactive ebook may end up being less engaging than the plain text version, because it creates a barrier to losing yourself in the story; it makes it harder to forget that you're reading.
Regardless of the difficulties involved, I hope to see interactive ebooks develop in years to come. I think that with the technology available to us, we can experiment in storytelling in all sorts of ways. Here's hoping for a breakout interactive ebook hit! Until then, I think I'll be able to make do with the paper version.