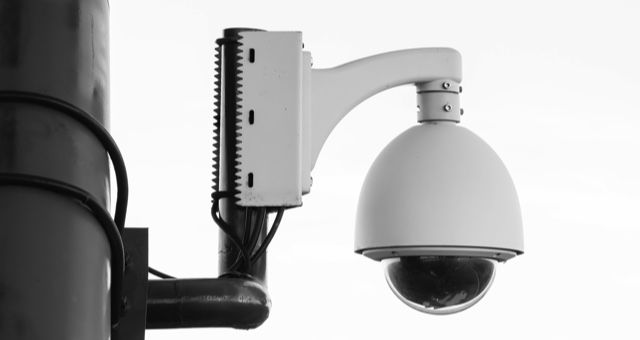 Lists
Big Brother Is Watching You: 5 Books To Read If You Don't Cover Your Webcam
This list of books about Big Brother is sponsored by The Hive by Barry Lyga and Morgan Baden from KCP Loft.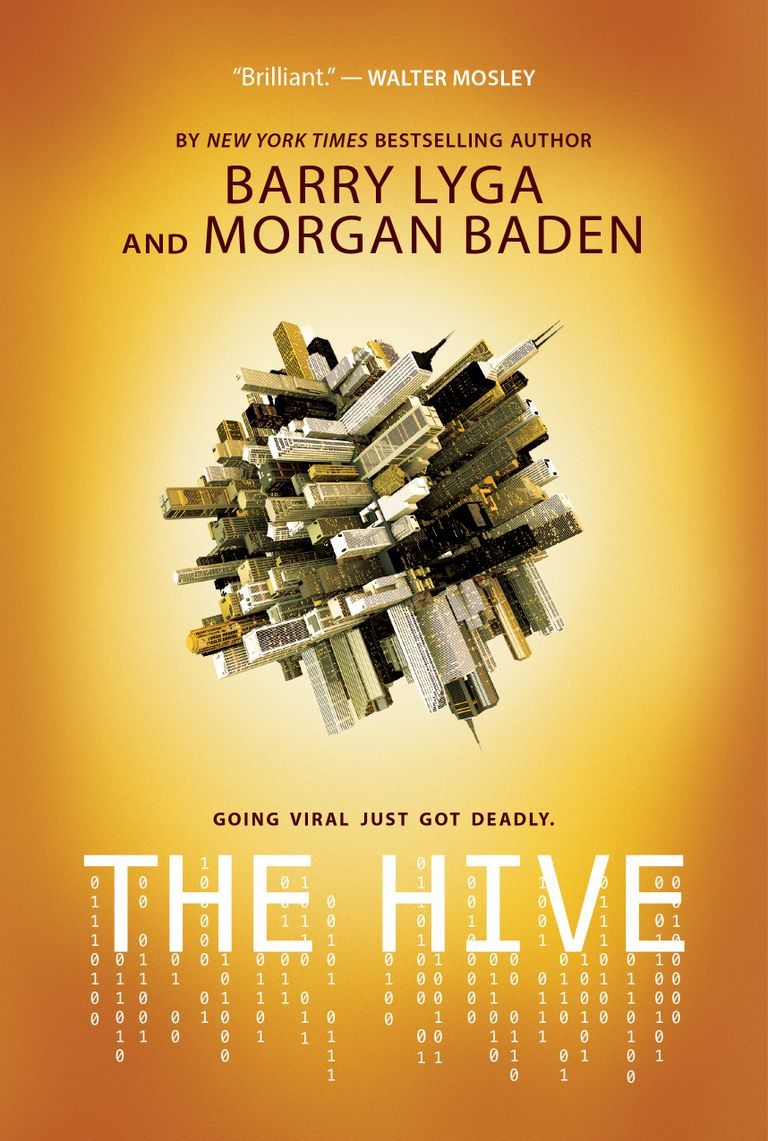 New York Times bestselling authors Barry Lyga and Morgan Baden have teamed up for the first time to create a novel that's gripping, terrifying and more relevant every day. The Hive follows seventeen-year-old Cassie, who, after being "condemned" on social media, is on the run from a deadly state-sanctioned mob seeking to exact IRL punishment. Aided by a shadowy underground network, Cassie becomes an unlikely heroine, as her search for the truth makes her a threat to the entire unjust system. The Hive is a breathless race through the day after tomorrow, where online and real life are blurred beyond recognition, and social media casts ever-darker shadows.
---
There's nothing I hate more than reading a good book in which a character doesn't cover their webcam and then gets into a huge mess because of it. Call me paranoid but every front camera I don't ever use on every device that I own is neatly covered up with a little sticker because I'm convinced that someone else is spying on me. In particular, movies like Fast and Furious 7, Now You See Me 2 and Snowden have all reinforced the need for me to cover my webcam. And so have books!
Surveillance states, which we once considered to only exist in dystopian novels, have now become our everyday realities. But there's more to these novels than George Orwell's 1984. Here are a few recent ones to help demonstrate why you should always cover your webcam.
No Place to Hide: Edward Snowden, the NSA and the Surveillance State by Glenn Greenwald
It's almost impossible to talk about mass surveillance without mentioning Edward Snowden, the NSA whistle-blower who triggered a fierce debate about national security and information privacy in the United States. In No Place To Hide, journalist Glenn Greenwald recounts his meeting with Snowden in Hong Kong back in 2013, a global story that would later become the premise for the 2014 documentary Citizenfour as well as Oliver Stone's 2016 biopic, Snowden.
We See Everything by William Sutcliffe
Set in a dystopian London known as The Strip, this book mirrors the political landscape in many parts of the world today, taking inspiration from the Gaza conflict. Lex is a civilian who knows he is being watched from the constant presence of drones around him. Alan is a drone pilot working from a secret military base. The two have never met but their lives are inextricably connected when Alan is assigned a nameless target, only known to Lex as Dad.
The Circle by Dave Eggers
This book raises a lot of important questions with its striking similarities to the technologically advanced world we live in today. The Circle is the most powerful internet company in the world, designed for a new age of civility and transparency. At The Circle, knowing is good but knowing everything is even better. Because if we all behave as if we are being watched, then the world will be a much better place. But when Mae Holland is hired to work for the revolutionary company, the opportunity of a lifetime quickly unravels into something more.
Watched by Marina Budhos
This timely novel explores what it's like to grow up under constant surveillance as a Muslim American teen in a post 9/11 world. In his immigrant neighbourhood of Queens, Naeem is used to being watched. Not only must he avoid the eyes of his Bangladeshi parents and their nosy neighbours, but also the cameras that are always watching, waiting for him to slip. When his mistakes eventually catch up with him and he's offered a chance to redeem himself, Naeem soon discovers that the roles of the watcher and the watched have reversed.
All The Things We Never Said by Yasmin Rahman
Although not central to the storyline, this book provides a great example as to why you should always cover your webcam or keep your laptop closed when it's not in use. All The Things We Never Said is a powerful story of three girls with mental health issues who are brought together through an online suicide pact. Soon enough, as they develop a mutually supportive friendship, they all want out of the pact but the website won't let them stop, taking control of their computers and then their lives.
---
Needless to say, the increasing use of technology in our everyday lives is blurring the lines of publicity and privacy. Technology is everywhere, storing our data, even when we try to avoid it. But do we really need to go to extreme measures when we have nothing to hide? Is covering your webcam a necessity? Let us know what you think over on Twitter and Facebook!