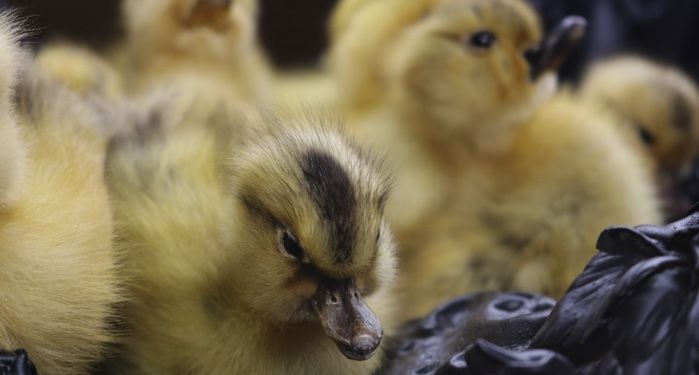 Lists
Warm Fuzzies: 10 Feel-Good Nonfiction Books about Animals
This content contains affiliate links. When you buy through these links, we may earn an affiliate commission.
If you adorned your childhood bedroom with posters of horse breeds or bird species (guilty on both counts right here), you've come to the right place. A childhood spent in the thrall of books about adventurous and loyal dogs has led me here. The tattered paperbacks of James Herriot's All Creatures Great and Small series I kept in my desk in middle school gave me away. It's no secret that I love animals, and I love stories about animals.
We can't look away from the fact that our planet, and by extension the animals on it, are under threat. So many of the nonfiction books about animals catalog the atrocities humans have been committing against them: stealing habitat, changing the climate, hunting them to extinction. These books are important, but so are the feel-good nonfiction books about animals. These are the kinds of stories that remind us of the astonishing bonds between humans and animals. They help us remember what we need to be fighting for. And they open our eyes to the amazing and diverse ways life exists on this spectacular planet. It delights me to share this list with you, full of wondrous and touching stories about the animal world.
---
I feel good just telling you about these books. Imagine how good you'll feel reading them! And it doesn't stop at nonfiction books about animals. We've got a list of the favorite animal stories among Book Rioters, recommendations for animal comics and graphic novels, and recommendations for younger animal lovers, too. I hope you find something that expands your love for our feathered, finned, and furry friends.