Critical Linking: March 29, 2015
A look at the world's most translated books. #1 is a surprise for me.
____________________
"Art never responds to the wish to make it democratic; it is not for everybody; it is only for those who are willing to undergo the effort needed to understand it."
A round-up of some great Flannery O'Connor quotes in honor of her birthday this past week.
____________________
Yet with some noteworthy exceptions – Zadie Smith's NW, Linda Grant'sUpstairs at the Party, Elena Ferrante – recent adult fiction tends to relegate friendship to the subplot, below the headline concerns of family and romance. It might not help that friendship denies writers the shortcuts they enjoy in the portrayal of other ties. A certain amount of invisible magic is implicit in romantic love, and there is always the fall-back rationale of sex. The axioms of psychoanalysis structure the way we read and think about parents and families. Fictional friendship lacks these conventions.
An interesting piece about why we don't see many friendship stories in fiction.
____________________
The sardonic teen has been spotted with quite a few books over the years. How many of them have you read?
Soooo….are you as well read as Daria Morgendorffer from Daria?
____________________
We run a pretty sweet little bookish Instagram account, if we do say so ourselves (and we do). Come check it out.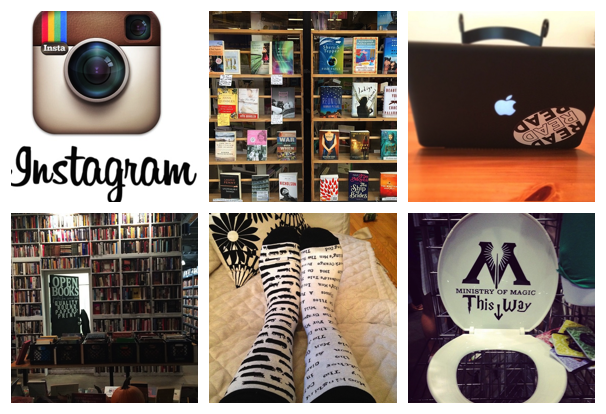 Save
By signing up you agree to our Terms of Service
Do you like podcasts like
This American Life, RadioLab, or Planet Money
?
Annotated
is kinda like those, but for books. Go
here to find out more
, or click the image below: