Critical Linking: December 23rd, 2014
The 28 Best Books By Women In 2014. Poetry, fiction, and nonfiction that killed it this year. Ranked in no particular order.
Really a banner year for female authors.
____________________
The holidays are here! It's time to curl up with a good book…but which one? Now you can access book recommendations personalized just for you inside the Goodreads app on Fire HD 6, Fire HD 7, and Fire HDX 8.9, as well as the Kindle Fire HD, Kindle Fire HDX, and Kindle Fire HDX 8.9. Our awesome algorithms work harder than Santa's elves to analyze more than 20 billion data points and deliver surprising suggestions—all to help you find the book you'll want to read next.
This is the sort of lightweight integration of GoodReads and Amazon that seems really useful.
____________________
Urchins
How to identify an urchin
What do urchins eat?
Can urchins read?
Is gruel real?
What is gruel?
What is in gruel?
Gruel recipes
How to spell 'gruel'?
From the internet search history of Charles Dickens.
____________________
Did you know that Book Riot has a YouTube channel? We do. It's new and we are having fun with it. Check it out here.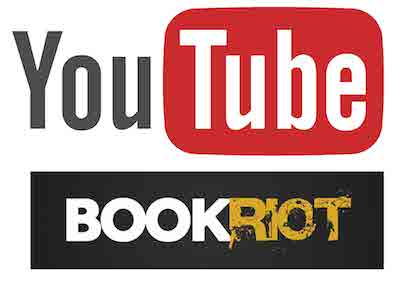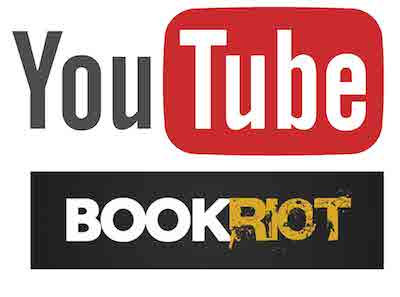 By signing up you agree to our Terms of Service
We're giving away five copies of Leslie Jamison's new essay collection
Make it Scream, Make it Burn
.
Click here to enter
, or click the image below!