Inbox/Outbox: September 5, 2014
Another great, eclectic week in reading (and yes, I'm still obsessed with The West Wing). Hit your highlights in the comments, won't ya?
Inbox (Books Acquired)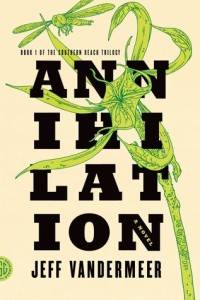 Annihilation by Jeff VanderMeer — An amazing thing happens sometimes here at the Riot. One contributor reads a book and raves about it, and then another one, and then pretty soon we're all reading it. If you've been hanging out here for a while, you can probably even remember some of the books this has happened with. Jeff VanderMeer's Southern Reach trilogy, of which this is the first, is the latest ripping-through-the-Riot-like-wildfire reading selection, and when the ebook was on sale for $2.99 this weekend, I figured I'd better get on the train so they don't vote me off the island.
The Girl Next Door by Ruth Rendell (Scribner, October 7) — A thriller that begins when the discovery of a box of bones changes everything for a group of long-time friends? Yes, please!
Outbox (Books Finished)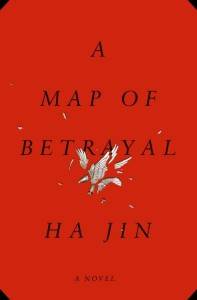 A Map of Betrayal by Ha Jin (Pantheon, November 4) –Lillian Shang knows her father, who was convicted of selling American intelligence secrets during the Cold War, was the most famous spy in Chinese history, but she doesn't really know what his life was like. After his death, Lillian gets her father's diaries and gains insight into his daily struggle to serve his country, to rationalize leaving behind a wife in China while caring for a new wife and child in the U.S., and do a good job at work that he knows on some level is wrong.
This isn't so much a spy thriller as a story about what happens behind the scenes of a spy thriller, and that makes it a unique entry into the genre. This was my first experience with Jin's writing, and I loved the quiet, thoughtful, emotionally devastating quality. So interesting to look at the life of a spy rather than the spying life.
In the Queue (What I'm Reading Next)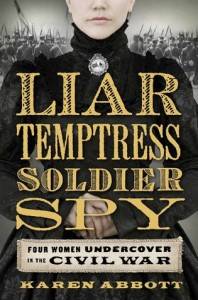 Liar, Temptress, Soldier, Spy by Karen Abbott — Karen Abbott writes fantastic narrative nonfiction and history about remarkable women, and her latest is about four women who were spies during the Civil War. What part of that isn't just straight-up awesome?
Ongoingness: The End of a Diary by Sarah Manguso (Graywolf Press, March 3, 2015) — Graywolf Press is on a hot streak with essays and essay collections lately, and I can't wait to read this philosophical exploration of what it means to live in the present and why we're drawn to the practice of recording our days.
That's done and dusted for me. What are you into this week?
____________________
Expand your literary horizons with New Books!, a weekly newsletter spotlighting 3-5 exciting new releases, hand-picked by our very own Liberty Hardy. Sign up now!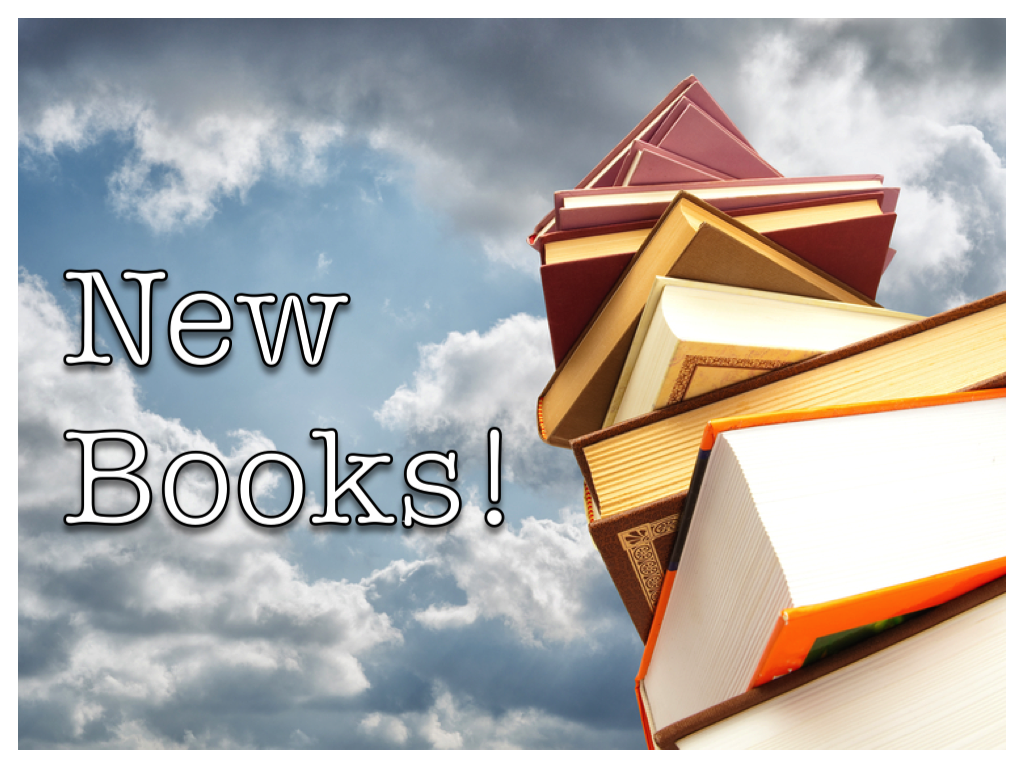 We have
a $500 Barnes and Noble gift card to giveaway
. Click
here to enter
, or just click the image below: