The List List #98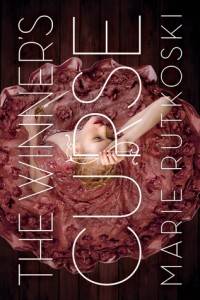 This week's installment of The List List is sponsored by The Winner's Curse by Marie Rutkoski.
Winning what you want may cost you everything you love.
As a general's daughter in a vast empire that revels in war and enslaves those it conquers, seventeen-year-old Kestrel has two choices: she can join the military or get married. But Kestrel has other intentions. One day, she is startled to find a kindred spirit in a young slave up for auction. Arin's eyes seem to defy everything and everyone. Following her instinct, Kestrel buys him—with unexpected consequences. It's not long before she has to hide her growing love for Arin. But he, too, has a secret, and Kestrel quickly learns that the price she paid for a fellow human is much higher than she ever could have imagined.
_________________________
at The Guardian, The Top 10 Impostors in Fiction
at Shelf Life, 5 Sci-Fi Novels to Read If You Love DUNE
at Biographile, 3 Famous Literary Breakups
at Publishers Weekly, The 10 Best Robert Frost Poems
at BuzzFeed, 15 Books to Spark Your Feminist Awakening
at Jacket Copy, Books to Read for Earthquake Preparedness
at Flavorwire, 11 Writers on How They Deal with Criticism
at O, Pish Posh, The 10 Biggest Libraries in the World
at The Mary Sue, Classic Book Brooches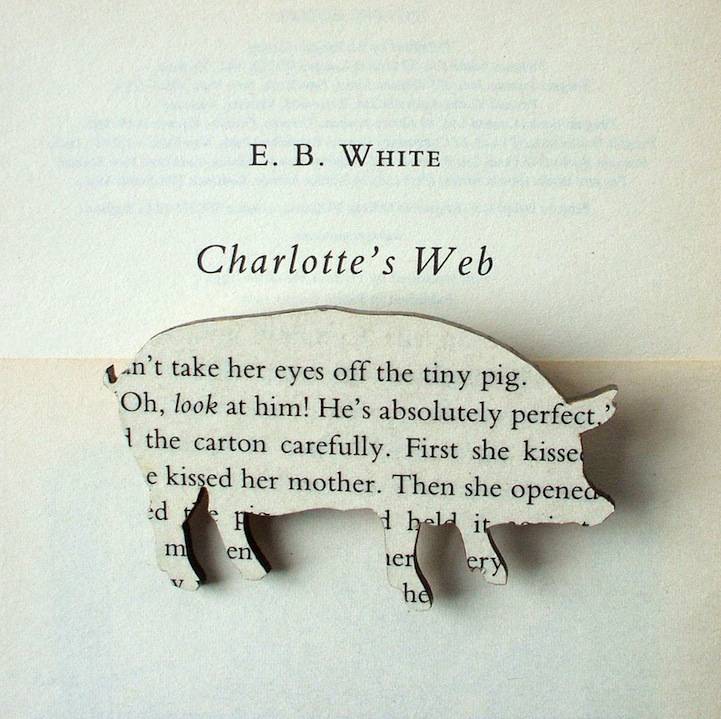 Bundle (up) with 
bookish leggings + 2 pairs of socks for $30
and spend the snuggly season in literary style.