Book Fetish: Volume 125
Kate Spade + The Strand Tote: We love everything bookish that Kate Spade does, so of course their partnership with indie bookstore The Strand yields some amazing stuff, like this tote.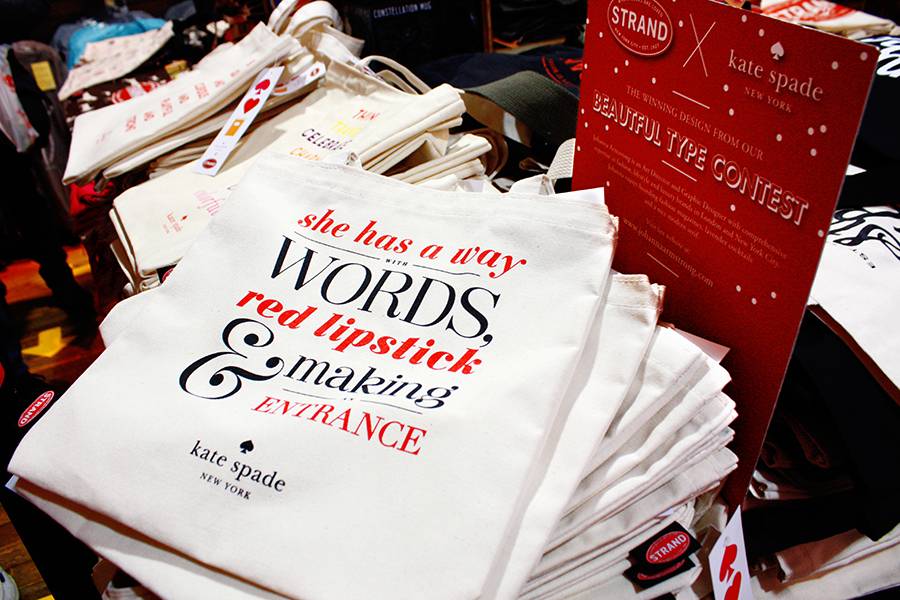 Fountain Pen Cufflinks: For the writer in your life (or yourself), a couple of nibs to decorate your cuffs.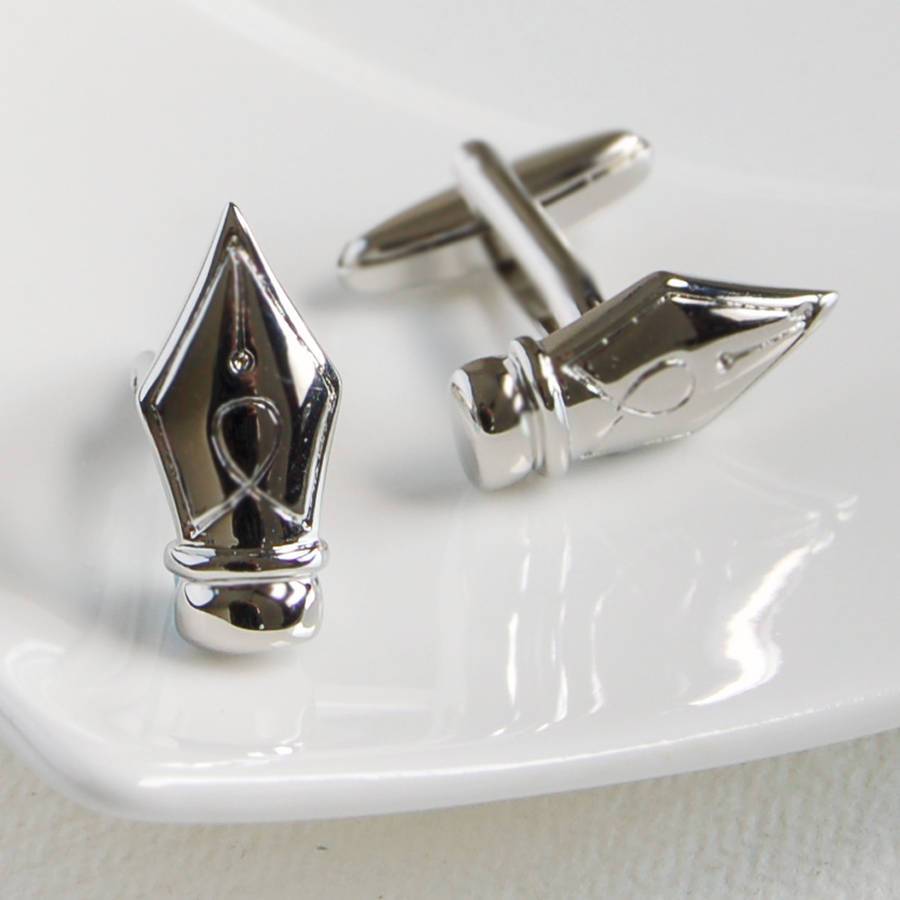 Doctor Who Adventure Tee: What better combination than our favorite doctor, a Blue Box and those classic Choose Your Own Adventure books?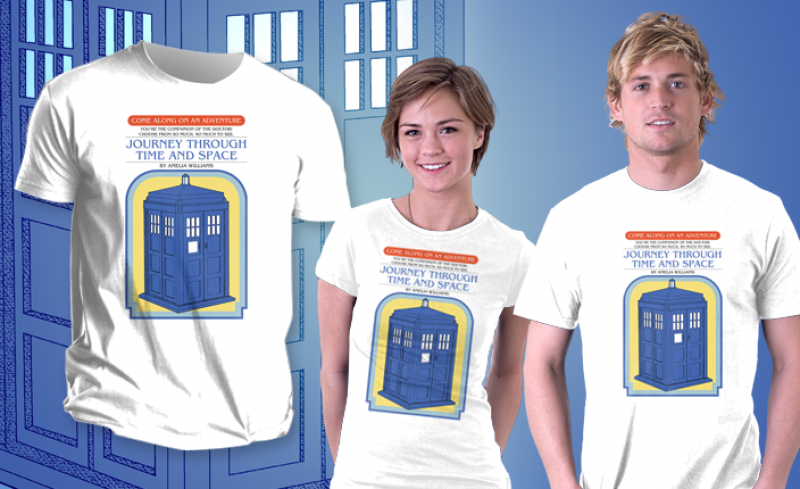 Open Book Earrings: Silver charms for silver stories.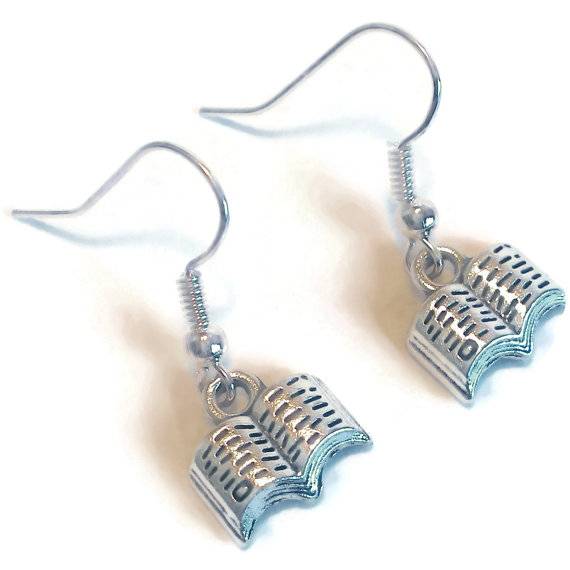 Literary Canada Map: Most of the literary maps featured in the Fetish are modern creations, but this one is a reproduction of a 1936 map by William Arthur Deacon, created to chart the country's history of the written word.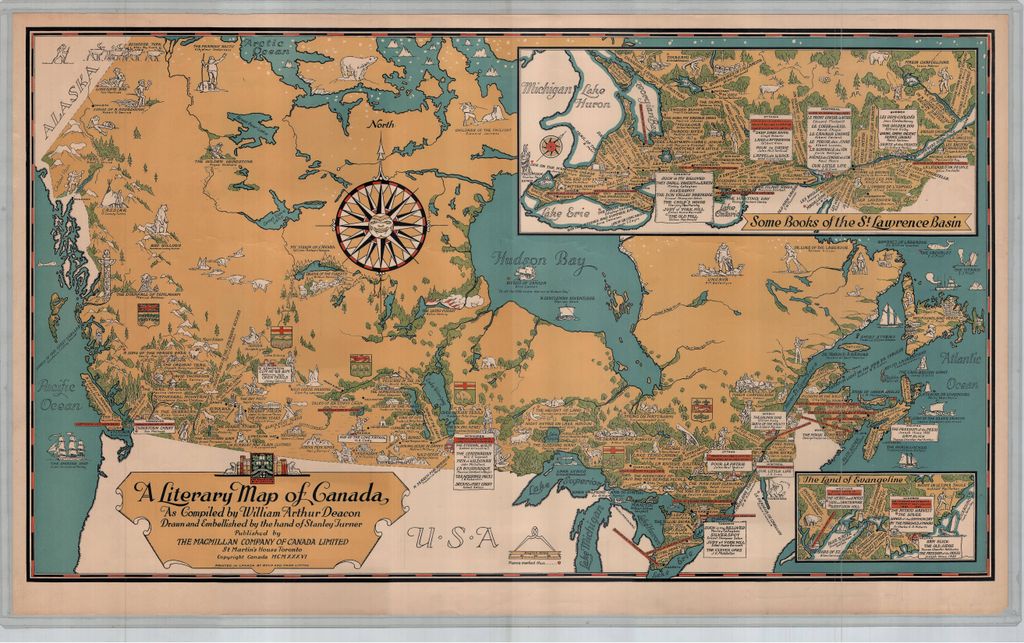 No need to mince words here: we are giving one lucky Book Riot reader $250 to blow at Amazon. Overstuff those stockings or get a jump on your New Year reading pile--up to you. Go
here to enter
.