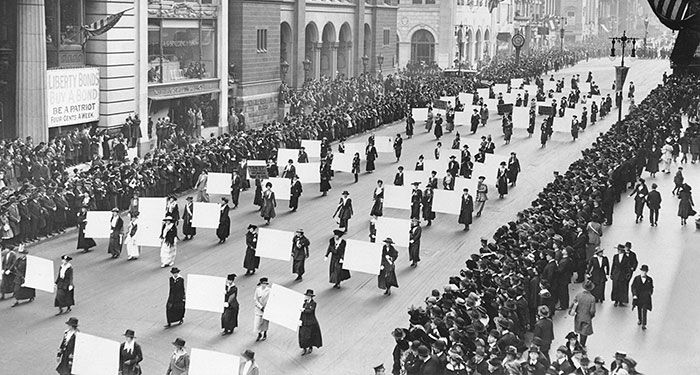 Featured
Welcome to Women's Suffrage Day!
Happy anniversary to the 19th amendment and women's suffrage! A century ago, this amendment enshrined the voting rights of women in the United States. As we continue to work toward making sure voting rights are available to all US citizens, join us in taking a day to dive into the fight for suffrage, feminism, and women's voting rights around the world. We've got poetry, biographies, picture books, and so much more!
Let's dive in, shall we?
Anti-Suffragette Literature: Not So Different From Modern Media After All
How the anti suffrage movement showed up in literature of the day, and how we can still find this sentiment in some of today's media.