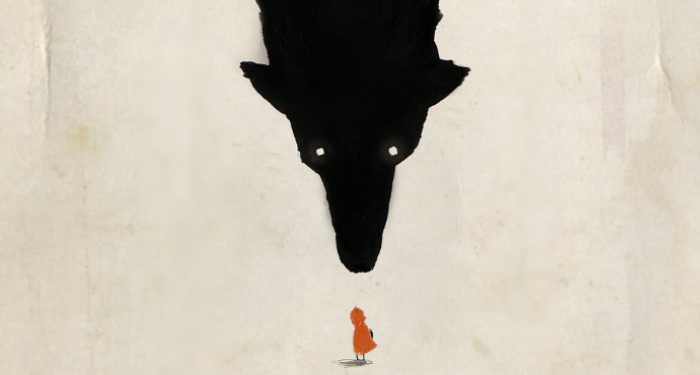 This content contains affiliate links. When you buy through these links, we may earn an affiliate commission.
There's just something about a fairy tale retelling. As someone who loves to reread books and rewatch my favorite shows and movies, maybe it's the comfort of reading something slightly familiar alongside the thrill of seeing it turned on its head. Maybe it's just because I'm a sucker for seeing how people can reinvent and completely reshape the same story. (I do enjoy some good fanfiction, after all.) Regardless, I love them. And dark fairy tale retellings that really tap into the grotesqueness of the original stories passed down from mouth to mouth? Oh, yes, please. I will gobble those right up.
And make no mistake: the original fairy tales are about as dark as you can imagine. Just reread "Rapunzel" or "Sleeping Beauty." You'll be horrified. Yet so many of the retellings we're familiar with gloss over the sharp edges of these stories, turning them from cautionary tales into tidy happily ever afters. Not these dark fairy tale retellings, though. These 10 books embrace the darkness of the original tales and then turn that darkness up a notch. You want mermaids who devour? How about princesses torn from their homes? Goblins? Curses? Monstrous creatures and monstrous men? Then these dark fairy tale retellings are for you. Just don't expect these books to have a happy ending.
Need even more dark fairy tale retellings in your life? The good news is these aren't the only ones we have to recommend! Check out these other dark fairy tales and retellings: