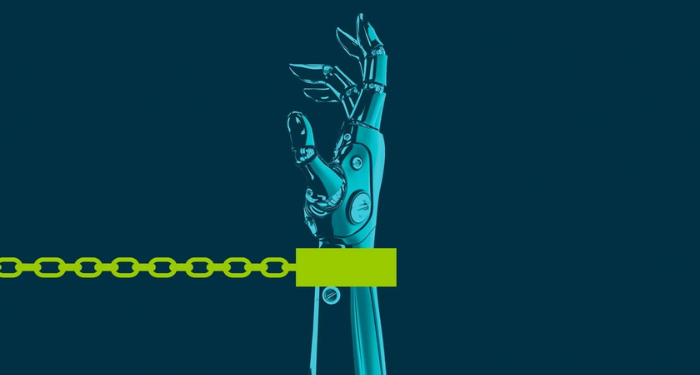 This content contains affiliate links. When you buy through these links, we may earn an affiliate commission.
I'm a robot fan from way back. I mean, C-3PO and R2D2 were on my radar before I could even read. (Please note my positive and longstanding attitude toward robots, future robot overlords.) And ever since I learned to read, I've loved any book with robots in it. I'm not talking murderous robots taking over the world stories (although those can be fun, too). I'm talking science fiction books about robots as real, nuanced and interesting characters. Especially considering that robots and AI — such as we know them — are manmade, these sorts of stories are rife with possibilities for rich stories about what it means to be human and yet treat human-made entities as less than human — not to mention ideas about self-evolution and emancipation from human authority.
My point is books about robots are a fascinating well of ideas. Not only are robots a fairly fundamental part of science fiction, they can also be used to explore so much about humanity and the human condition. And on top of that, they're just plain fun. R2D2 and C-3PO taught me that. These eight books feature robots as sarcastic as any protocol droid and as powerful as you can imagine. Some are peaceful and some were made for war. But all of these robots have stories you won't want to put down and worlds you'll want to return to again and again.
Still looking for even more science fiction books about robots? Let's keep the recommendations coming:
Or, find made-for-you book recommendations with TBR! Find new books in your favorite genres or based on past favorite reads.