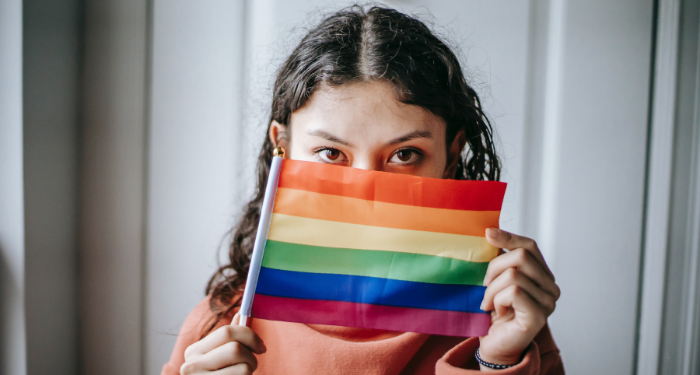 This content contains affiliate links. When you buy through these links, we may earn an affiliate commission.
Comics and graphic novels aren't all superheroes and nonstop action. They certainly can be — and don't get me wrong I love a good House of M level epic storyline as much as anybody — but comics also encompass a whole world of storytelling with as many forms and genres as any other. Slice-of-life comics and graphic memoirs can be just as enticing as a good old-fashioned superhero storyline for reluctant and avid readers alike. And LGBTQ comics cover just as much ground and then some. From fantasy romps to heartwarming rom-coms, LGBTQ comics for teens and young adults feature a wide range of characters and storylines for every reader. These 20 must-read LGBTQ comics for teens are just a handful of what's on offer, but they're a great place to start. And just in time for Pride, too!
---
Not enough LGBTQ comics and graphic novels for you? Check out these 9 queer YA comics, 8 feel-good queer comics and graphic novels, 5 queer graphic novels not-to-be-missed in 2021, and 9 rad comics featuring F/F relationships.