Lists
July 2018 Horoscopes and Book Recommendations
This content contains affiliate links. When you buy through these links, we may earn an affiliate commission.
Welcome to Book Riot's July 2018 Horoscopes and Book Recommendations! Find your astrological sign below for your July horoscope, perfectly paired with a newly released book.
Guess who's back to cause some trouble this month? It's Mercury in retrograde! That means communication errors, troublesome technology, and general weirdness starting on July 25th and lasting for approximately three weeks. As I always say, the best way to avoid Mercury retrograde chaos is to stay inside with a good book!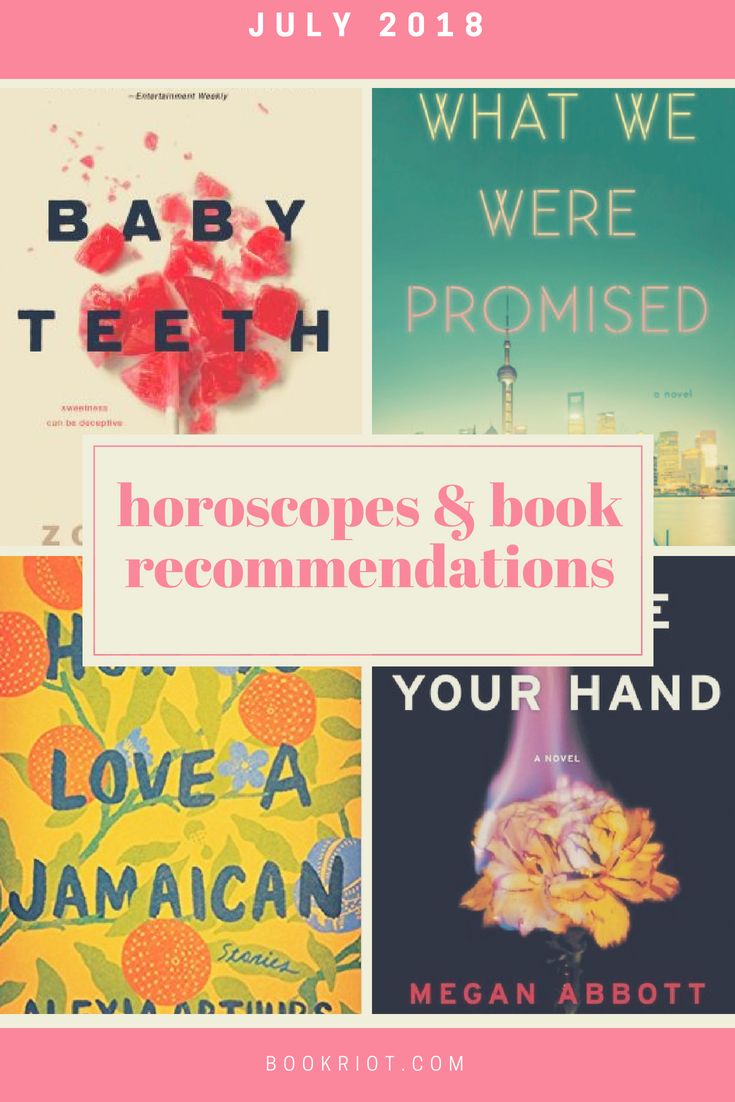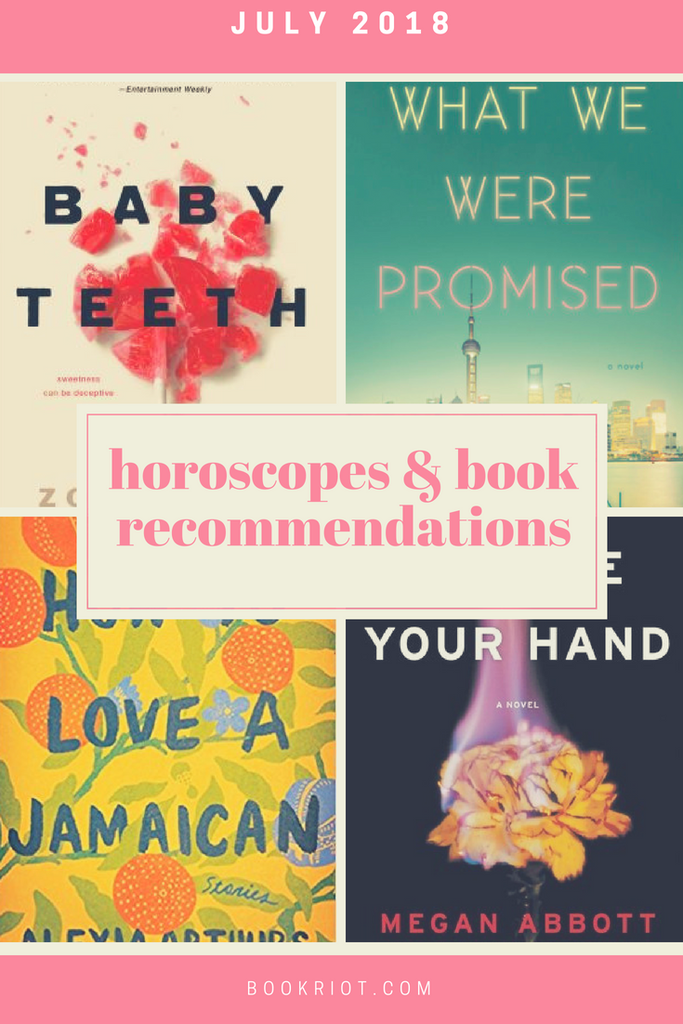 Aries (March 21-April 19)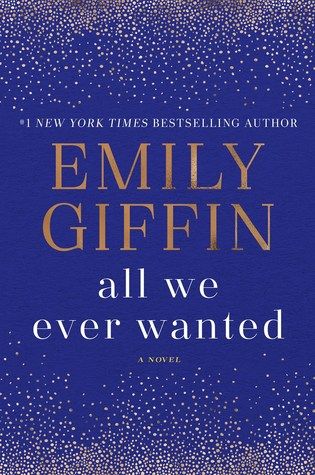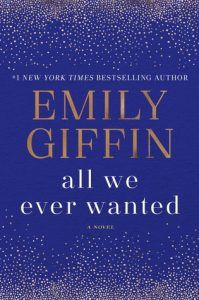 July is a time to focus on the people in your life, Aries. You'll have great opportunities to strengthen relationships this month, romantic and platonic, when you offer emotional support to others. You're a competitive person, but put that aside this month and focus on what your loved ones need from you. Mercury retrograde may bring some drama in parent/child relationships as well. Check out All We Ever Wanted (June 26, Ballantine Books) by bestselling author Emily Giffin, a story where conflict among parents and children leads to transformative personal reflection. When an inappropriate drunken photograph is passed around a high school, two teenagers and their parents must choose whether to place blame, accept responsibility, or forgive.
Taurus (April 20-May 20)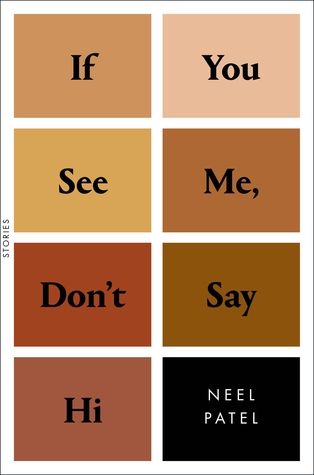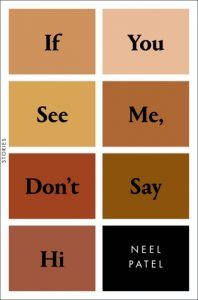 Don't expect problems to be quickly resolved this month. As a Taurus, you're practical and frustrated by unnecessarily complicated issues. Be patient and put in extra effort when it comes to working with others. Empathy will be useful in working effectively on a team, and during Mercury retrograde, clear communication is key! Read the new short story collection If You See Me, Don't Say Hi (July 10, Flatiron Books) by Neel Patel. This sharp, provocative collection examines and subverts common stereotypes of first-generation Indian Americans.
Gemini (May 21-June 20)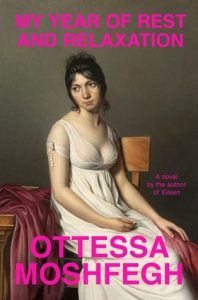 Everything's coming up roses for you this month! Maybe other signs get thrown off by Mercury retrograde, but with Mercury as your ruling planet, Geminis are thriving. This July, you're in good health, your love life is exciting, and money is rolling in from multiple sources. Embrace that Mercury chaos and it will turn out in your favor! I recommend My Year of Rest and Relaxation (July 10, Penguin Press) by Ottessa Moshfegh. You might be having a great month, but things aren't going so smoothly for the narrator of this tale, who attempts to hibernate for a year to escape the world and seeks help from a hilariously terrible psychiatrist.
Cancer (June 21-July 22)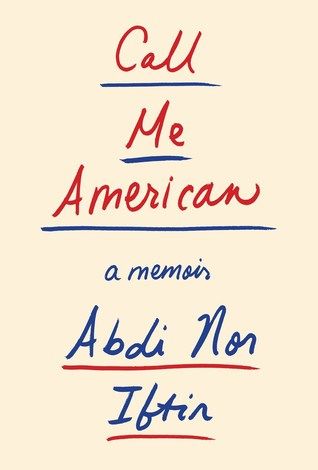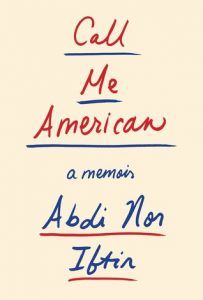 Happy Birthday, Cancer! Learning new things in July will really pay off for you in your career and your personal life. Scholarly pursuits may lead to a promotion, improved finances, and new friendships. No need to pay a hefty tuition bill to achieve academic success—try a free community class, or read something that will open your mind, like Call Me American: A Memoir (June 19, Knopf Publishing Group) by Abdi Nor Iftin. After escaping war-torn Somalia, Iftin won the U.S. visa lottery. However, his journey to the U.S. was anything but easy.
Leo (July 23-August 22)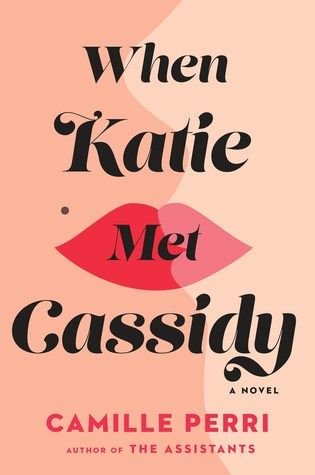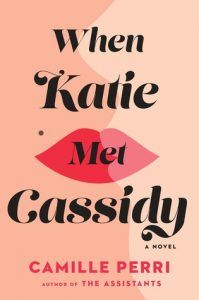 You're in great health this month and you have some cash to spare. Maybe it's time for a summer vacation! Leos will have romantic success in July as well, so consider taking a romantic trip with a significant other, or find romance on a solo vacation. Just get out of town for a few days and try something new. While vacationing, read something fun like romantic comedy When Katie Met Cassidy (June 19, G.P. Putnam's Sons) by Camille Perri. After New York lawyer Katie is dumped by her fiancé Paul, she discovers a new world of pleasure with an intriguing coworker.
Virgo (August 23-September 22)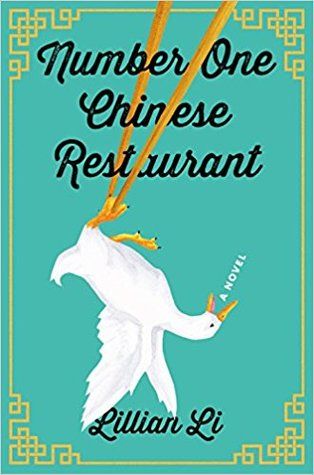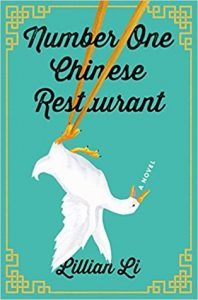 There will be drama in romantic relationships for Virgos in July. You may find yourself having to offer a lot of support to your partner, both emotional and financial. Single Virgos, this isn't the best time to go looking for love. It's a strong month for your career, though, with lots of opportunities to reach your professional goals. Check out Number One Chinese Restaurant (June 19, Henry Holt and Co.) by Lillian Li, a multigenerational tale of fighting, loving, and aging set in a popular Chinese restaurant in Rockville, Maryland.
Libra (September 23-October 22)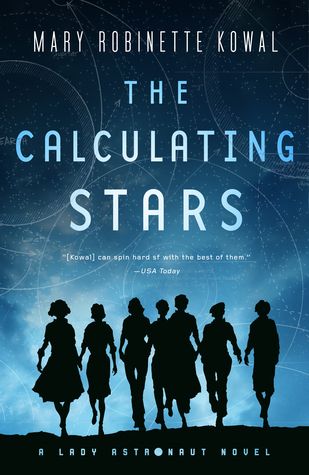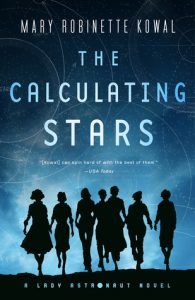 Your professional life is taking a lot of your energy this month, Libra. Not necessarily in a bad way—you're smart and working hard, and you can accomplish big things at work in July. However, all of that focus on work may take a toll on your health. Make time for sleep and exercise, and treat your body well. You might enjoy The Calculating Stars (July 3, Tor Books) by Mary Robinette Kowal, an alternate history story set in 1952. After an asteroid decimates Washington, D.C., and threatens to destroy the earth's habitable climate, pilot Elma seeks to become the first Lady Astronaut and to help save humanity.
Scorpio (October 23-November 21)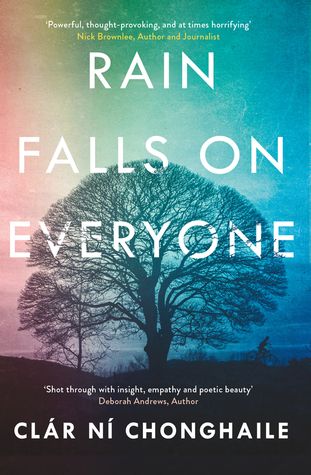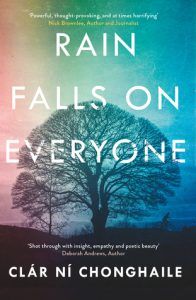 July is a month of possibilities for Scorpios, especially those willing to get outside of their comfort zones. The stars predict chance meetings with interesting new people who can play a part in a new business venture, offer helpful advice, or spark new romance. Try something new and be open to meeting new people, and July will be an exciting month indeed. Read fast-paced drama Rain Falls on Everyone (July 15, Trafalgar Square Publishing) by Clár Ní Chonghaile. Rwandan refugee Theo escapes genocide in his home country, but after arriving in Dublin, trouble and danger find him again. An unlikely friendship with a middle-aged woman offers him a lifeline.
Sagittarius (November 22-December 21)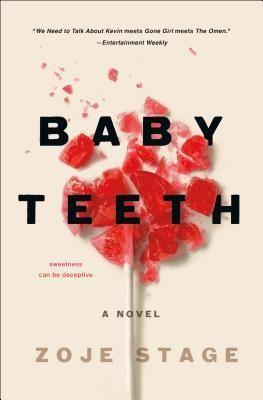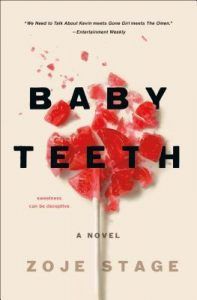 Mercury retrograde will lead to frustrations for you in July. You can be impatient, and it seems like everything this month is taking too long, especially when it comes to your work and finances. A good way to relieve your stress is to volunteer at a nonprofit or learn something new in a class at a local college or library. Channel your frustration into personal growth! And to battle your restlessness, read a fast-paced psychological thriller like Baby Teeth (July 17, St. Martin's Press) by Zoje Stage. Suzette is trying her hardest to be a good mother to her daughter Hanna, but she worries there's something dangerously wrong with Hanna that she can't control.
Capricorn (December 22-January 19)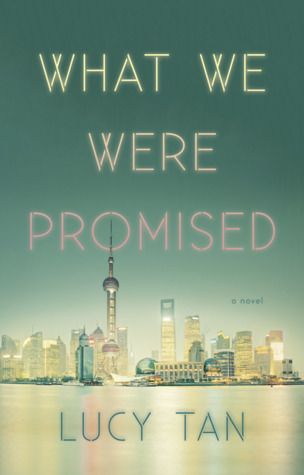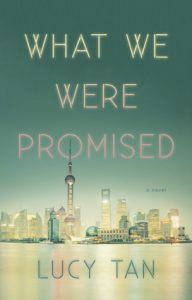 Family is at the forefront for you this month, Capricorn. Your family is always important to you, but they'll take up even more of your time and energy in July. It's a great time to take a family vacation and spend quality time together. However, Mercury retrograde will throw a wrench into your communication, potentially leading to some arguments and hurt feelings. Avoid picking fights and be quick to forgive. I recommend family drama What We Were Promised (July 10, Little, Brown) by Lucy Tan. After two decades in the U.S., the Zhen family moves back to Shanghai and struggles to balance their own dynamics, their changed homeland, and cultural expectations.
Aquarius (January 20-February 18)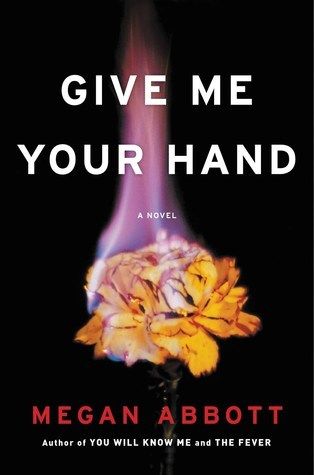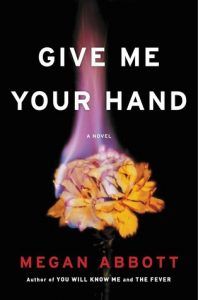 July is all about goals. You're an excellent problem solver, Aquarius, and this month you can accomplish anything you set your mind to. Careful planning is crucial for you to succeed in July, but also be sure to remain flexible if Mercury retrograde throws those plans off course. Hard work will lead to success in your professional and family life. You might like a psychological thriller about two smart and driven women, Give Me Your Hand (July 17, Little, Brown) by Megan Abbott. When Kit and Diane met in a high school chemistry class, they became unlikely friends. Now that they're competing for positions in the same research lab, their rivalry may destroy them both.
Pisces (February 19-March 20)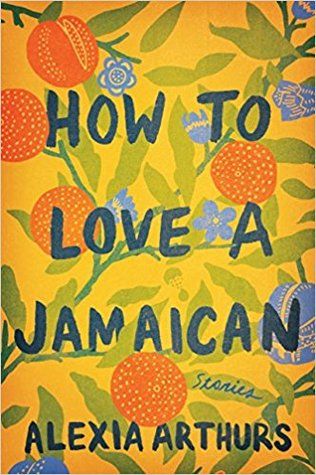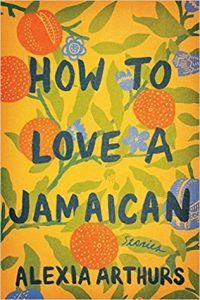 Pisces are naturally intuitive and friendly, and your emotional intelligence will take you far in July. You'll be surprised by what a little charm can do for you at work and in your personal life. This is not the month to sit out social engagements—interesting conversations and connections may change your direction in a surprising way. Read How to Love a Jamaican (July 24, Ballantine Books) by Alexia Arthurs, a short story collection of Jamaica and its diaspora, full of charm, tender moments, heartbreak, and wit.

---
Looking for more? Check out your April, May, and June horoscopes and book recommendations!