Lists
May 2018 Horoscopes and Book Recommendations
This content contains affiliate links. When you buy through these links, we may earn an affiliate commission.
Spring has officially sprung, and we've consulted the stars to see if those April showers will bring you May flowers. That's right, it's Book Riot's May 2018 Horoscopes and Book Recommendations! Find your astrological sign below for your May horoscope, perfectly paired with a newly released book you're sure to love.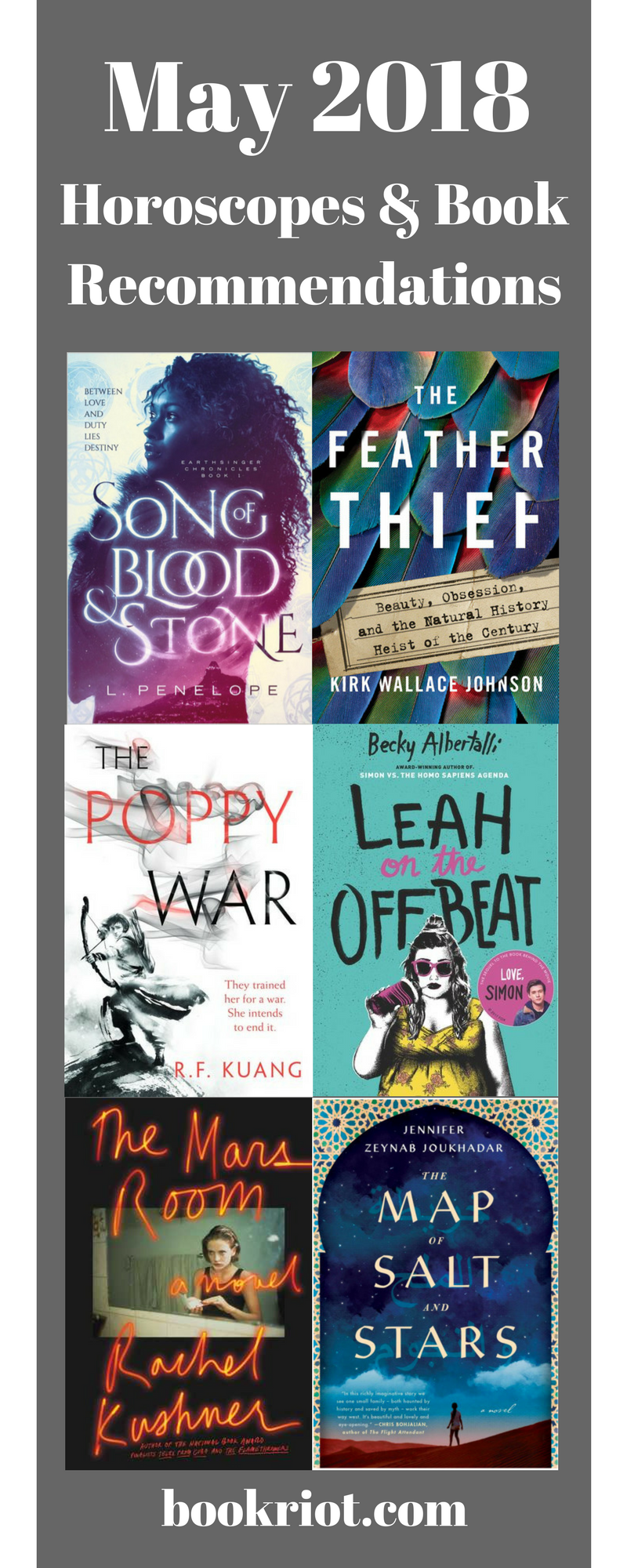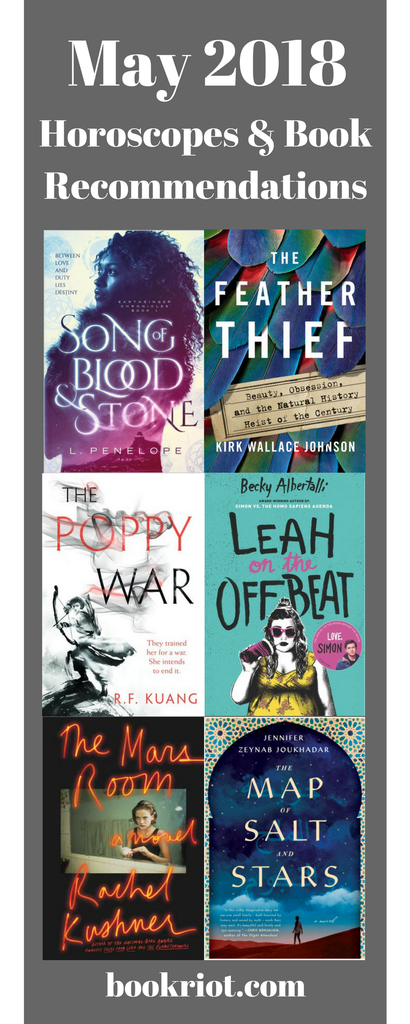 Aries (March 21-April 19)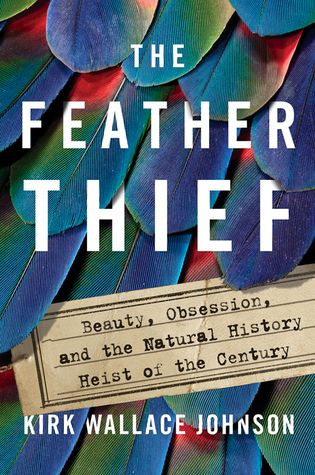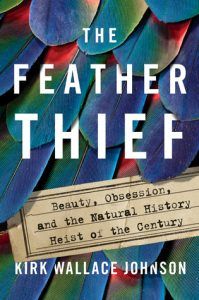 Money is rolling in for you this month, Aries. You're in control in your work and in your social life, and your bold moves are paying off. This May, no one can bring you down! Be sure to save some of that cash for a month when things aren't going so well. Check out The Feather Thief: Beauty, Obsession, and the Natural History Heist of the Century (April 24, Viking) by Kirk W. Johnson. It's the weird, true tale of a twenty-year-old flautist who pulled off a massive museum heist by stealing 300 rare and valuable bird skins. Yes, you heard right, and it's a fascinating page-turner!
Taurus (April 20-May 20)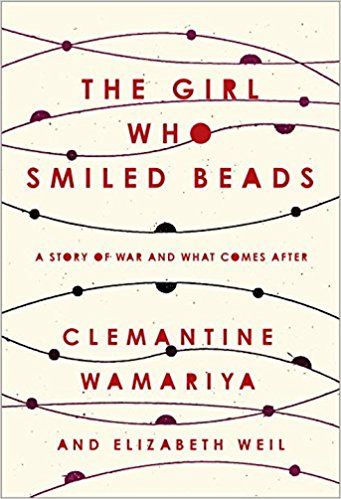 Family time is important to you, and this month will bring great opportunities to strengthen your relationships with your loved ones. Meet up with someone you haven't seen in a while for some quality time together. Have a phone conversation with an older relative. Your family has much to teach you in May. If you're looking for a new job, you may have success in the second half of the month. You might enjoy The Girl Who Smiled Beads: A Story of War and What Comes After (April 24, Crown), a memoir by Clemantine Wamariya. After surviving the Rwandan Civil War, Wamariya and her sister cling together to build a new life and create a new chosen family in Chicago.
Gemini (May 21-June 20)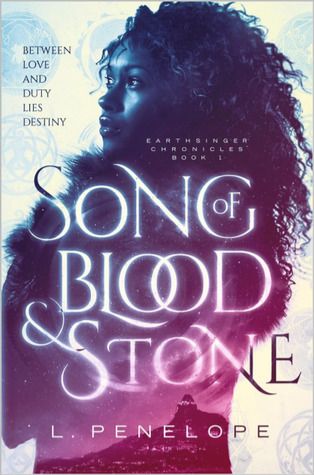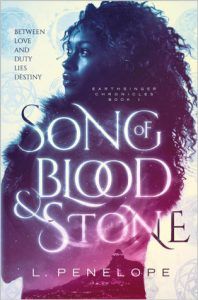 May is a month full of good health and high energy for you, Gemini. You feel physically great, but things out of your control have you feeling a little stuck. With all that energy, you want to start moving forward and making changes, but it's like you're hitting a wall. Lucky for you, things will clear up late in the month, making room for personal and career advancement as June approaches. Read Song of Blood and Stone (May 1, St. Martin's Press) by L. Penelope, a new epic fantasy set in a magical alternative version of the 1920s. Jasminda is an outcast and an orphan with the magical ability of Earthsong. Will racism and prejudice keep her from using her power to heal her war-torn nation?
Cancer (June 21-July 22)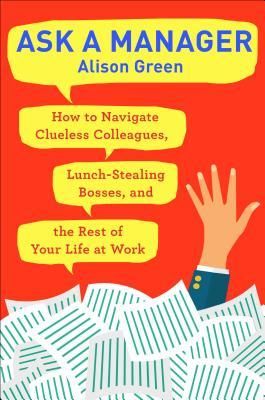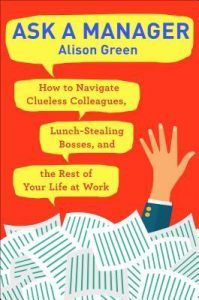 Work is taking over your life for the first half of May. It seems like every day you're putting out a new fire—but at least you're doing it successfully! Your hard work will be recognized, so try to keep a cool head and stay focused. There's also light at the end of the tunnel. The second half of the month will bring more time for relaxation and fun activities with friends. For help managing challenges at work, read Ask a Manager: How to Navigate Clueless Colleagues, Lunch-Stealing Bosses, and the Rest of Your Life at Work (May 1, Ballantine Books) by New York Magazine work advice columnist Alison Green. It's a practical, no-nonsense guide to difficult office situations, from coworkers who take credit for your work to what to do when you get drunk at the office holiday party.
Leo (July 23-August 22)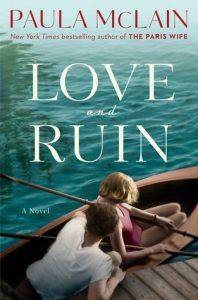 In May, there's a certain magnetism about you that draws everyone in. People are fascinated by you and want to hear what you have to say. This will bring you a lot of social and professional success this month. However, you may run into some difficulty with your significant other. All of your success can inflate your ego, causing some trouble at home. Remember to stay grounded and communicate openly with your partner. Check out Love and Ruin (May 1, Ballantine Books), where The Paris Wife author Paula McClain returns to the life of Ernest Hemingway. Talented war correspondent Martha Gellhorn is earning acclaim as a reporter during the Spanish Civil War. Will her romance with Ernest Hemingway help or harm her career?
Virgo (August 23-September 22)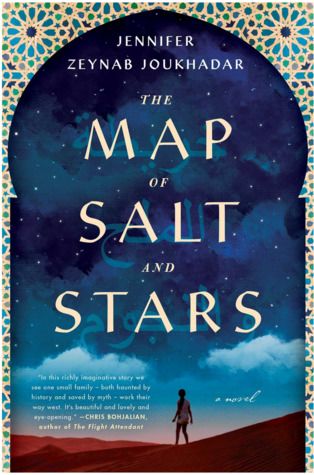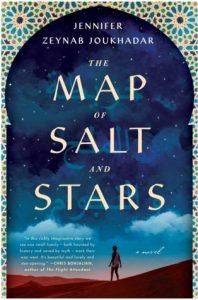 Things are out of your control in May, Virgo. You can be very particular and prefer to take the lead in uncertain situations, but that isn't your best path forward this month. Your best bet for success is to focus on collaboration and teamwork. This uncertainty may cause some stress, so be sure to take care of your mental and physical health as well. You might enjoy The Map of Salt and Stars (May 1, Touchstone) by Jennifer Zeynab Joukhadar, a coming-of-age tale set in Syria. Two courageous girls take the same dangerous journey: Rawiya, charting the world with as a mapmaker's apprentice in the twelfth-century, and Nour, escaping the war with her family in the present day.
Libra (September 23-October 22)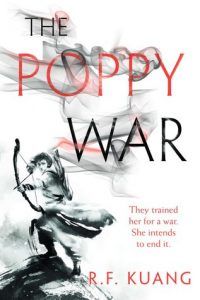 It feels like things are moving too slowly for you this month, Libra. You want to sprint forward with new ideas, but everyone around you is dragging their feet. Practice patience, and focus on centering yourself through meditation or yoga. Once you've calmed your mind and planned ahead, you can start successfully moving toward your goals. You might like The Poppy War (May 1, Harper Voyager), a new epic historical military fantasy by R.F. Kuang. When selected to attend an elite military academy, Rin discovers she's more than just a great fighter. The gods many believe to be dead are in fact alive, and they've chosen her to save her people.
Scorpio (October 23-November 21)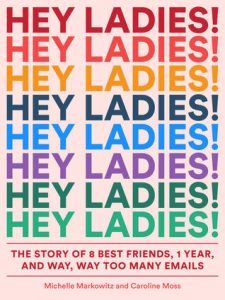 Drama in your friend group will take up a lot of your time in May. You can hold your own during turbulent times in friendship, but this month will push you to your limits. Be empathetic to your friends (yes, even the annoying ones) and offer support when they need it. They're there for you when you need them, too. Check out Hey Ladies!: The Story of 8 Best Friends, 1 Year, and Way, Way Too Many Emails (May 1, Abrams Image) by Michelle Markowitz and Caroline Moss. Based on The Toast column of the same name, it follows one group of friends through new relationships, breakups, vacations, and a drama-filled wedding.
Sagittarius (November 22-December 21)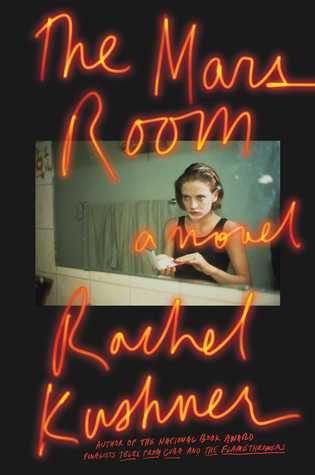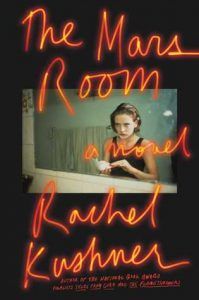 This month might be a little rocky for you, Sagittarius. You'll spend a lot of time trying to help your closest loved ones in difficult situations. Things at work or school are challenging, as you're spending a lot of energy elsewhere. However, you've always been there for your friends and family when they need you, and you'll do what needs to be done to take care of them and keep your professional life afloat. Get plenty of rest when you can, you'll need it! Read The Mars Room (May 1, Scribner) by Rachel Kushner, a vibrant tale of one woman whose life goes off horribly off the rails. Romy is a single mom who has always done everything she can to take care of her daughter, but her control over her own life is taken away when she's sentenced to two consecutive life sentences in prison.
Capricorn (December 22-January 19)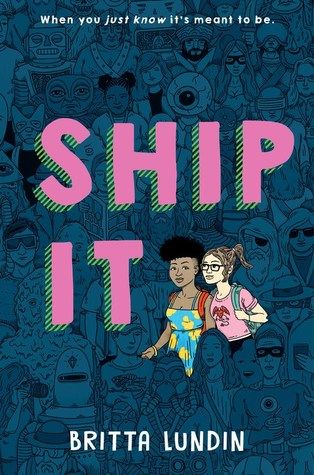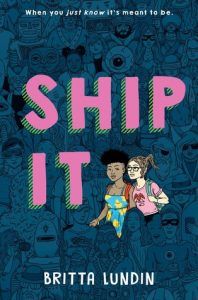 It's been a busy year, and you deserve a vacation. Take a break! May is a great month for you to travel and spend time with people who make you happy. Your job will survive on the back burner while you go somewhere exciting or pick up a new hobby. If you're single, there's also an opportunity for a fun spring romance. Try out an exciting YA book, like Ship It (May 1, Freeform) by Britta Lundin. It's full of Comic-Con drama, juicy fanfic, difficult actors, and queer romance. What's not to love?
Aquarius (January 20-February 18)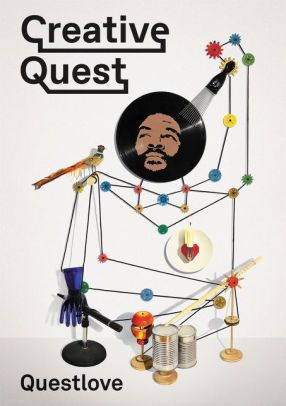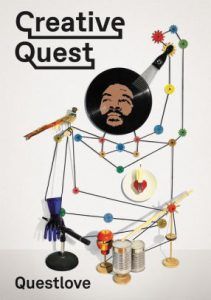 May is a great month for trying new things, Aquarius. You're struggling to focus at work, and doing something out of the ordinary sounds way more interesting. It's ok to spend more time exploring with a significant other or close friend in May; you deserve the break. Consider getting in touch with your more artistic side and expressing yourself through something creative. You might like Creative Quest (April 24, Ecco) by musician, producer, and designer Questlove. In this book, he explores philosophies on creativity, shares conversations with other creators, and advises on how to find your own inspiration.
Pisces (February 19-March 20)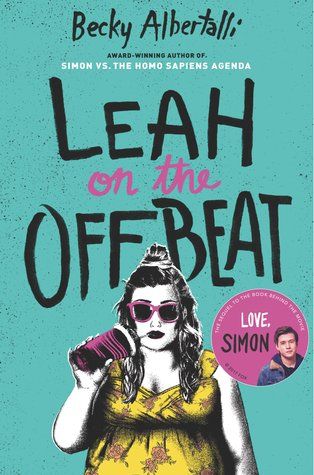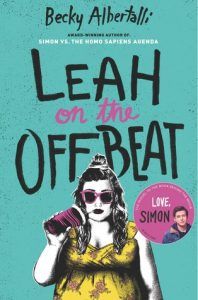 This month will be great for you when it comes to your career and achieving your personal goals. Your finances are also in good shape. However, be careful when making promises to family and friends in May. With all of your personal success, things may get a little weird, and it will be challenging to follow through with some of your best laid plans. Check out Leah on the Offbeat (April 24, HarperCollins), Becky Albertalli's new sequel to Simon vs. the Homo Sapiens Agenda. Leah's talent as a drummer is gaining recognition, and she's got a new crush. But can she figure out how to come out to her friends and survive senior year?
---
Check out your April book horoscope and March book horoscope for more recommendations!