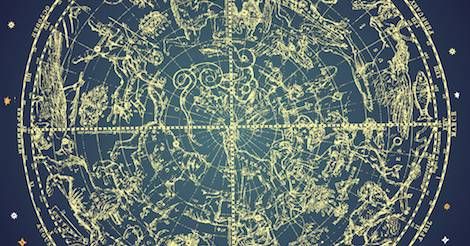 Lists
June 2018 Horoscopes and Book Recommendations
This content contains affiliate links. When you buy through these links, we may earn an affiliate commission.
June is busting out all over, and so are wonderful new books. That's why we're here to help you choose with Book Riot's June 2018 Horoscopes and Book Recommendations! Find your astrological sign below for your June horoscope, perfectly paired with a newly released book.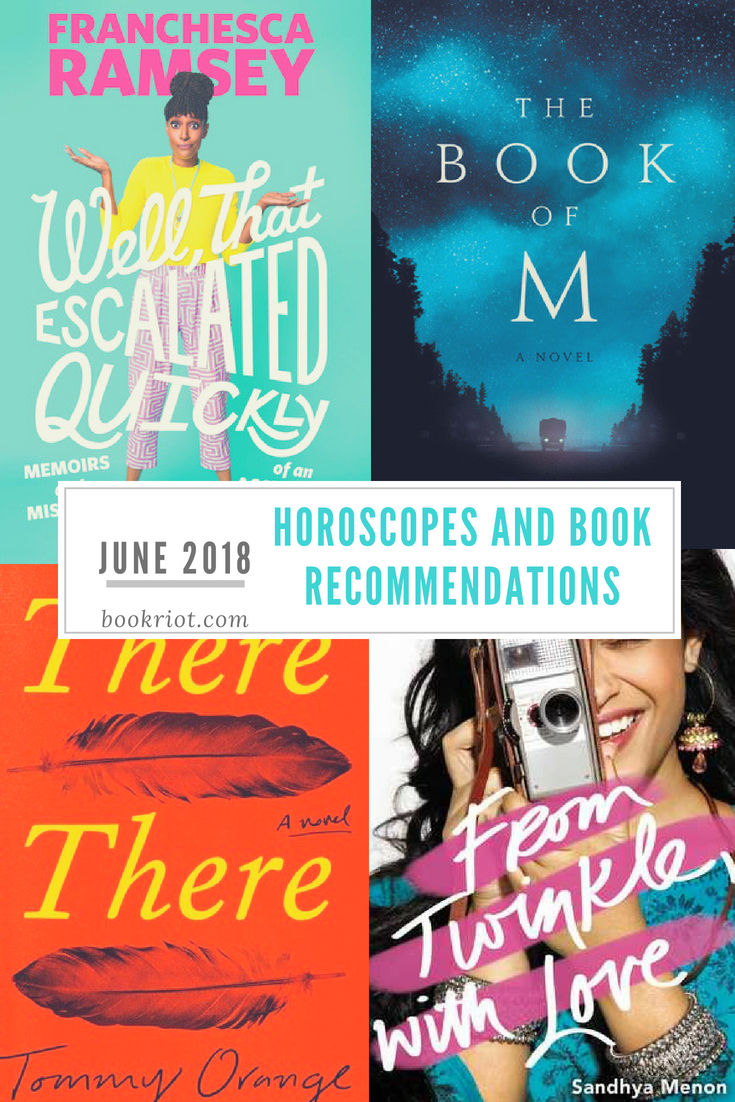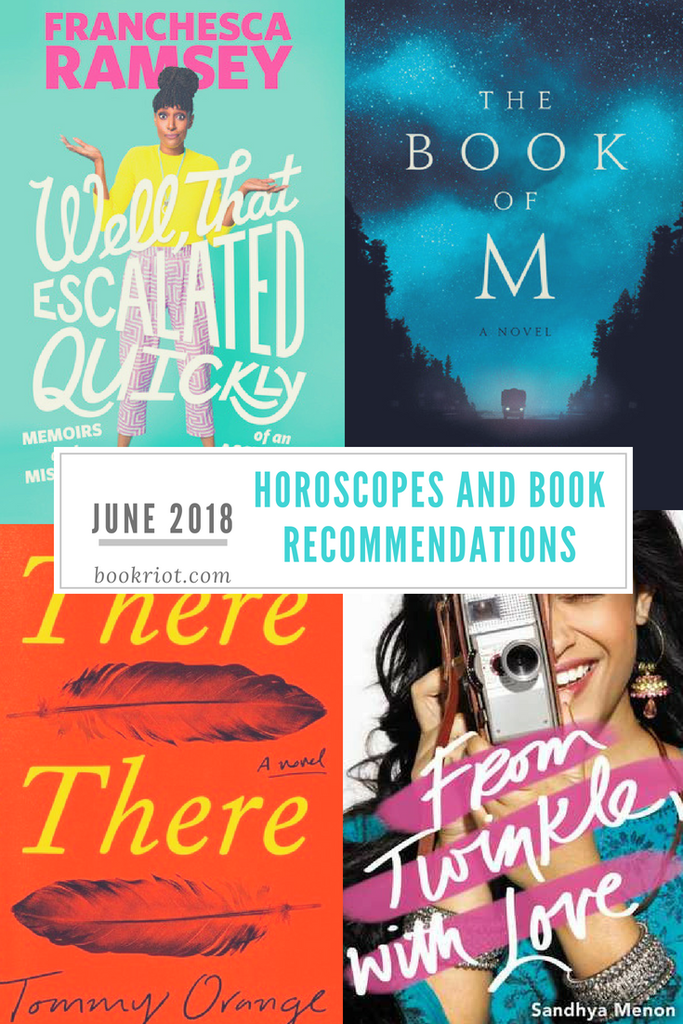 Aries (March 21-April 19)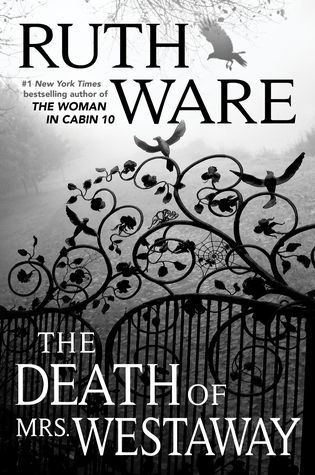 It's summer, but it's more than just the heat making things around you feel sluggish. Progress isn't happening as quickly as you would prefer, and you can be impatient with people dragging their feet. Instead of getting irritated with coworkers or family members, focus on what you can achieve by yourself this month. And remember that taking your time isn't always a bad thing. To disrupt the lethargy, read a fast-paced thriller like The Death of Mrs. Westaway (May 29, Simon & Schuster) by bestselling author Ruth Ware. Tarot reader Hal thinks she can use her people reading skills to claim an inheritance seemingly sent to her by mistake. However, when she attends the funeral of the deceased, she discovers the situation is even more suspicious than she realized.
Taurus (April 20-May 20)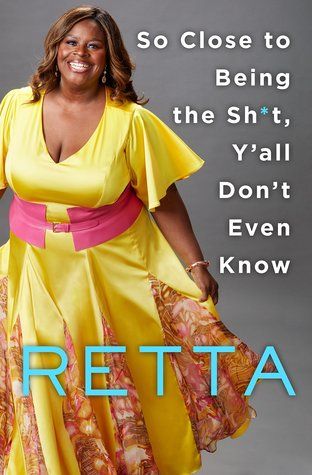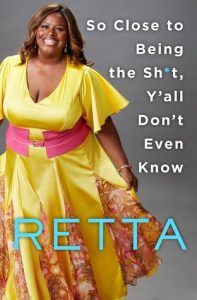 Hey, big spender! This month, finances are working in your favor. Your career is going well, and while you're generally responsible with money, you also appreciate the finer things in life. June is a good time to reward yourself for your hard work with some new clothes or tickets to see a show. Read a memoir by the queen of "treat yo'self", actress and comedian Retta. Her new book, So Close to Being the Sh*t, Y'all Don't Even Know (May 29, St. Martin's Press), explores everything from her career as a stand-up comic to her love of Hamilton and designer purses.
Gemini (May 21-June 20)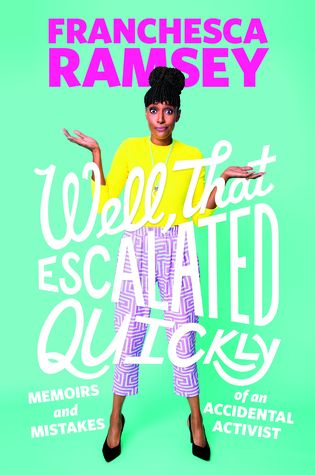 You're great at giving advice, and this month everyone is coming to you for guidance. Conflict abounds this month for everyone around you, and you have the opportunity to be the peacemaker. Offer up your analytical skills, consider a variety of perspectives, and bring calm to the chaos. Helping others this month will pay off for you in the long run. Check out Well, That Escalated Quickly: Memoirs and Mistakes of an Accidental Activist (May 22, Grand Central Publishing) by Franchesca Ramsey. When one of Ramsey's YouTube videos went viral, she discovered her talent for bringing attention to injustice and making a difference.
Cancer (June 21-July 22)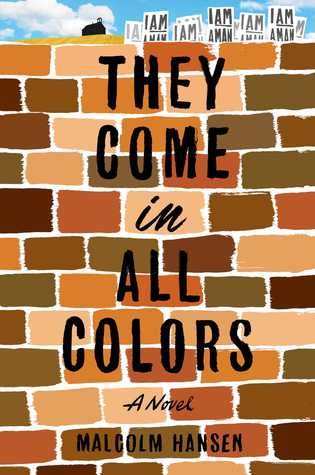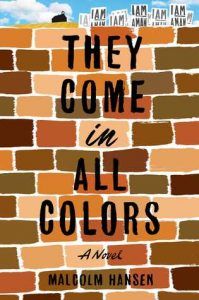 June will be full of conflict for you, Cancer. Everything and everyone in your life seems to be butting heads this month, and you're right in the middle of it all. Try to find balance amidst the chaos, and use your tendency toward empathy to help soothe those hurt in the crossfire. You'll make it through stronger than before! Read They Come in All Colors (May 29, Atria Books) by Malcolm Hansen. It's set during the Civil Rights Movement in the 1960s, where a biracial boy named Huey moves from the deep South to New York City and learns that racism has many forms.
Leo (July 23-August 22)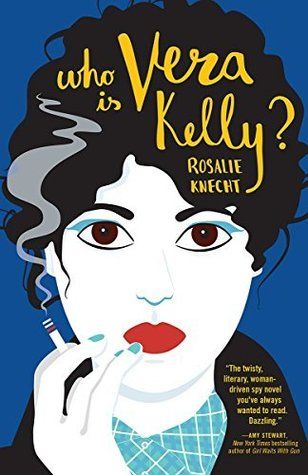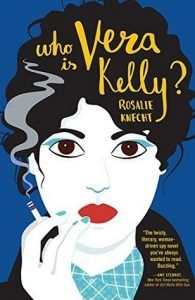 You're in good company this June, Leo. It's a great month to branch out and explore new relationships, personal and professional. While you're surrounded by influential and interesting people, you'll find new opportunities as well. Your new connections may lead to a new job or career change. Check out Who Is Vera Kelly? (June 12, Tin House Books) by Rosalie Knecht. Vera is a radio host exploring her sexuality in the 1960s queer underground, when her talents are noticed by the CIA. She's recruited as a spy and sent to Argentina, where the Cold War leads to dangerous situations.
Virgo (August 23-September 22)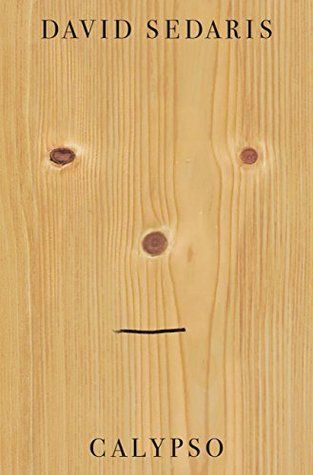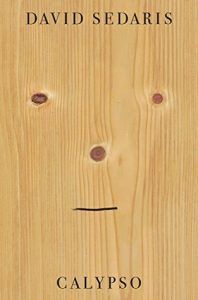 Trouble will come looking for you this month, Virgo, and the best advice is to keep your head down. People all around you are looking for a fight, but engaging them most likely won't turn out well for you. Avoid conflict by spending more time with yourself. You have a tendency to over-work yourself, so maybe it's time for a break. Relax with something that will make you laugh, like David Sedaris's new book Calypso (May 29, Little, Brown and Company). Sedaris's writing is always side-splittingly funny, and this new collection definitely won't disappoint.
Libra (September 23-October 22)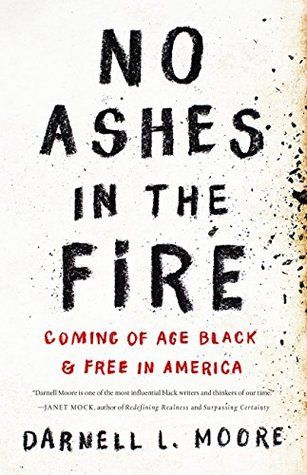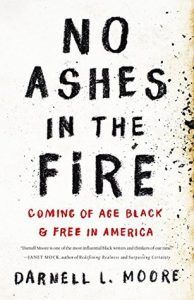 June will bring a new perspective on religious, spiritual, and moral issues for you, Libra. Deep conversations with loved ones and changes in your community will cause you to reflect on your beliefs. With a new mindset, you can be a force for positive change this summer. Check out No Ashes in the Fire: Coming of Age Black and Free in America (May 29, Nation Books) by journalist and activist Darnell L. Moore. In this memoir, he reflects on surviving a violent hate crime and using his past to shape his fight for social justice.
Scorpio (October 23-November 21)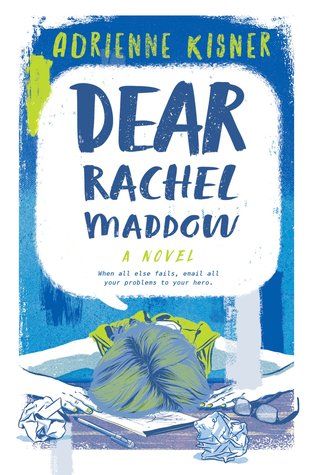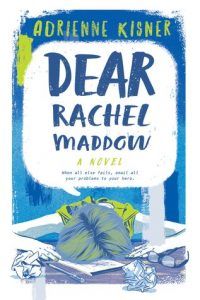 Your community or workplace is experiencing a lot of change this month. Whether that's due to structural changes or new people entering the scene, you'll be just fine. You can stay on track if you remain focused on your own goals. Disagreement with your significant other may also cause a bump in the road. Remember that communication is key, and you can work things out if your relationship is strong. I recommend Dear Rachel Maddow (June 5, Feiwel and Friends) by Adrienne Kisner. Teenager Brynn Harper is caught up in drama from school politics, her ex-girlfriend, and her unstable family life, and she finds solace in writing emails about her troubles to MSNBC host Rachel Maddow.
Sagittarius (November 22-December 21)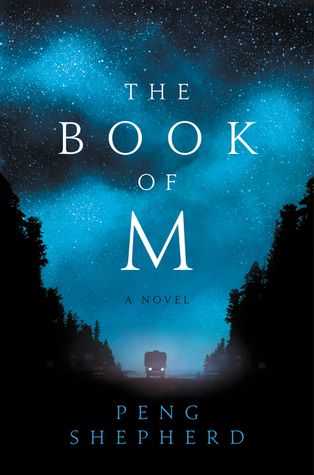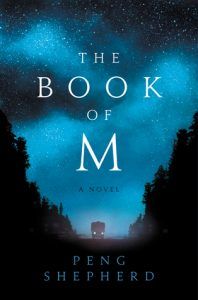 Things are changing quickly around you, Sagittarius. Your career, family, and social life all feel turbulent, and you must be strategic in how you respond to new developments. Your ability to think on your feet will determine if all of this turmoil will lead to good or bad things for you in June. Take control and use your head! You might enjoy The Book of M (June 5, William Morrow) by Peng Shepherd. In this debut dystopian novel, the world is faced with a strange phenomenon where people begin losing their shadows, and then their memories. Can anyone find a cure?
Capricorn (December 22-January 19)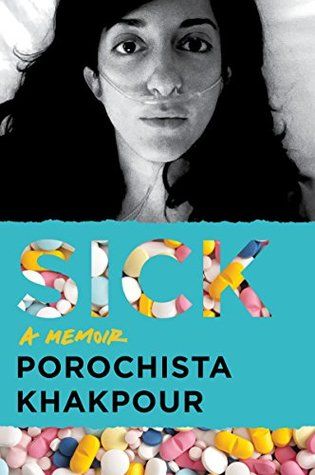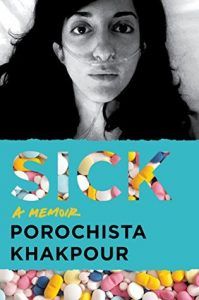 Your physical and emotional health will get in your way this month, Capricorn. Maybe you've ignored signs from your body lately, but it's time to rest and take care of yourself. It's a good time to examine the role your diet plays in your physical health, and finding a way to creatively express yourself may benefit you as well. Check out Sick: A Memoir (June 5, Harper Perennial) by Porochista Khakpour. She uses her story of chronic illness to examine how we think about health, treatment, and recovery.
Aquarius (January 20-February 18)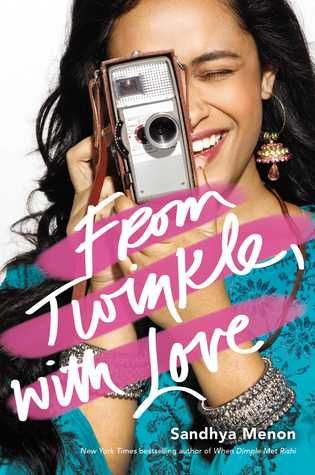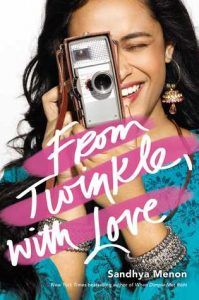 This month, you're in great health and are ready to have fun. Let your career take a back seat for a little while; June is a time for leisure and good times with good friends. If you're single, you're likely to meet someone new and interesting. Take advantage of exciting new opportunities! Read From Twinkle, With Love (May 22, Simon Pulse) by Sandhya Menon, where aspiring filmmaker Twinkle goes outside of her comfort zone to pursue her dream, leading her to an exciting new relationship.
Pisces (February 19-March 20)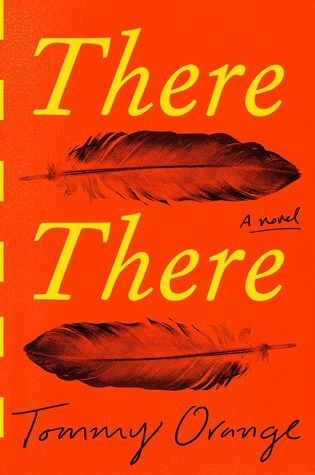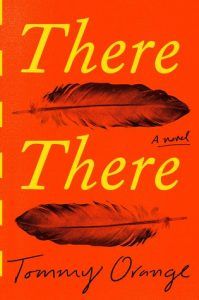 June will bring a lot of conflict in your family life, Pisces. You may not be causing any of the drama, but your loved ones will look to you to smooth things over. Your intuition and caring nature will serve you well. Being a problem solver will bring comfort to others and will make your month go more smoothly. You might enjoy There There (June 5, Knopf) by Tommy Orange. This debut novel features multiple generations of a contemporary Native American family, discussing grief, loss, community, and hope.

Looking for more? Check out your March, April, and May horoscopes and book recommendations!