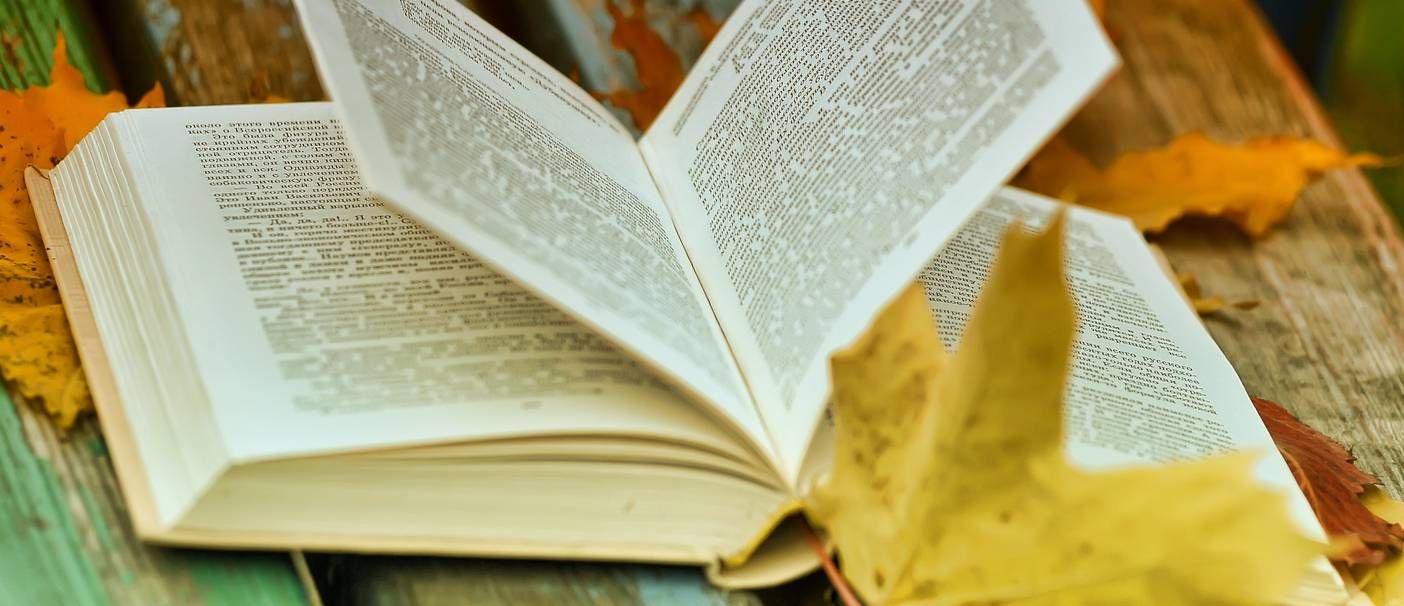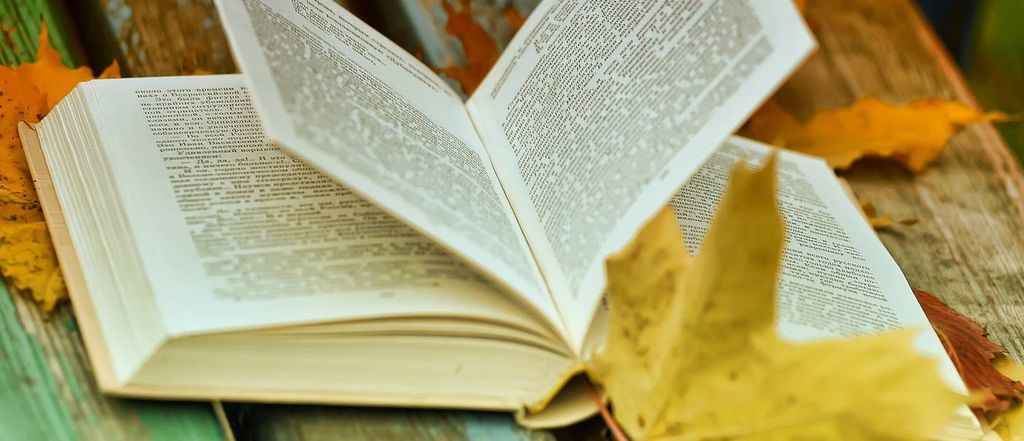 How To
How to DNF a Book Like You Don't Give an F: Fall into Fall Readathon
This post is part of our Fall into Fall Readathon to help you wrap up your summer reading and get cozy for the fall reading season. It's sponsored by Swoon Reads — publishing the latest and greatest in YA fiction recommended by readers like you. See all the readathon posts here.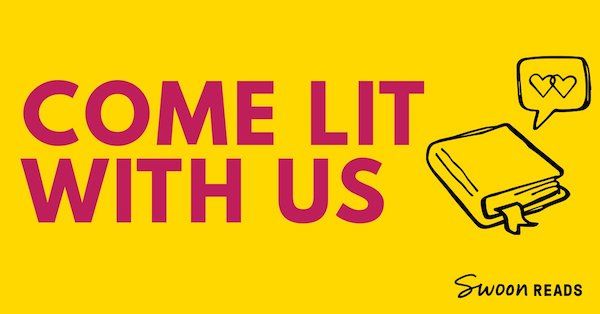 You've got the power to get books published! Swoon Reads publishes the latest and greatest young adult fiction recommended by readers like you. From heroic epics, to alien adventures, to all-the-feels romance—if you're loving it, we'll publish it. Readers who sign up for Swoon Reads or download the app get unlimited access to the latest and greatest unpublished manuscripts. You can rate, comment on, and share your favorites. Then, Swoon Reads uses your feedback to help decide which get made into real, ink-on-paper books. The best part is it's all completely free. So, come lit with us!
---
There comes a point in all readers' lives when a book just doesn't…live up. When one reads as much as we do, not every book is going to be a favorite. This is just simple math. I know this might sound like blasphemy to some, but I am firmly pro-DNFing a book if for whatever reason you're not feeling it. Unless you have to read a book for school or an unusually hardcore book club, life is too short to fritter away your precious reading time on books that aren't at least a little bit enjoyable! In fact, I find DNFing books not only a relief but downright liberating, and I am more than happy to liberate you from your obligation to finish a book that isn't doing it for you by sharing my strategies on how to DNF a book!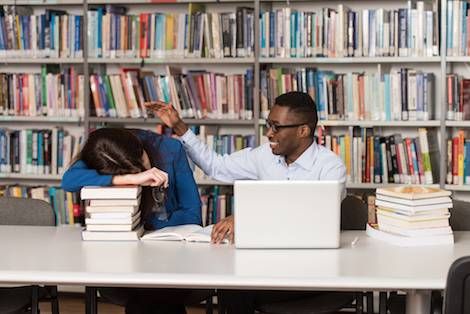 Give yourself an escape hatch
A number of years ago, I decided quite arbitrarily that 50 pages is all that I'm willing to give a book before it better impress/amuse/satisfy me to commit to the end. Reading to 50 pages gives me a tangible and realistic goal if I'm really stewing in my dislike, but it's also just enough of a book that every now and then, I'll start out with strong meh vibes, and then find myself more than halfway through a book before realizing it. Other times, I've gleefully chucked a book across the room at the bottom of page 49. Pick a page number if you really feel like you owe something to a book. Or not. You do you.
Acknowledge why the book is not for you
Sometimes it can be helpful to acknowledge why a book just isn't doing it for you, so that you can let go. Maybe the prose is lackluster. Maybe you don't like the protagonist. Maybe the plot feels contrived. You do not have to be a professional reviewer when it comes to finding a reason to quit a book. You're allowed to be petty and hate on that one character. I'm not judging. Write the reason on a piece of scrap paper, light it on fire, and let go. Breathe deeply. Don't you feel enlightened now?
Reframe your thinking from wasted time to streamlining your tbr
DNFing a book is not a waste of time, it's just another way of quickly freeing up space on your extensive TBR. Instead of struggling through a book you hate, you could be reading your next favorite novel. Let's be real, if you'd rather be doing dishes or managing your library holds list instead of reading this book, then some serious reevaluation is in order. It's never too late to quit. I once bailed on a book thirty pages from the end and I'd never felt so free.
Repeat after me: "I am not a failure."
Sometimes a book just isn't in your wheelhouse. Sometimes you're not in the mood for that particular genre or style. Sometimes…the book is bad. A lot of really well-loved books get DNFed every day! This is not a reflection on you, the reader, even if your BFF is going to say, "OMG what's wrong with you, that book is AMAZING?" Look into your heart, and know your own truth. Then set the book down.
Quit because you want to and you do what you want
Because life is short, book lovers, and this is a judgement-free zone. You don't owe anyone any explanations, so DNF like you don't give an F.