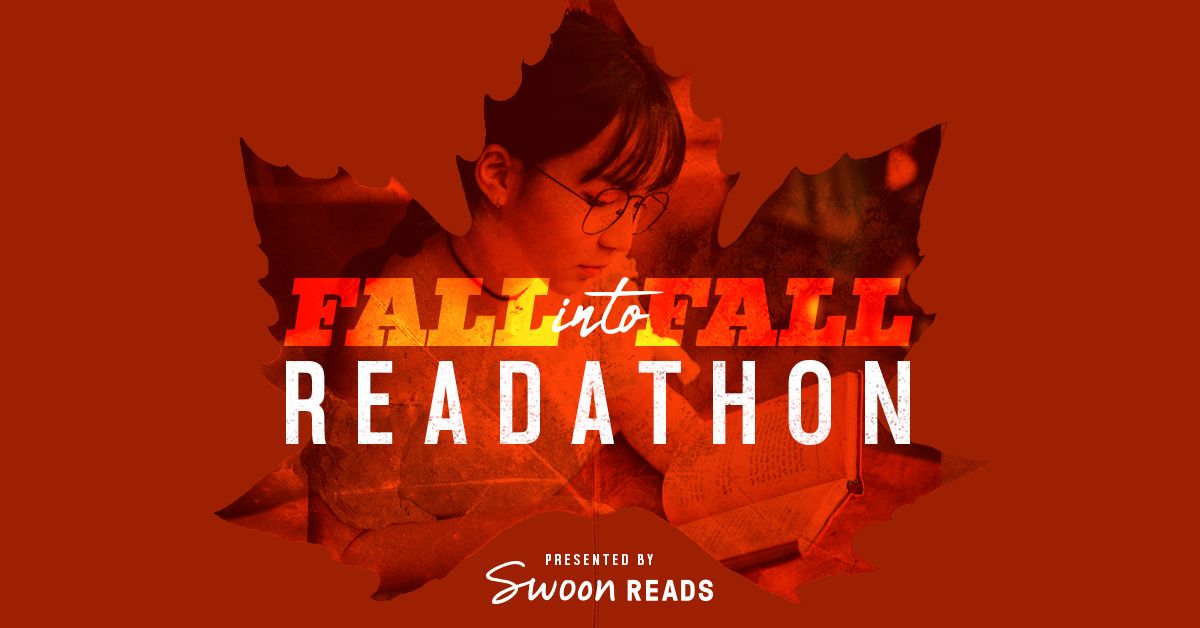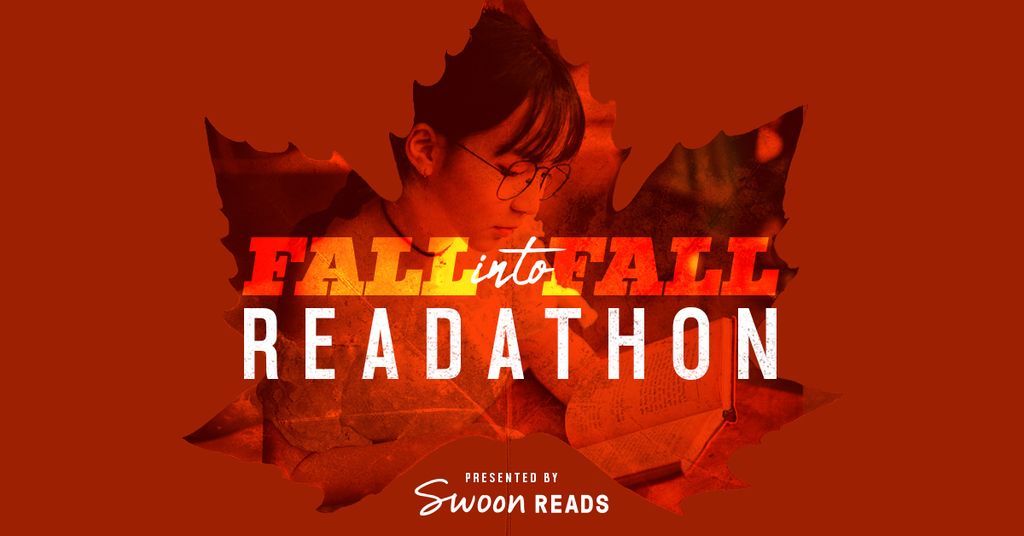 Our Fall into Fall Readathon is sponsored by Swoon Reads — publishing the latest and greatest in YA fiction recommended by readers like you. See all the readathon posts here.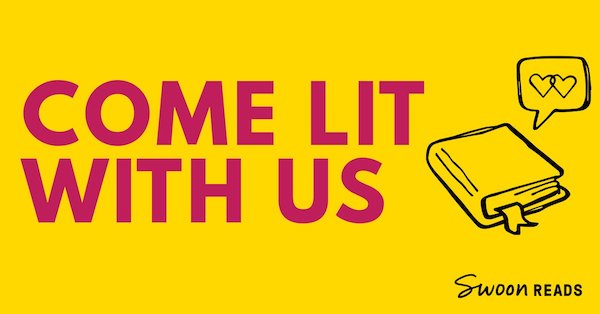 You've got the power to get books published! Swoon Reads publishes the latest and greatest young adult fiction recommended by readers like you. From heroic epics, to alien adventures, to all-the-feels romance—if you're loving it, we'll publish it. Readers who sign up for Swoon Reads or download the app get unlimited access to the latest and greatest unpublished manuscripts. You can rate, comment on, and share your favorites. Then, Swoon Reads uses your feedback to help decide which get made into real, ink-on-paper books. The best part is it's all completely free. So, come lit with us!
---
Last week's Fall into Fall Readathon was designed to help readers change gears from summer reading to cozy fall reading. If you missed out, get all the posts, giveaways, and tasks here.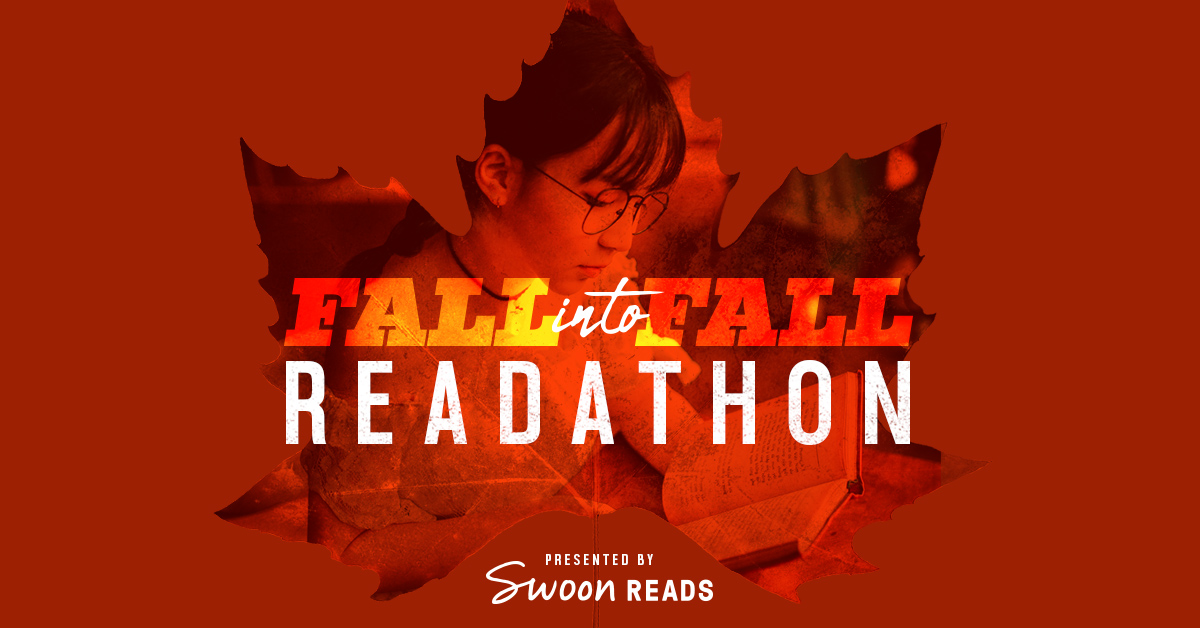 Every day we had one bookish task (and optional bonus tasks) designed to help you fall into fall reading, along with a giveaway—some are still running—and a few posts to help you with the task.
Day One: Wrap up your summer reading
Day Two: Create your fall TBR
Day Three: Set up your fall reading space
Day Four: Get thee to the library
Day Five: Read
These are simple tasks, and easily adaptable to any seasonal change. So stick 'em in your Bullet Journal for future use, and thanks for 'thoning with us!
How to DNF a Book Like You Don't Give an F: Fall into Fall Readathon
The saying is true: so many books, so little time. Here's how to DNF a book that you just aren't feeling anymore.