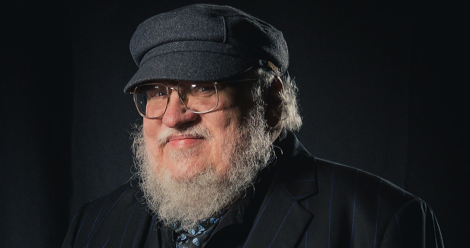 News
George R.R. Martin Reveals Release Date for Next Book
This content contains affiliate links. When you buy through these links, we may earn an affiliate commission.
"No, winter is not coming… not in 2018, at least," George R.R. Martin blogged. "You're going to have to keep waiting for THE WINDS OF WINTER."
And waiting and waiting and waiting…
Meanwhile, Martin announced the release of a book that no one except his publishers asked for…but, okay, I will probably read it. (Whatever. Shut up.)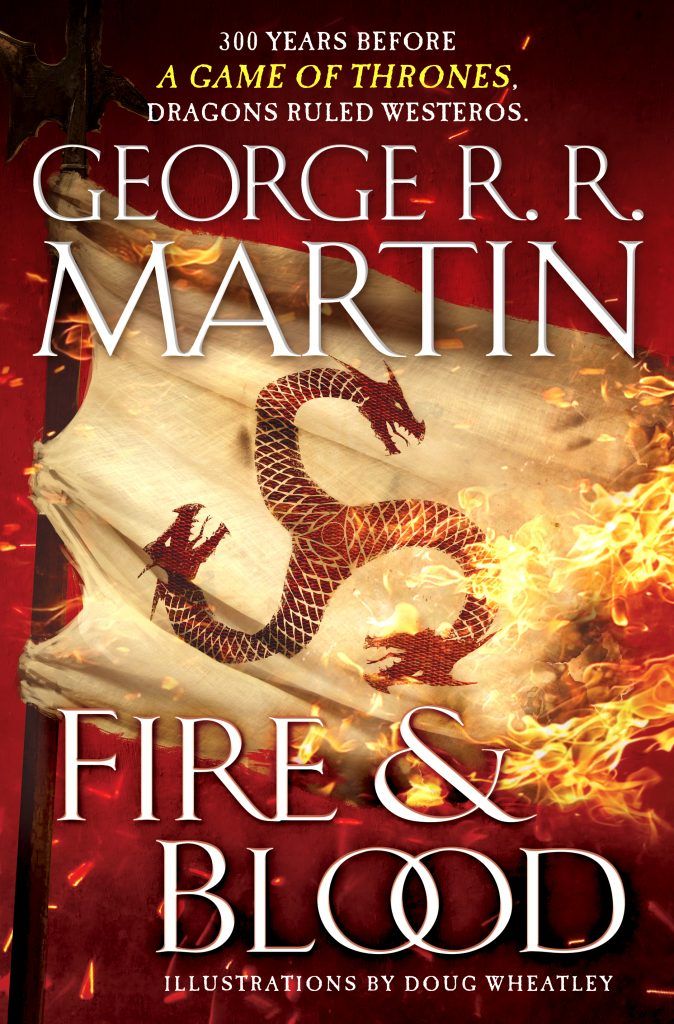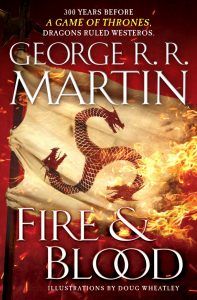 His new book, Fire & Blood, details the history of the Targaryen kings of Westeros. The hardcover will be released by Bantam Spectra and HarperCollins Voyager on November 20. Fire & Blood will be the first book released in this two-part history.
Martin describes the content of Fire & Blood in his blog post:
"It's a hefty book, almost a thousand manuscript pages (okay, 989, if you want to be precise). That's not quite as long as A GAME OF THRONES or any of the later volumes in A SONG FOR ICE AND FIRE, but there's a lot of reading there, and I hope you'll enjoy it. This first volume covers all the Targaryen kings from Aegon I (the Conquerer) to the regency of Aegon III (the Dragonbane), along with their wives, wars, siblings, children, friends, rivals, laws, travels, and sundry other matters. For those not up on your Westerosi history, that's Aegon I, Aenys, Maegor the Cruel, Jaehaerys I (the Conciliator), Viserys I, Aegon II (and Rhaenyra), and Aegon III (the regency). Oh, and there are dragons too."
Martin stresses that the book is not a novel, but more of an "imaginary history." For a while, Martin has jokingly referred to this project "the GRRMarillion."
He's also attributing his history to an Archmaester Gyldayn, meaning, I suppose, it will be written in the Archmaester's voice.
Fire & Blood will feature 75 illustrations by artist Doug Wheatley.
The full mile-long title for the book is Fire and Blood: 300 Years Before A Game of Thrones (A Targaryen History) (A Song of Ice and Fire), and it is already available for pre-order.
But when is The Winds of Winter coming out? The only (incredibly frustrating) answer we have so far is: not yet.
Looking for more? Check out A Literary Antidote to Game of Thrones, YA Books for Fans of Game of Thrones's Sansa Stark, 8 Things You're Learning About History by Watching Game of Thrones, and all of our fantasy discussions.