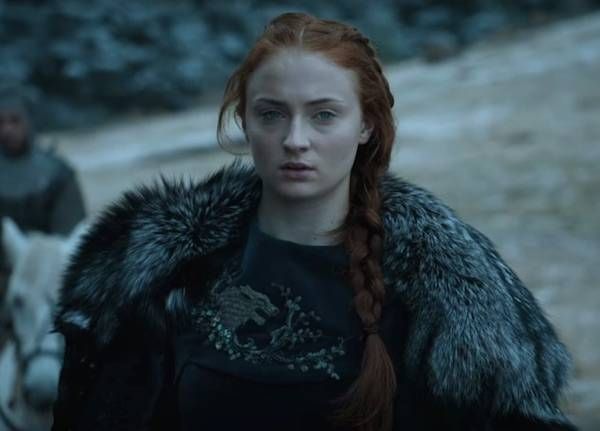 This content contains affiliate links. When you buy through these links, we may earn an affiliate commission.
On a show with a number of major power players, Game of Thrones's Sansa Stark spent a long time playing under the radar. First introduced as a dreamy-eyed teen, we've watched her harden through seven seasons into a ruthless realist… who just may have what it takes to rule the Seven Kingdoms. Without the fighting skills of her sister Arya, Sansa depends on cunning to ensure her survival, and with mentors like Cersei and Littlefinger, she's learned from the best.
The heroines of these YA novels, like Sansa, learn from their mistakes and find ways to use their gifts and talents — painting, sewing, music, science — not only to survive, but to thrive.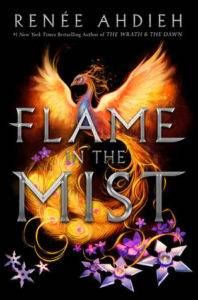 Flame in the Mist by Renee Ahdieh

Mariko, the daughter of a prominent samurai, is a skilled alchemist and a cunning. En route to an arranged marriage, she narrowly escapes an attack by a dangerous group of bandits. To get revenge, she dresses as a boy to infiltrate this group to destroy them from the inside. But working among them, she finally finds respect for her intellect and abilities.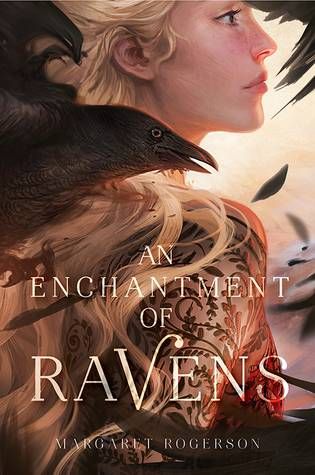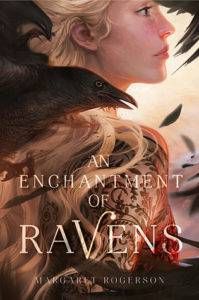 An Enchantment of Ravens by Margaret Rogerson
Isobel is a talented portrait painter, commissioned by local immortal fairies to paint their portraits, including the fairy prince Rook. She paints him honestly, showing the pain in his eyes… and lands in trouble, as fairies are not allowed to show vulnerability to humans. She sets out with Rook to his home kingdom to restore him to power and, along the way, comes to realize she's caught in a vaster conspiracy than she could have imagined.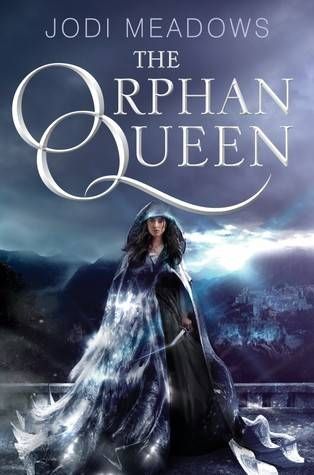 The Orphan Queen by Jodi Meadows

Wil is a princess without any power, after the Indigo Kingdom conquered her homeland. Raised along with other relocated noble children, she becomes an expert at stealth and theft, determined to reclaim her throne. She re-enters the palace in disguise as a spy, but soon finds a greater threat is crossing borders and her secret magic may be the only thing standing in its way.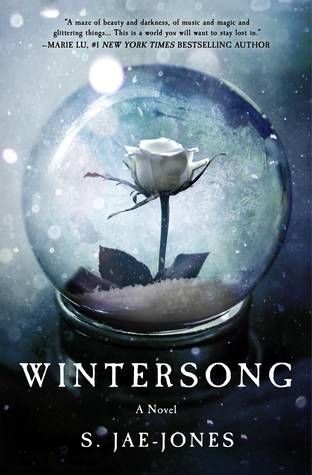 Wintersong by S. Jae-Jones
Liesl grew up hearing stories about the beautiful, mysterious Goblin King. When her sister is taken by the goblins, she agrees to exchange her life for her sister's — making her the bride of the Goblin King. At first, she finds inspiration and passion in her life Underground, but slowly the price she's paid starts to take its toll.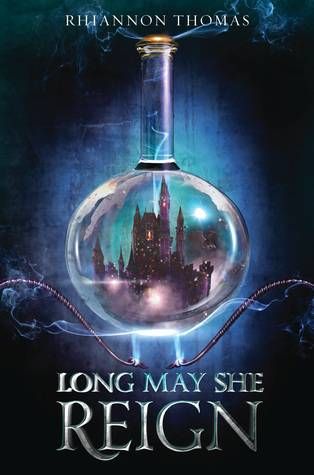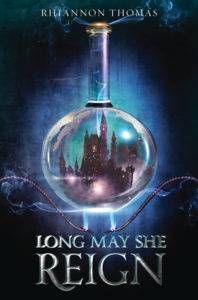 Long May She Reign by Rhiannon Thomas
This fantasy take on Designated Survivor introduces us to Freya, twenty-third in line to the throne, happy to stay in her lab running experiments than play games on intrigue. But when an extravagant banquet turns deadly, she's thrust onto the throne. She becomes a pawn in game she never wanted to play, and with the King's murderer still unknown, she's at more risk than ever.
What do you think — any other books that remind you of Sansa Stark?