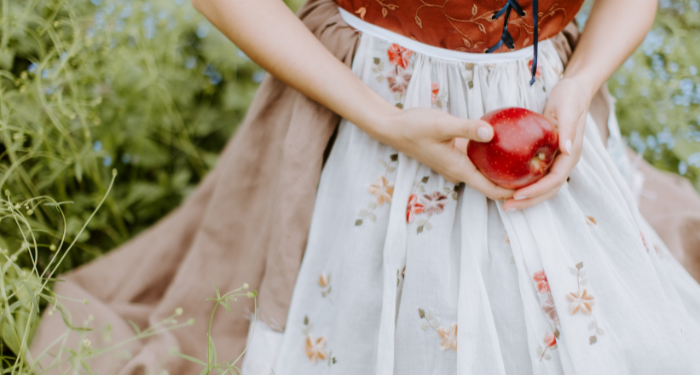 Quizzes
QUIZ: How Well Do You Know Fairy Tales?
How well do you know fairy tales? You may think you know it all, but if your only knowledge of fairy tales comes from Disney movies, this quiz is going to be a challenge. The original fairy tales from the likes of the Brothers Grimm, Hans Christian Anderson, and Alexander Afanasyev only resemble the versions you've seen on the big screen in passing. Fairy tales and folklore passed down through word of mouth before being collected — and even original ones like those from Anderson and Pushkin — tend toward much darker occurrences.
Think of fairy tales as the original campfire horror stories you tell to scare the kiddos. These are the stories to keep you up at night. If you thought the dark forest scenes in Snow White or the dragon in Sleeping Beauty were scary, just wait. This fairy tales quiz will set you straight.
I've always been fascinated by fairy tales and retellings. That's no secret around here. I've written about Cinderella, Beauty and the Beast, and Little Red Riding Hood retellings; genderbent fairy tales; queer fairy tale retellings; and fairy tale retellings for middle grade readers. My love of fairy tales goes back to my childhood, but it wasn't until I started reading the original stories in school and even took a class on Russian fairy tales that I truly started to understand the scope of them. Fairy tales reflect culture but also shape and influence it through the ideas they perpetuate and the stories they inspire.
Now, if you think you're ready, venture into the realm of fairy tales and test your knowledge. The good news is there are no witches or tricksters lying in wait to punish you for incorrect answers. The bad news is I enjoy a good bit of trickery myself, so I haven't made this easy for you. Are you up for the challenge?
Satisfy your need for even more fairy tale fun with these other fairy tale quizzes.