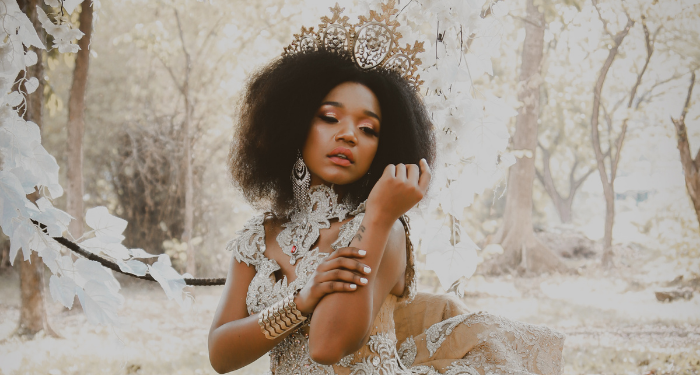 Fiction
The Best of the Best Cinderella Retellings
This content contains affiliate links. When you buy through these links, we may earn an affiliate commission.
I didn't know it at the time, but I grew up reading fairytale retellings. Books like Cinder Edna and The True Story of the Three Little Pigs, as well as a number of the books included on this list, gave me a more nuanced look at what a fairytale could be. As I got older and watched Brandy's Cinderella and Ever After, I saw just how much a story could change in the retelling — and I loved it. And with the way that fairytales are told and retold over the years, there are an awful lot of Cinderella retellings out there these days. Whether you're a fairytale aficionado or just looking for one great rags-to-riches story, these are some of the best Cinderella retellings out there.
Find the retelling perfect for you, from YA science fiction or modern adult romance to adorably illustrated graphic novels. Go ahead. Try the best of the best Cinderella retellings on for size!
Young Adult
Middle Grade Graphic Novels
Adult
All About Stepsisters
Bonus Pick!
---
Now that you've seen some of the best Cinderella retellings out there, maybe you want to check out even more fairytale retellings. To get more of your fairytale fill, check out out list of 100 must-read fairytale retellings, 7 intersectional retellings, a list of multicultural Cinderella picture books, and a great exploration of why exactly fairytale are retold time and again.