#

Quizzes

Your one-stop-shop for reading quizzes and book quizzes, from the serious to the silly. Whether you want to find out which secondary Jane Austen character you are, or if you'd survive Game of Thrones (tl;dr: probably not), we've got the book quiz for you!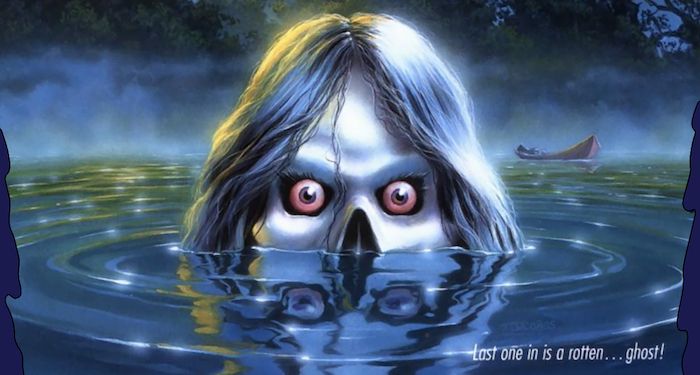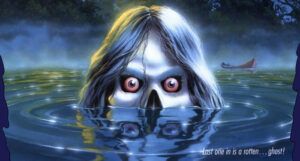 Quiz: Which Goosebumps Cover Are You?
August 11, 2022
You've probably lost hours of sleep wondering which Goosebumps book cover most defines who you are as a person. Finally, here's your answer.