#

Quizzes

Your one-stop-shop for reading quizzes and book quizzes, from the serious to the silly. Whether you want to find out which secondary Jane Austen character you are, or if you'd survive Game of Thrones (tl;dr: probably not), we've got the book quiz for you!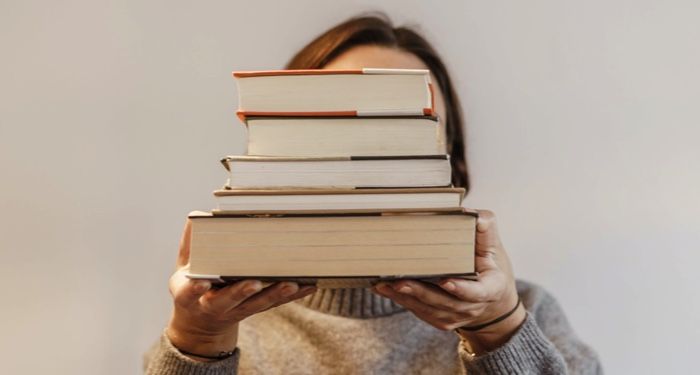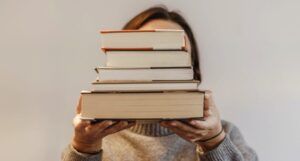 QUIZ: Can You Guess These Famous Authors' Most Read Books?
March 23, 2023
Take this quiz to find out how well you know famous authors' most read books, including authors like Agatha Christie, Neil Gaiman, and Toni Morrison.