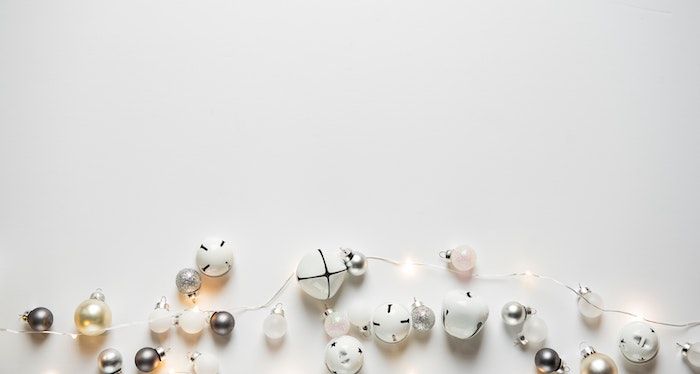 Lists
12 Christmas YA Books That Give Hallmark Movie Vibes
This content contains affiliate links. When you buy through these links, we may earn an affiliate commission.
The holiday season is upon us, and this is a safe space for folks who have all of the holiday spirit and can't watch all those Hallmark movies fast enough. I, too, especially love this time of the year. My Christmas playlist has been on repeat for weeks, and I already put up my Christmas trees. That's right, trees! I told y'all I love this time of year! Despite my love of Christmas, I don't often find myself reading books or watching movies associated with the holidays, but thanks to Book Riot, I've found plenty of Christmas books for adults and kids as well as a few holiday YA books. Today, we have more Christmas YA books that bring the romance and remind readers of their favorite Hallmark movies.
Despite more books being published during the past few years, Christmas YA books continue to have a diversity problem. Not only are most of the books listed below written by white authors, there are essentially no stories featuring LGBTQ+ teens. We've said it before, and we'll keep saying it until publishing changes: Give the readers what we want! We want more holiday YA books from authors of color, and we want more holiday romcoms where the teens falling in love aren't straight or cisgender.
---
Still need more Christmas YA books? Sign up for Book Riot's Tailored Book Recommendations! With TBR, readers get paired with a bibliologist who will provide personalized reading recommendations, based on whatever your reading interests are.

Looking for more books to put you in the holiday spirits? Check out: