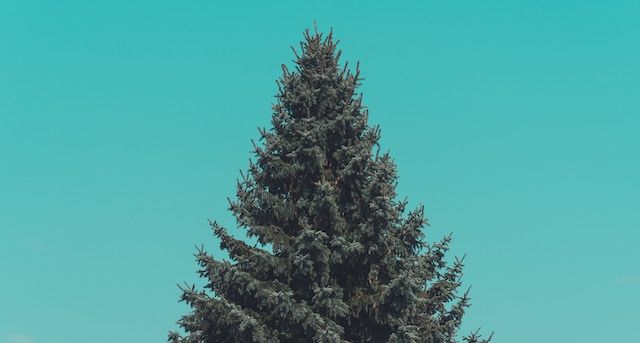 Lists
5 Diverse Romances We Want to See as Hallmark Christmas Movies
This content contains affiliate links. When you buy through these links, we may earn an affiliate commission.
Every year at around this time, an onslaught of feel-good movies seem to be perpetually airing on the Hallmark Channel (and its sister channel, Hallmark Movies & Mysteries). These movies stick rigidly to a now-familiar formula in which snowball fights, sipping hot chocolate while strolling down a picturesque street, and almost-but-not-actually kissing are fundamental steps toward falling in love. As these movies become more and more popular, and the channel produces more and more of them, increased scrutiny has fallen on just how white, cis, and straight the casts of Hallmark Christmas movies tend to be.
Last year saw their first film with non-white leads. This year, two films look to incorporate Hanukkah into the otherwise Christmas-centric film universe. Still, there is still a ways to go for Hallmark Christmas movies to better reflect cultural diversity. Luckily, these romance novels with at least one POC lead character are right there just waiting to be adapted into Hallmark Christmas movies!
Dr. Caleb Matsuda had to switch from surgery to being a family doctor, following a traumatizing skiing accident. Between his PTSD and feeling like an outsider in a small Montana town, holiday cheer is low on his priority list. But the lively search-and-rescue volunteer Garnet James may be just who he needs to deal with these issues as they're thrown together for Hanukkah, Christmas, and New Year's.
Celeste Frajedi should have been a Christmas bride three years ago…except she got jilted at the altar. This year, she heads to Jamaica for a sun-filled holiday at a luxury resort. Just her luck that the resort's CEO is Reid Evanson, the would-be best man at her non-wedding. Can these two put their past behind them? And might their will they/won't they chemistry mean he's the one to restore her love of the festive season?
Vivian Forest accompanies her stylist daughter on a trip to England. She'd expected to spend her holiday sight-seeing, but is surprised to find herself falling for Malcolm Hudson, the Queen's private secretary. Will their steamy affair end by New Year's, or can this unexpected romance see them beyond the holiday season?
An enemies-to-lovers holiday story with a sporty twist! Tasha Bloom, the granddaughter of a football team's owner, is surprised to unexpectedly inherit the team…especially since Drew Davis, the general manager, had been planning to buy it first. Sparks fly as Tasha and Drew's passion for football turns into passion for each other. But can the team and their budding romance make it to the New Year's Day championship?
Cohen Ford is the kind of guy who walks into an ice cream shop…and orders a black coffee. But something about the shop's owner, River de Luca, intrigues him…and soon he's visiting her and the shop every week. The more they learn about each other, the more they begin to change in positive ways. Could River be the one to finally help Cohen find a way to embraces Christmas, Hanukkah…and strawberry ice cream?
---
Looking for more diversity in your holiday romances? Check out these 5 Lesbian and Gay Holiday Romances. And if you can't get enough Hallmark Christmas movies, try this tongue-in-cheek post on How To Write A Hallmark Romance.