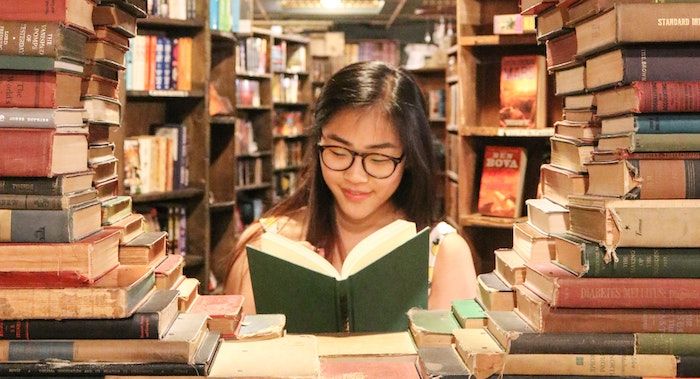 Lists
10 Short Story Collections by Asian Authors Released in 2020
This content contains affiliate links. When you buy through these links, we may earn an affiliate commission.
As an Asian American reader who devours a new short story along with her oatmeal every morning, I decided this month that it was time to begin a hunt for short story collections by Asian authors released in 2020. I hoped to find stories that featured a wide variety of settings and themes, so I was pleased to discover these ten collections, penned by a diverse group of authors. Although their themes sometimes overlap, these collections still present unique perspectives on truths that resonate with me as an AAPI reader, and that I'm certain will ring true for every reader.
So, if you're ready to travel with me across the world and back through literature, grab your TBR list—and maybe even your breakfast—and take note of these just-released short story collections by Asian authors.
---
Now that you've added some of this year's short story collections by Asian authors to your TBR list, get ready for some incredible literary adventures across time and cultures. And if you're looking for even more short stories to read or listen to, check out these collections by Indian writers, YA authors, fantasy and sci-fi authors, and more.