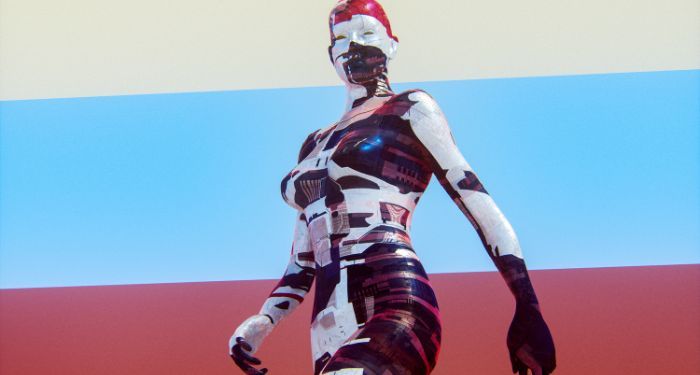 Educational
The Layer Cake of Science Fiction: A Sub-Genre Primer
This content contains affiliate links. When you buy through these links, we may earn an affiliate commission.
Like our universe, the science fiction genre is constantly expanding. It's been reinvented, redefined, sculpted, and molded anew. And underneath its large umbrella is a seemingly-endless list of sub-genres that further specify and entertain. From the classic hard science fiction to the recently-invented silkpunk, there is a science fiction sub-genre for just about every story you can imagine.
This post seeks to be a primer to those exploring the science fiction genre. Of course, I don't claim for this to be an end-all-be-all list. There will be sub-genres missing from this list; if I wanted to list them all, I might as well write a book about it.
Rather than being exhaustive, it is my hope that this primer serves as a jumping off point for further discussion and brainstorming. Perhaps you're a hard science fiction fan who is curious to dip a toe into steampunk waters. Or perhaps you're seeking science fiction that's unsettling and dark, in which case I will be most happy to introduce sci-fi horror.
Whatever you fancy, prepare yourself for a journey and be ready to build your TBR pile.