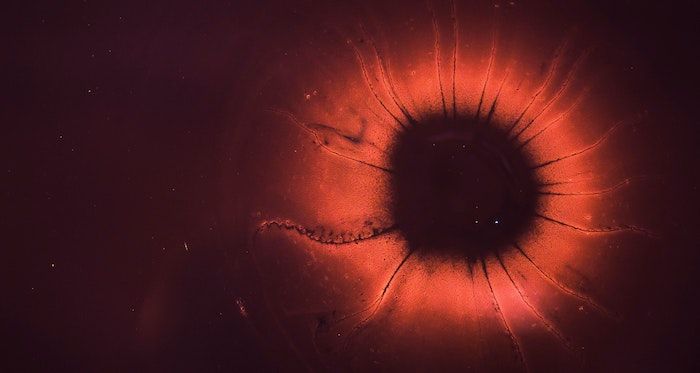 Fiction
Soft Science Fiction: 15 Classic and Contemporary Must Read Books
This content contains affiliate links. When you buy through these links, we may earn an affiliate commission.
One of the things that I love about science fiction is its myriad sub-genres. Alien invasion, cyberpunk, alternate history, post-apocalyptic, afro-futurism, time travel, space opera, LGBTQ, the ultra-unreal, and many more: there is something for everyone! And of these many sub-genres, the two largest ones divide the entire sci-fi world. Providing endless material for debate, they get to the heart of what sci-fi does as a literary genre. The sub-genres of which I speak are none other than hard and soft science fiction.
What Is Soft Science Fiction Vs. Hard Sci-Fi?
Sci-fi writers take current scientific knowledge and extrapolate forward, imagining what the future or an alternate world will look like. In general, hard sci-fi is closer to current science, whereas science fiction that gets further away from what is presently known is considered soft. Consequently, hard science fiction is rooted in the physical and natural sciences, and considered to be more realistic. For more info on hard sci-fi, see Rioter's Mya Nunnally's excellent take here.
In contrast, soft science fiction tends to focus more on the social sciences and be more outwardly philosophical in approach. The Star Trek franchise is a good example of soft sci-fi. The series is well-known for exploring social and political issues within a futuristic, space-opera setting. However, less explored is the science behind how most of the alien races on Star Trek are humanoid in appearance, which would be hard sci-fi territory.
Soft sci-fi sometimes gets a bad rap, because it is erroneously seen as lacking science and rigor. However, its ability to diagnose and explore the important social issues of our time is uncanny. Below are some examples of classic and contemporary of soft science fiction. It is not meant to be an exhaustive list, but one to get you started on your soft sci-fi journey. Happy reading, and enjoy!
Classic Soft Science Fiction
Contemporary Masters Of Soft Sci-Fi
Want to read more about science fiction? Check out other Rioters' excellent work here. Also, if you are looking for your next great read, let Book Riot's Tailored Book Recommendations service help you out! Ask our book recommenders to find uniquely specific sub-genres and you'll get recs right to your email or door!