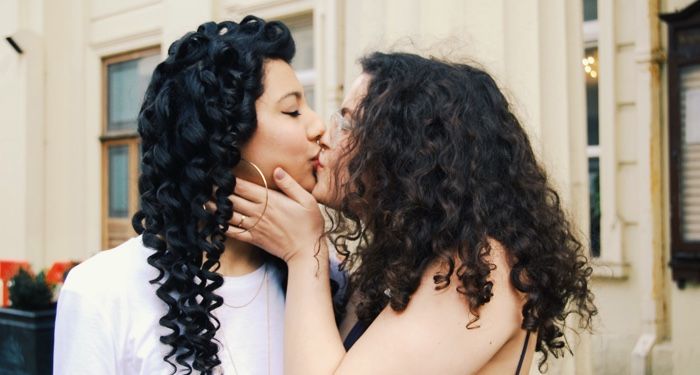 This content contains affiliate links. When you buy through these links, we may earn an affiliate commission.
I love reading queer women comics. Bi and lesbian books are my bread and butter anyway, but it's especially nice to get those stories accompanied by beautiful illustrations. I will devour a whole stack of lesbian and yuri manga at a time, and there's no better way to spend an afternoon than paging through an F/F comic or a bisexual graphic novel. It doesn't have to be relegated to the world of fiction, though: there are plenty of sapphic graphic memoirs worth your time that shed light on aspects of bi woman or lesbian experiences.
I can hear your comments already: You missed Fun Home by Alison Bechdel! I love that book, and I definitely recommend it, but I doubt anyone clicking on this post needs the recommendation. I'd rather use this space to draw attention to authors that aren't as well-known. In case you weren't aware, though, Bechdel does have a new graphic memoir coming out in May, so keep The Secret to Superhuman Strength on your radar! While you wait for your preorder to arrive, check out one of these other bi and lesbian graphic memoirs!
---
Can't get enough bi and lesbian comics? Also check out: