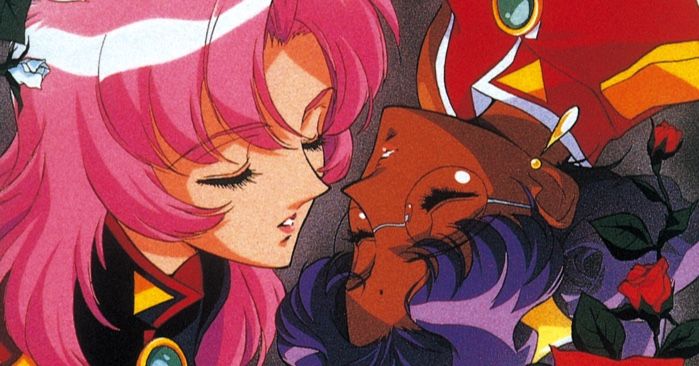 This content contains affiliate links. When you buy through these links, we may earn an affiliate commission.
Getting into a new genre or format is always intimidating. Manga is a Japanese form of comics that tends to be endlessly marathonable: once you get started on a series, you want to sit down and read them all. For me, the most exciting thing about starting to read manga was that it already had a sub-genre dedicated to F/F romance…kind of. Yuri manga is a tricky thing to define, but it's generally used to describe manga or anime that includes F/F romance or lesbian subtext. The problem is that this is a huge spectrum: you may pick up a book expecting lesbian manga, and instead get some Significant Glances or blushing and that's about the extent of the LGBTQ content.
For the purposes of this post, I'll use Friedman's definition: "Yuri is lesbian content without lesbian identity." This makes it necessarily a subjective label. Some people may consider a manga yuri, and others won't count it. On Okazu, manga that explicitly discusses identity labels is not categorized as yuri, and instead is filed as LGBTQ manga. In that same vein, I'm going to start off with recommendations of lesbian manga: these titles generally use the word "lesbian" or more broadly discuss being queer as an identity. These are still fairly rare, however, so I'll also give some recommendations for yuri manga that have canonical F/F romances, even if they don't use identity labels.
---
This is far from a complete list! There is a lot more yuri manga out there and more is getting published all the time. Unfortunately, lesbian manga is still pretty hard to come by. If you have recommendations of lesbian manga (manga that discusses lesbian identity) that didn't make it to this list, let me know on Twitter!
Looking for more? Check out these 12 Yuri Manga with Adult Main Characters!